Lute Air Student Radio's DJs
Meet the DJs and their shows!
DJ Duffy Anderson
DJ Duffy Anderson has two radio shows (Book Club and Duffy's Themes on Thursday) with LASR and runs our blog. Duffy's a sophomore at PLU and majoring in Computer Science. In her spare time, she enjoys playing GameCube, writing letters, and tennis although she said, "This corona situation is really keeping me from the courts though I wish it didn't." Duffy plays all sorts of music on her show but mostly boogies pop classics from the early 2000s to now but that won't stop her from throwing a curveball playing a throwback to before she was born.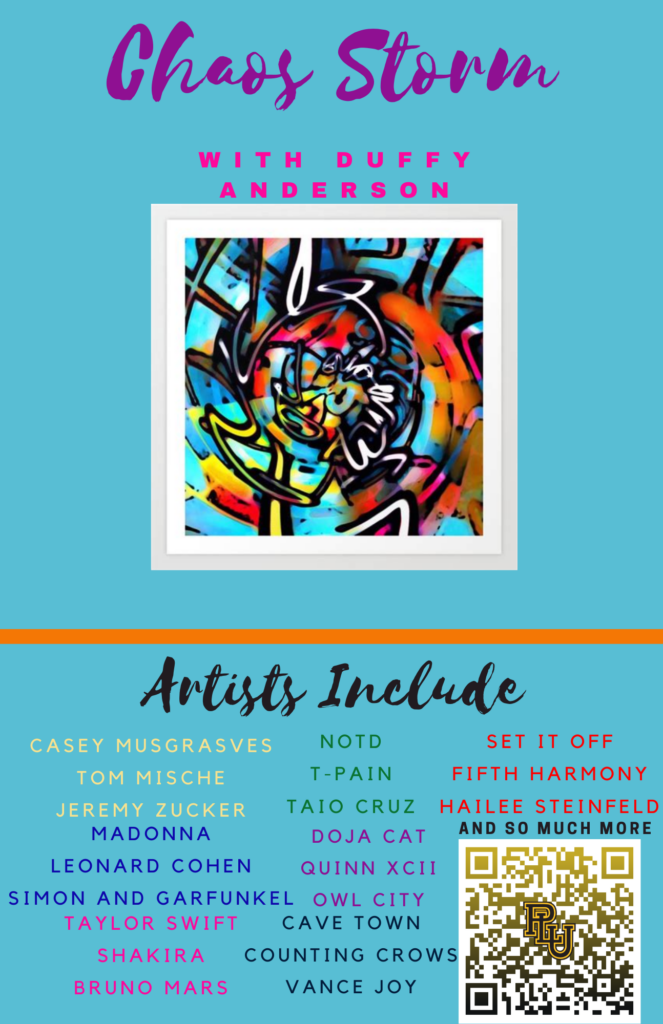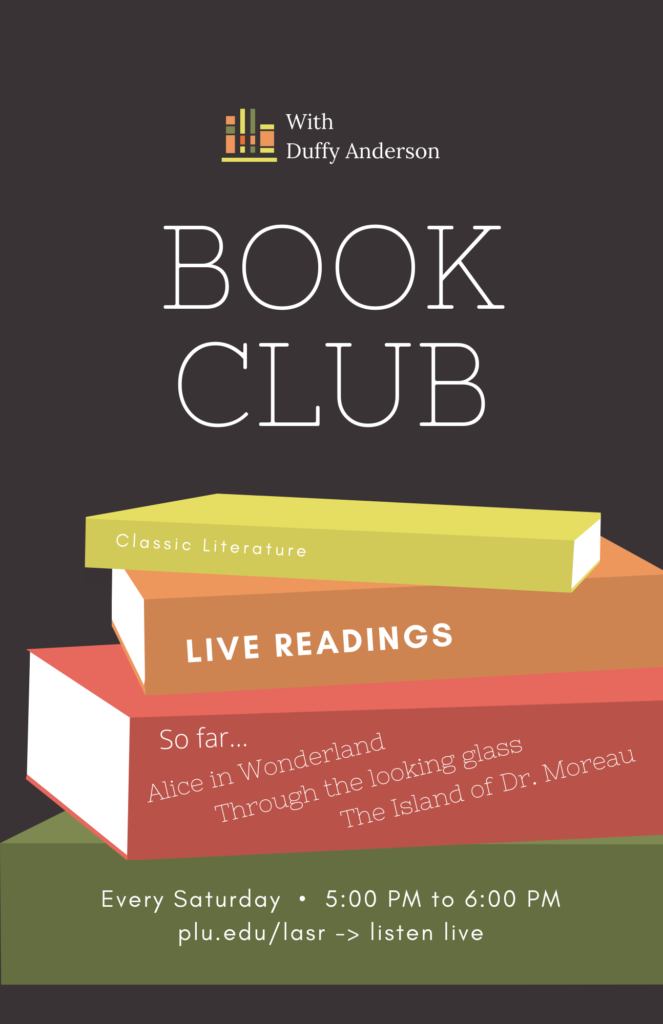 DJ Alex Reed
DJ Alex runs her monthly show inspiration station with the hopes of bringing joy and fun to your life. A sophomore at PLU, she loves owls, sunflowers, and her cat Buddy. Alex hopes that in the coming months she can broaden her horizons and welcomes you all to her message of positivity in and out of radio. As well, she's hoping to start a podcast called Mindfully You.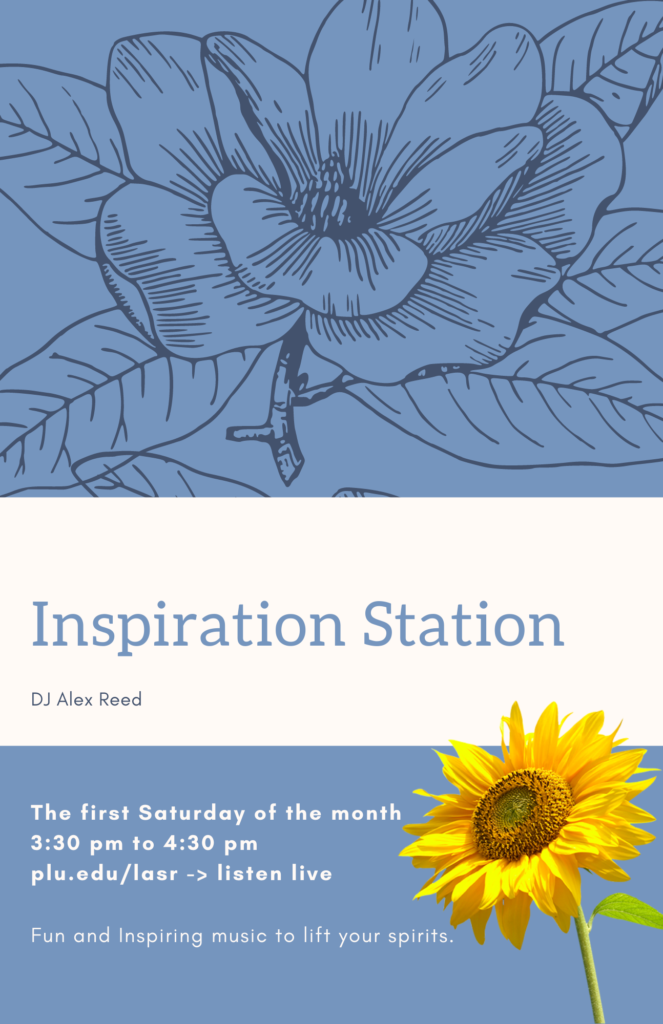 DJ Jet
Jet is a Junior majoring in engineering at PLU. He's been with us since 2019 B.C. (before corona) and plans to hang around until A.C. arrives (after corona). He plays for the PLU soccer team (Go Lutes!) where he spends most of his time. Growing up in Norway, DJ Jet loves it here in the the Pacific Northwest and is excited to explore what it holds!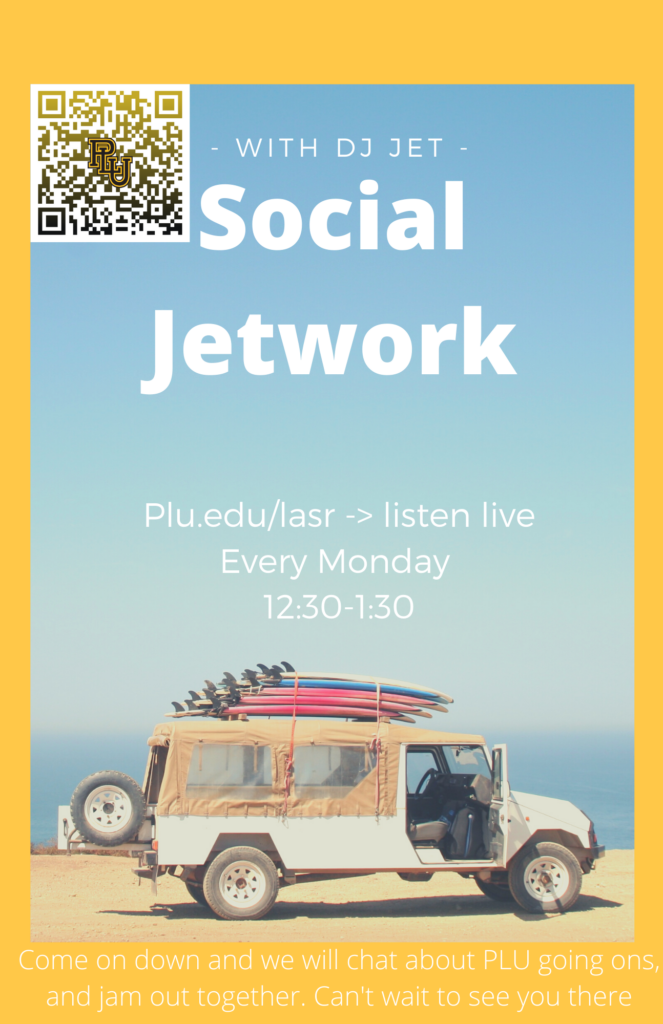 DJ Moonface
This girly-girl from another world is an environmental Studies and Theater major from Bellingham. She can usually be found bumping groovy kpop, lofi rap, and feminist queer anthems. Her show the Earthly Alien is a show for re-exploring what it means to be a human inhabitant on this planet through music and introspection. She cares a little too much about a lot of things but is loving the quality introspective time, away from life, bumping jams in the studio with you lovelies listening. Tune in to Pass the Aux for self-love and fresh beats!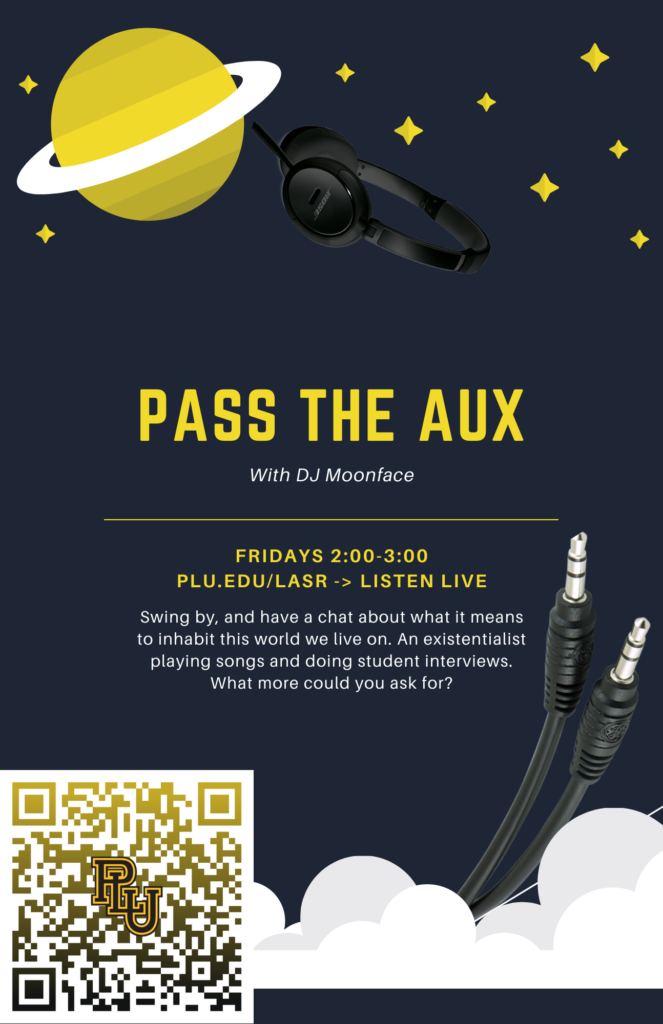 DJ Double O
Known to others as Double O, DJ Double O is one of LASR's most infamous DJs. As a Junior geoscience major that uses he/him pronouns, DJ Double O also splits his time studying strata and selecting new bops for LASR as our assistant music director. Double O is known for his Chastity Belt tour poster that is featured in every remote LASR meeting and that his first and worst concert was Seattle rapper Ben "Macklemore" Haggerty.
DJ Monroe
The second half of MO Music is DJ Monroe, a sophomore Music Education Major who uses she/they pronouns. When Monroe isn't carefully selecting jams for the genreless MO Music or practicing viola, they engage in the fine art of improv with PLU's Clay Crows. Additionally, Monroe boasts an impressive rock collection from all over the world.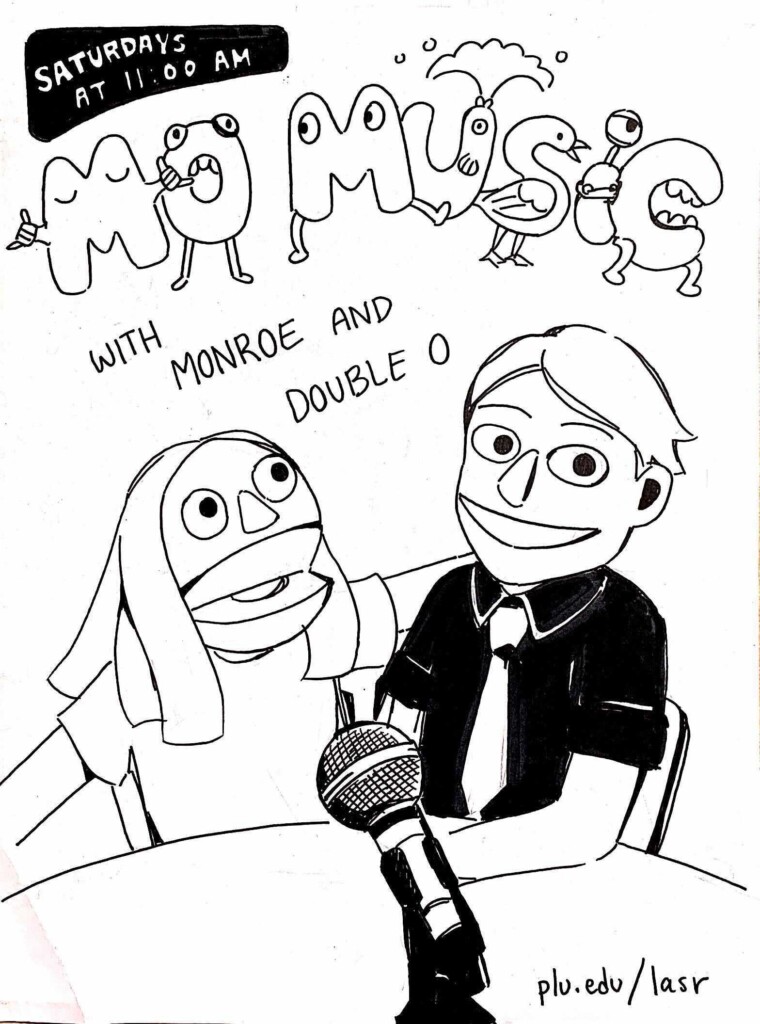 DJ Tamba Dansa
This DJ enjoys dancing and going out on adventures. She has a background in freestyle dancing with specializations in waacking and hip-hop. Her show is a combination of music from over the world, whether it be South Korea, Latin America, Europe, or right in our own backyard. She'll bring you tunes that'll make you wanna get up and dance.