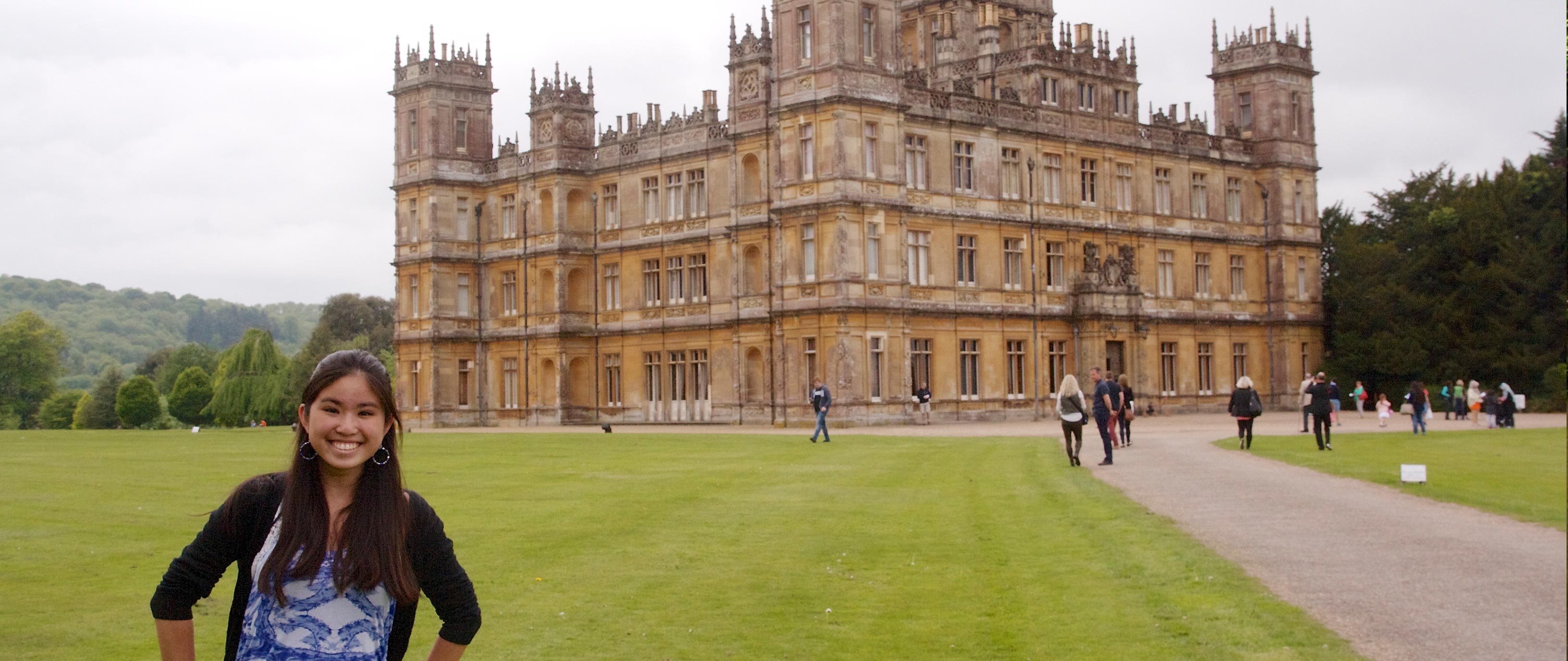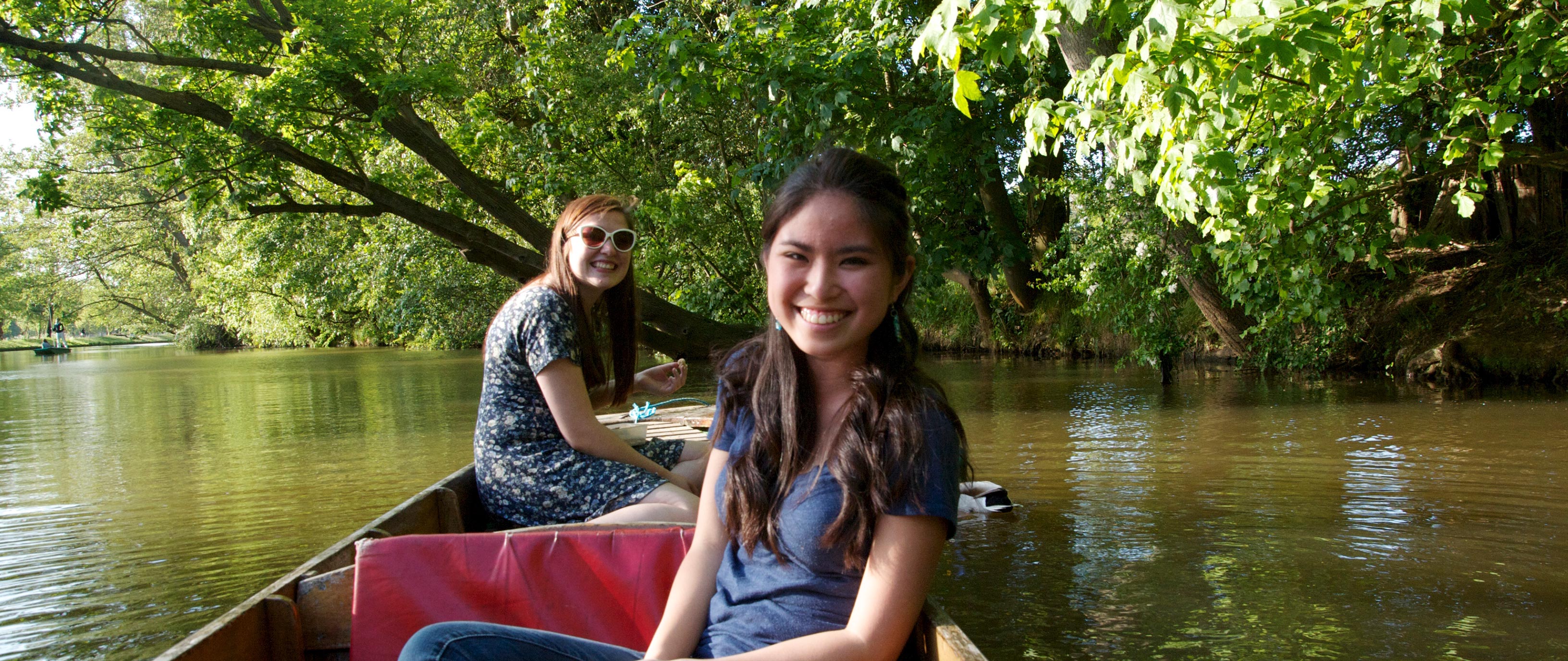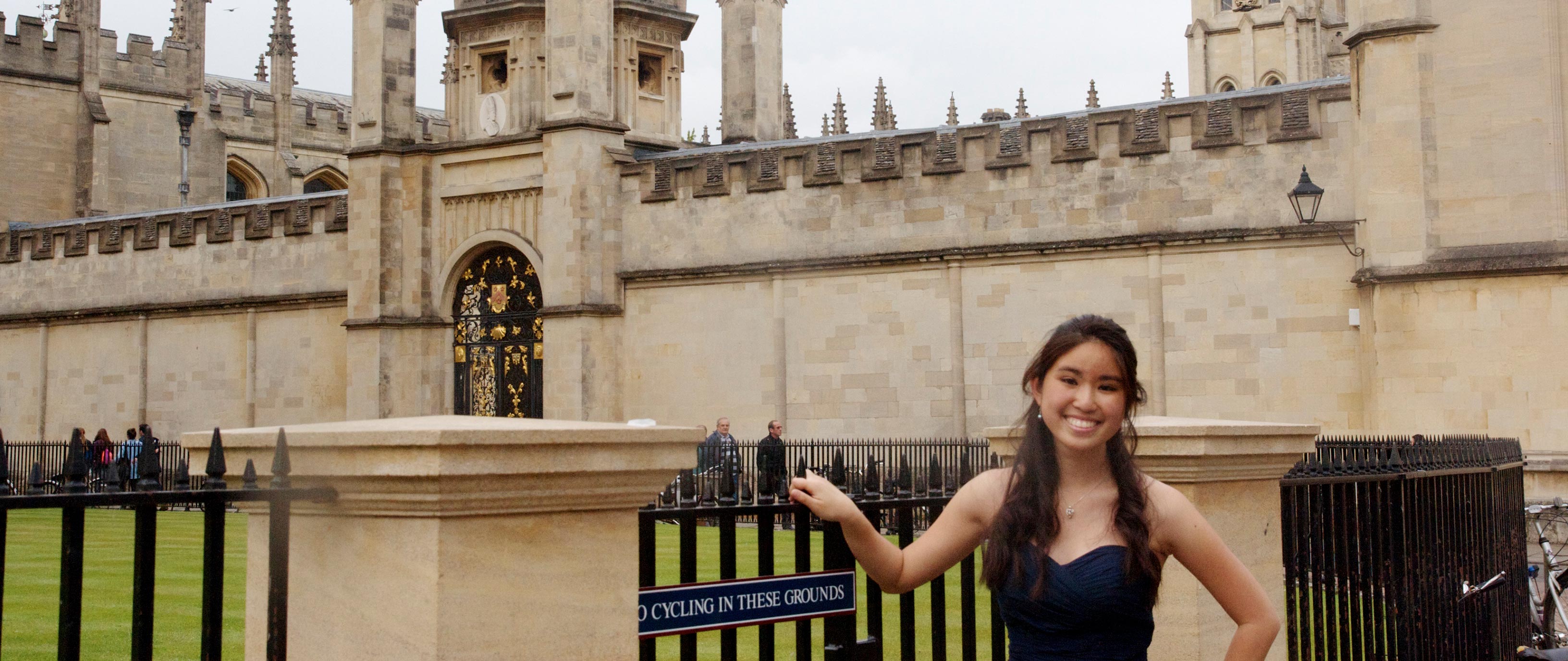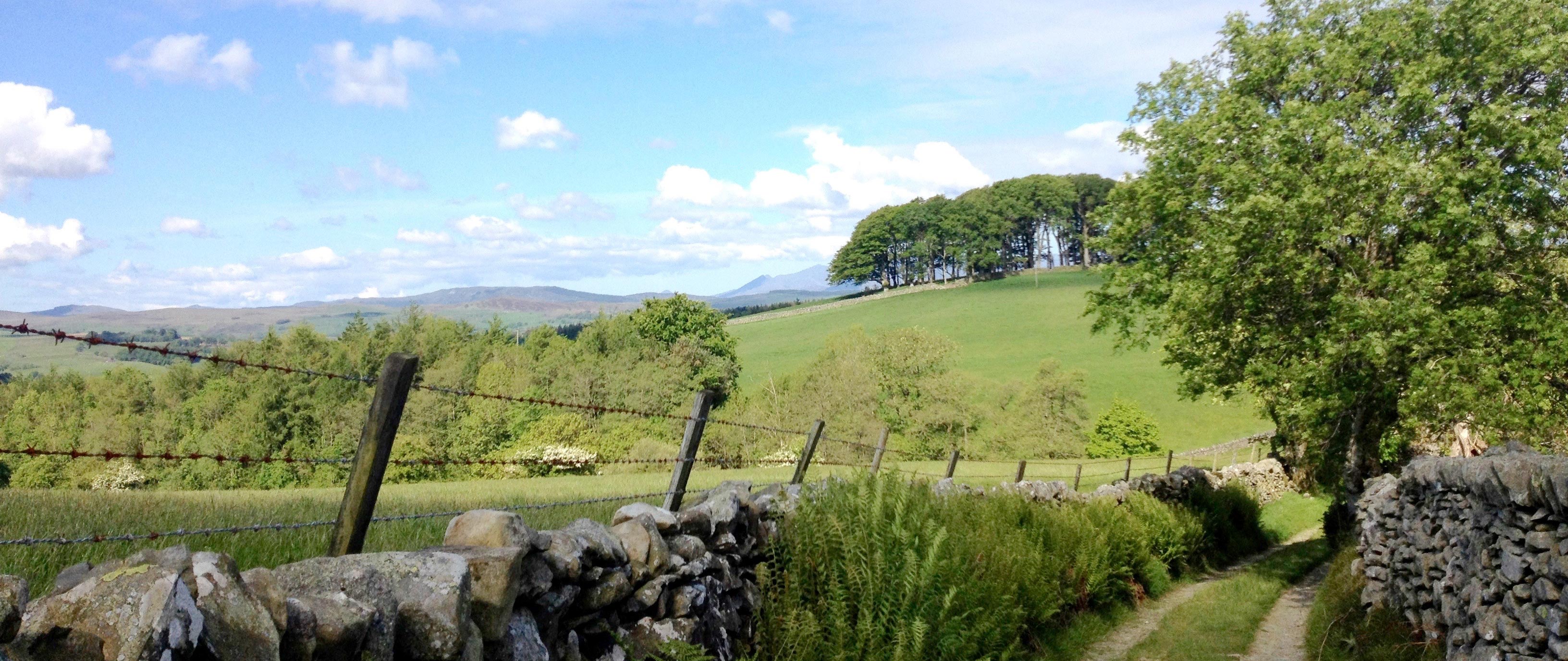 ENGLISH SNAPS: Jenny Kimura '17 shares photos and stories from her study away semester in Oxford, England
Ever since I returned from my six-month study away in Oxford, friends and family have asked me, "So how was it?" And I still haven't come up with a sufficient word or phrase. How do you pack such an amazing semester into a few words? How do you explain what it's like to go punting for the first time, or to spend an entire day studying in a 400-year-old library?
At its base, the International Honors (IHON) Oxford program is for IHON students to spend six months (January to June) in the city of Oxford, England, as visiting students at the University of Oxford. There, we complete required IHON classes on social justice, as well as a one-on-one tutorial with an Oxford professor on a subject of our choice.
But the academic setting is only the beginning of the great adventure –  learning and enjoying the vast amount of culture, history and quirky traditions that surround you in Oxford complete the experience. I have tried my best to visually capture Oxford in photographs, but it's really a place I hope you can see for yourself!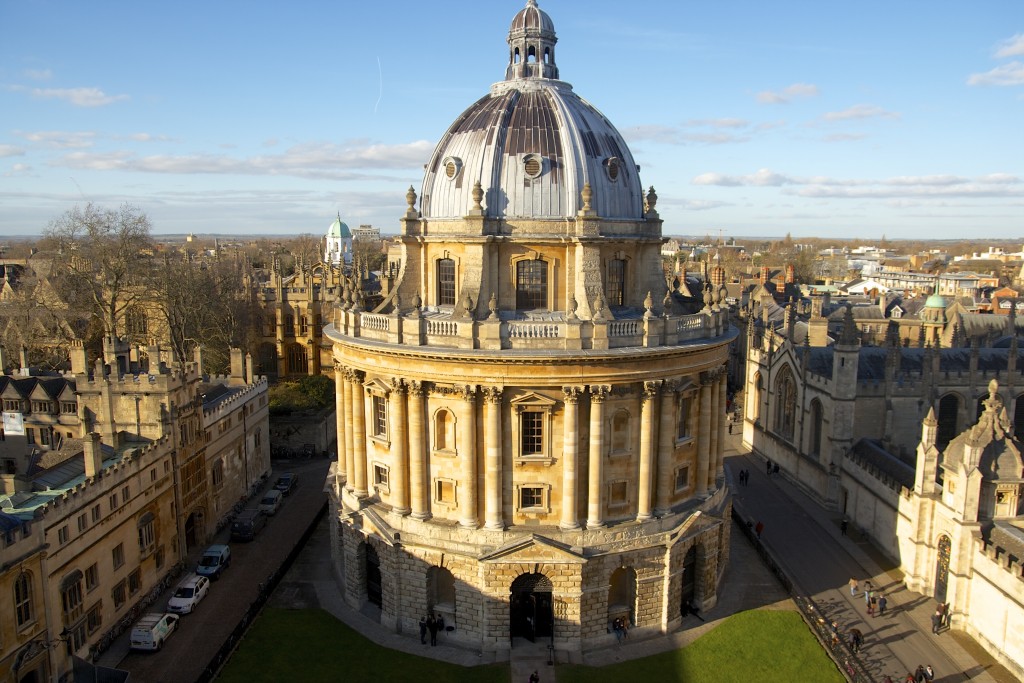 Oxford
The city of Oxford and the University of Oxford are so intertwined that there's really no distinguishing which part of the city is which. Oxford University Colleges and the university's Bodleian Library are spread throughout the city, and the Radcliffe Camera, part of the Bodleian Library, is perhaps the most recognizable landmark in Oxford. It's a beautiful place to study at any time of day (or night).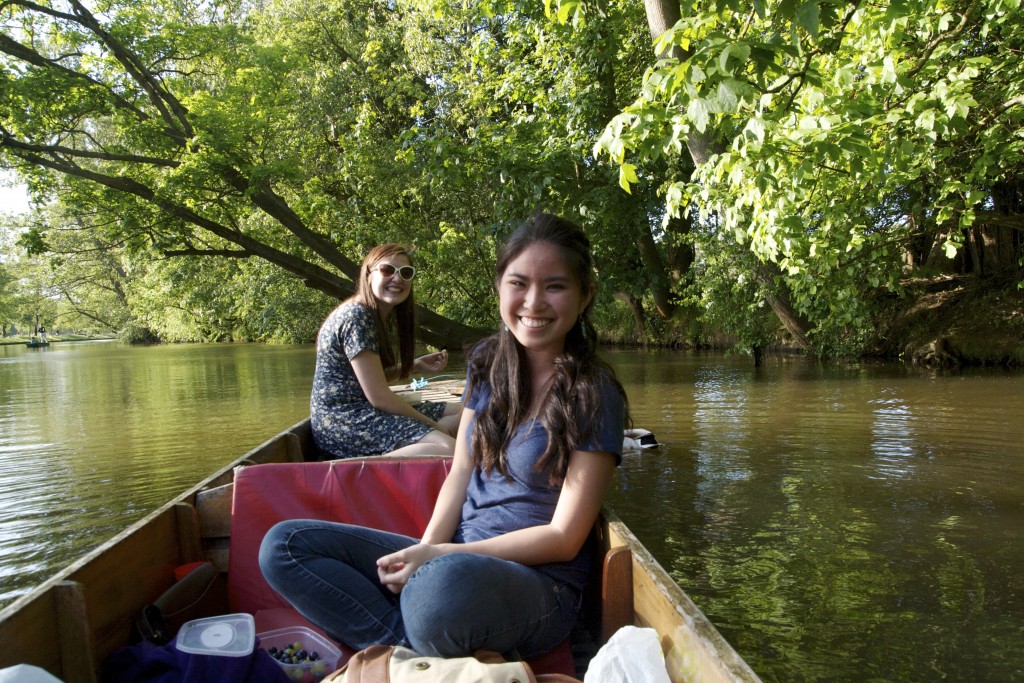 What actually is punting?
Think gondolas in Venice and you're halfway there. We spent a lovely May afternoon listening to music, eating sandwiches and floating down the River Cherwell in a square wooden boat that is steered by a metal pole. The only downsides: defending your food from greedy ducks and making sure you don't steer the boat into trees.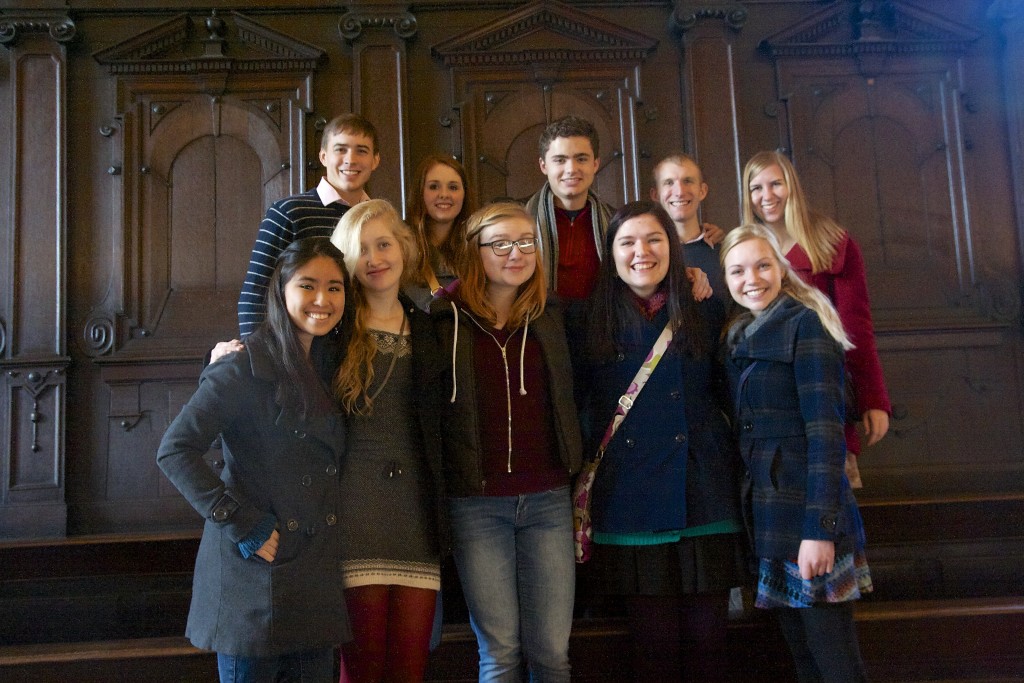 Bodleian Library
This is a photo of our PLU Oxford group after we were officially inducted into the Bodleian Library. We had to individually swear a verbal oath to a librarian that we would not destroy anything in the libraries. The Bodleian not only owns every book ever printed in England since the 17th century, but is also home to priceless works such as a Gutenberg Bible, a Shakespeare Folio, original letters from Jane Austen, and writings by Copernicus and Newton.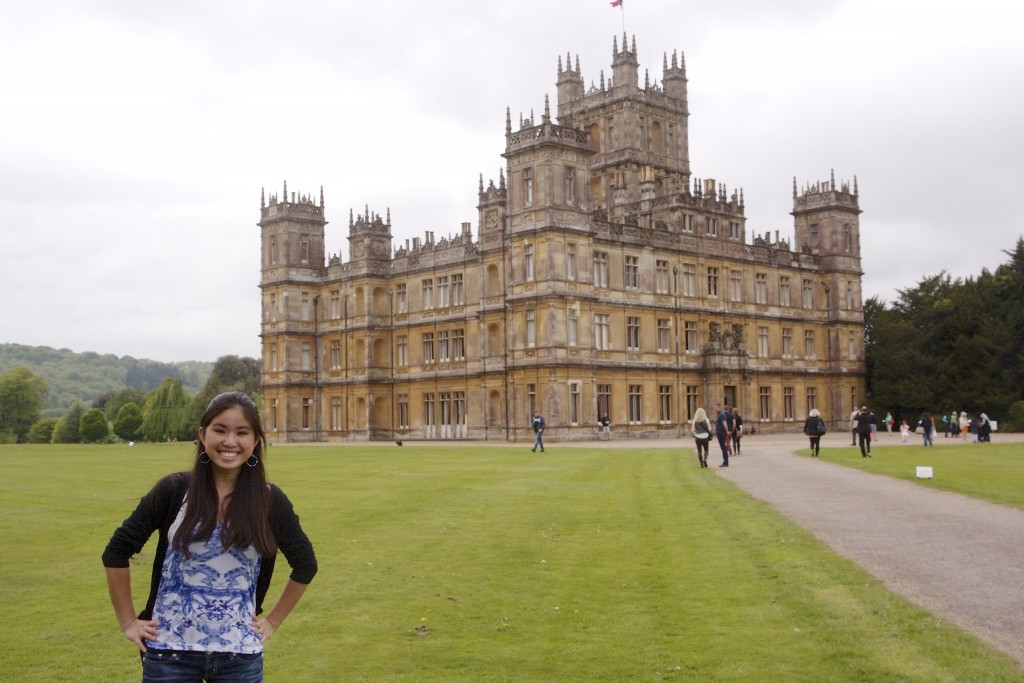 Visited 10 Different Countries
One of the great things about living in England is that you're a train, plane or bus away from so many different places. Among the 10 of us in the Oxford group, we visited about 10 different countries! However, most of the group went together to visit Snowdonia National Park, where we went on a nine-mile hike up Wales' highest mountain, Mount Snowdon.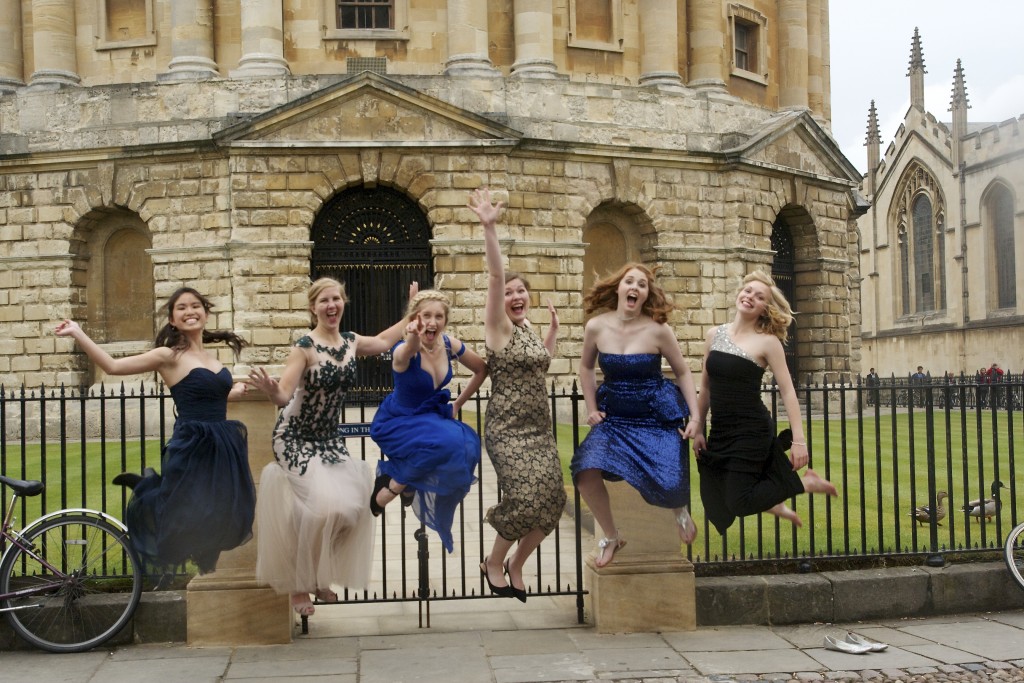 Social Time
As a part of the IHON-Oxford program, we were officially affiliated with Regent's Park College, which is a small (but cozy) Oxford college. During our time there, we attended many different social gatherings, including fancy dinners, a birthday party for Regent's tortoise, Emanuelle, and costume-themed dances (called bops). At the end of the year, each college holds their own ball, and Regent's was called "Final Fling". So we dressed up in our finest and attended a Surrealism themed party which included a fire show, a fancy dinner, music, and dancing till the early hours of the morning. Before Final Fling started, we ran around the city and took pictures in front of all our favorite spots in Oxford.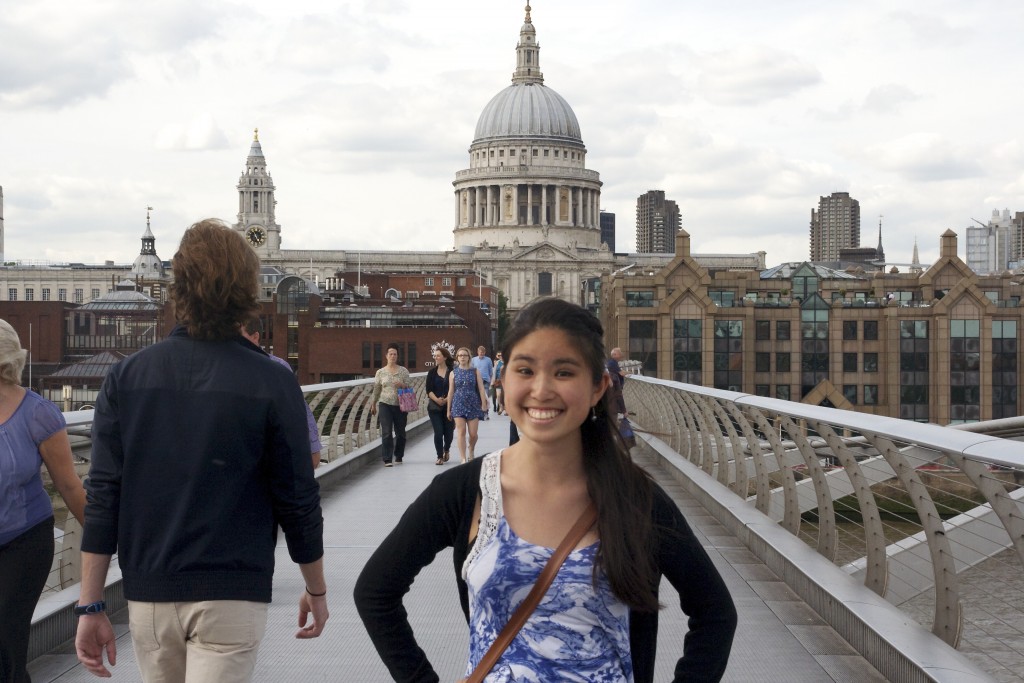 London
Of course, going to London was always amazing! We went several times just to walk around and see the famous sights, but we also went to see the play, Les Miserables, at Queen's Theatre, as well as a personal tour of Parliament. Other highlights included watching the famous Oxford vs. Cambridge boat race (Oxford won!), going to high tea in Mayfair (a very posh area of London), seeing Shakespeare's King John at the London Globe, and biking through Hyde Park at dusk. However, my favorite view of all was definitely seeing the iconic London Parliament at sunset!