Meet Your Sojourner Advocates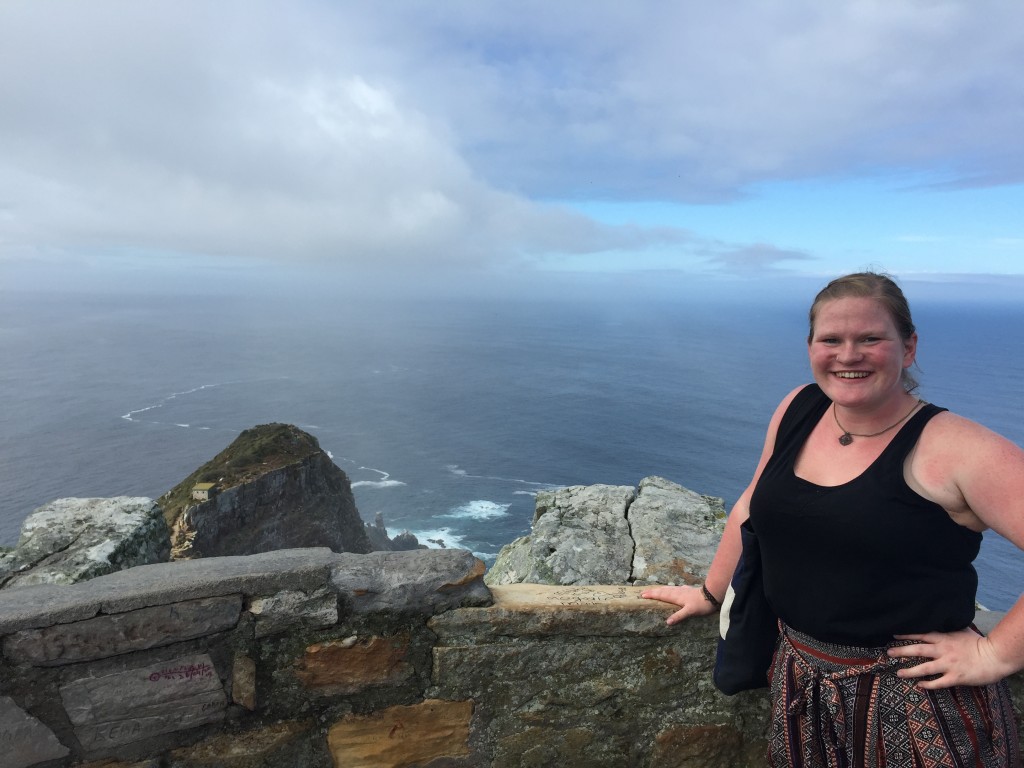 Kalie Saathoff

Studied Away in Windhoek, Namibia Spring 2015; Hawaii J-Term 2014 Religion

Class of 2016
Major: Chemistry
Minors: Religion
When I first chose to come to PLU, I did not anticipate the impact that studying away would have on my education. I am studying Chemistry and Religion, and I have been fortunate enough to study both of these topics on PLU's study away programs. During January 2014, I traveled to Honolulu, Hawaii where I studied East Asian Religions and their impact on Hawaiian culture. We spent each day touring different religious sites—ranging from Shinto shrines to Buddhist temples—and this course opened my eyes to many of the different ways that religion is integrated into daily life around the country/world.
In addition to this, last spring I took advantage of the opportunity to travel to Windhoek, Namibia where I studied Biochemistry at the University of Namibia.  I lived in the dorms on campus with students from Botswana, Zimbabwe, Zambia, and many other African countries; the community we formed—between both our PLU group and the other students we lived with—was unparalleled. We traveled all over Namibia, where we went on safari, stayed with a family in a rural homestay, and climbed to the top of the tallest sand dunes in the world. We even got to travel around southern Africa and explore Victoria Falls and Cape Town!
I learned so much—both about myself and about the world—during my time spent in Hawaii and in Windhoek. I learned that it's okay to go places on your own, that making friends is easy if you are willing to smile, and that the world is a beautiful, welcoming place that everyone should get the opportunity to explore.