Hello from the Global Ambassadors!
We're excited that you're interested in global education and study away! As Global Ambassadors for the Wang Center, we are here as peer support for students. Whether you are interested in study away, are currently studying away, have returned from study away, or are just excited about the world we are great resources for you and other students. We love to chat about study away programs, travel tips, and anything globally-related going on around PLU.
Globally yours,
2018-2019 Global Ambassadors
Acadia, Erin, and Kayleigh
global.ambassadors@plu.edu
#LutesAway
Meet your 2018-2019 Global Ambassadors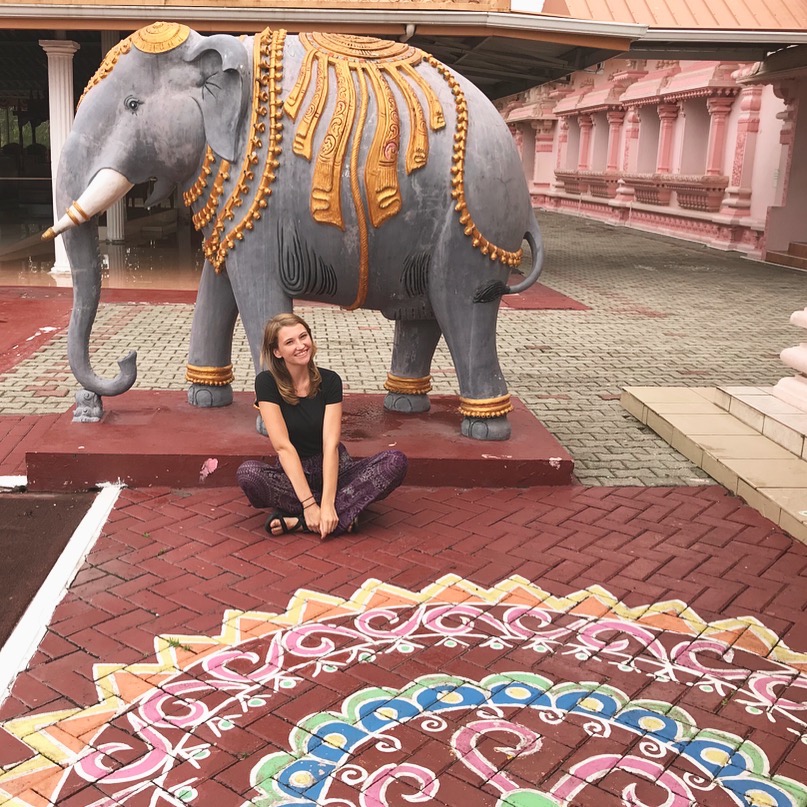 Acadia Graham
Hello, my name is Acadia and I am a current Junior at PLU. I have a Major in Global Studies with a double concentration in Development and Social Justice and Transnationalism, as well as a minor in Anthropology. In Spring 2018 I studied away in Trinidad and Tobago, exploring cultural fusion and diversity. Through this program I was able to attend courses at the University of the West Indies, teach at a Hindu Elementary School, and explore the tropical biodiversity of the area! My next adventure will be spending J-term 2019 in Athens, Greece!
As the social media assistant I aim to connect PLU students to their fellow Lutes Away through shared photos and videos, as well as provide information to interested students regarding scholarships, new programs, and upcoming events!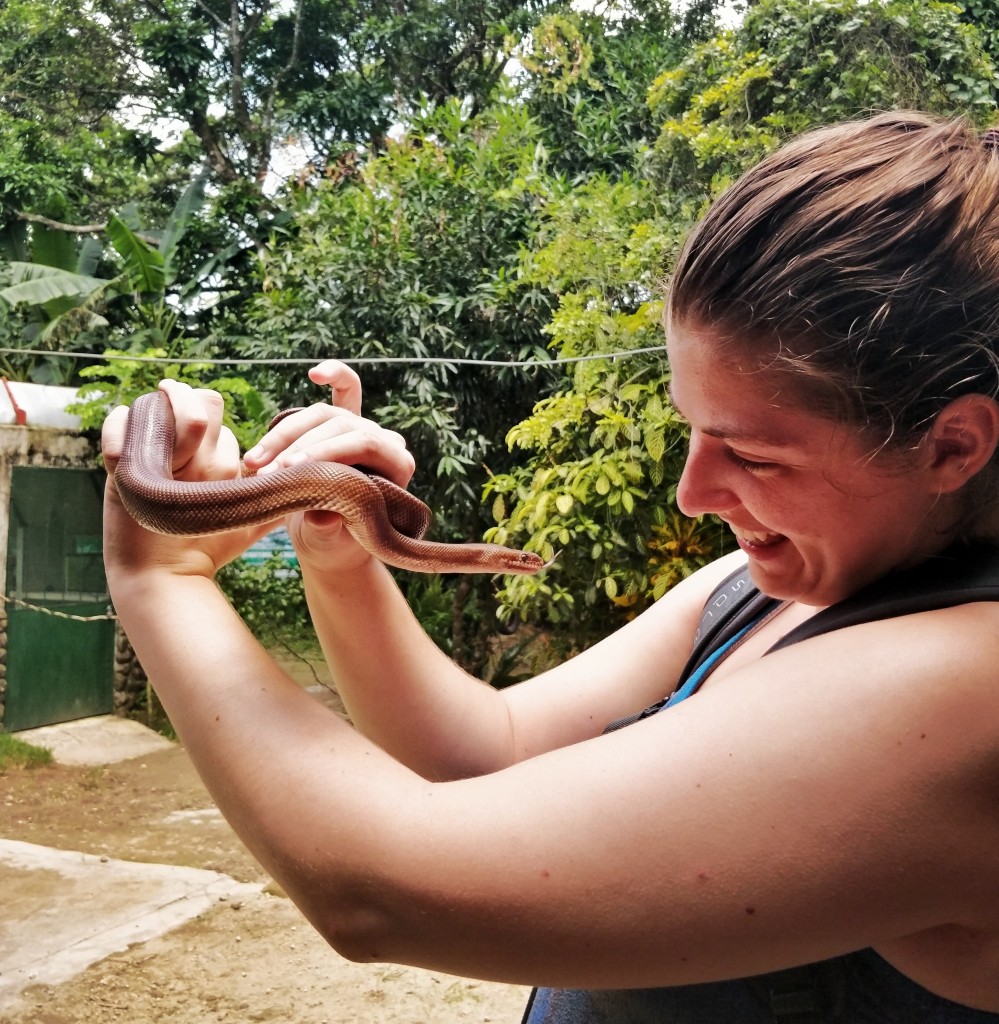 Erin Baker
Hello! My name is Erin Baker and I am a current senior at PLU. I am a double-major in Communication and Global Studies with a minor in Hispanic Studies. In Spring 2017, I studied away in Oxford, England as part of the IHON program, where I was able to take tutorials with Oxford faculty and fellow students. I have also done two J-Term study away programs, J-Term on the Hilltop, during my first year, and a J-Term in Montevideo, Uruguay during my junior year. I have recently returned from a summer internship program in El Valle de Anton and Panama City, Panama. As one final chance to travel, I plan to study away in Neah Bay, Washington this coming J-Term! As a Global Ambassador, I am excited to share my experiences and encourage students to take advantage of the wonderful and various study away opportunities that PLU has to offer! You can study away during your time here as long as you plan, and I am here to help you with that!
Kayleigh Peterson
Hello! My name is Kayleigh Peterson. I am a current Junior at PLU double majoring in Biology and German. I recently returned from a semester away in Berlin, Germany where I was able to take courses for my German major but also for my Biology major. Over the summer I worked for the Clinic of Nuclear Medicine at Charité- University Hospital of Berlin, which was an amazing opportunity to connect my two majors in a way I never thought would be possible. I am looking forward to taking an IHON course this coming J-term in Oxford and Italy. I am very excited to be working as a Global Ambassador this year and to help students realize the study away possibilities at PLU!
We've Changed Our Name!
Starting in the Fall 2016 semester, the Sojourner Advocates will officially become the Global Ambassadors! A Global Ambassador is a unique student leadership position designed specifically to work with the Wang Center in advancing the vision of Global Education of educating for a just, healthy, sustainable, and peaceful world, locally and globally. The primary responsibilities of a Global Ambassador are to assist and provide support for prospective, active, and former study away students; and to assist in events and activities promoting Global Education.
Apply to be a Global Ambassador!
Keep an eye out each Spring Semester for the Global Ambassador application and deadline. Please contact the Wang Center for more information.