Hello from the Global Ambassadors!
We're excited that you're interested in global education and study away! As Global Ambassadors for the Wang Center, we are here as peer support for students. Whether you are interested in study away, are currently studying away, have returned from study away, or are just excited about the world we are great resources for you and other students. We love to chat about study away programs, travel tips, and anything globally-related going on around PLU.
Globally yours,
2016-2017 Global Ambassadors
Carli, Kaja, and Tessa
global.ambassadors@plu.edu
#LutesAway
Meet your 2016-2017 Global Ambassadors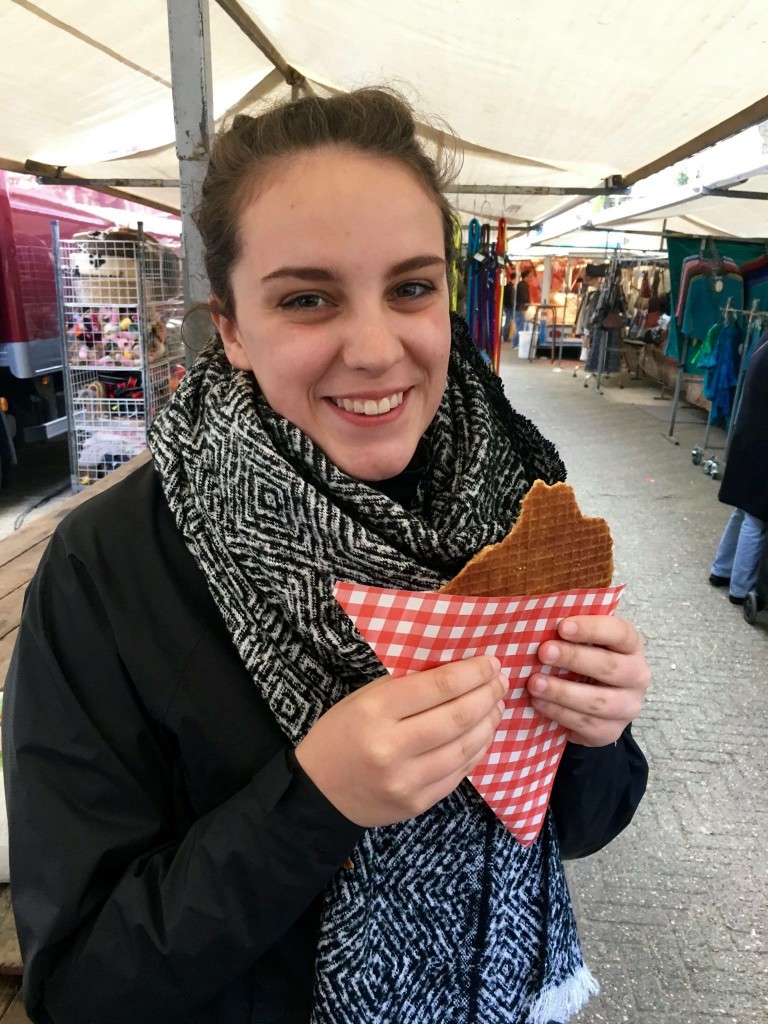 Carli Snyder
During my senior year at PLU, I will complete a double major in History and Women's and Gender Studies with a minor in Holocaust and Genocide Studies. In Spring 2016, I studied away in Amsterdam, the Netherlands where I studied Dutch history and culture and joined a student swim team. I'm excited to be back on campus to promote global experiences for our students both on our campus and around the world.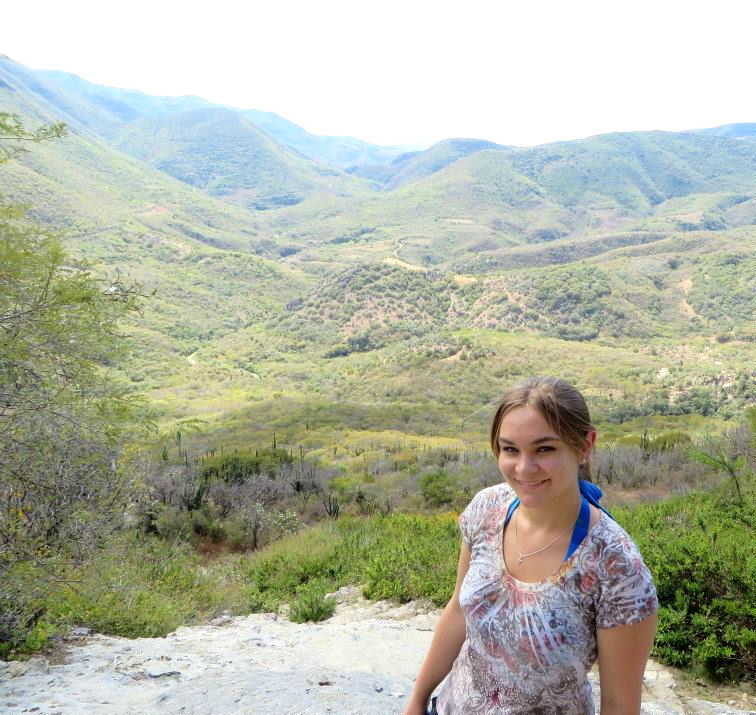 Kaja Gjelde-Bennett
Hola, Salut, Guten Tag! My name is Kaja Gjelde-Bennett and I am a senior this year at PLU. I am majoring in Hispanic Studies and Global Studies, and minoring in French. I have studied away multiple times during my academic career including three January Terms, a summer program, and two semesters in Oaxaca, Mexico and Geneva, Switzerland. As a Global Ambassador, I am eager to share my wonderful and unique experiences with the PLU community whilst emphasizing the importance of foreign language acquisition and global education.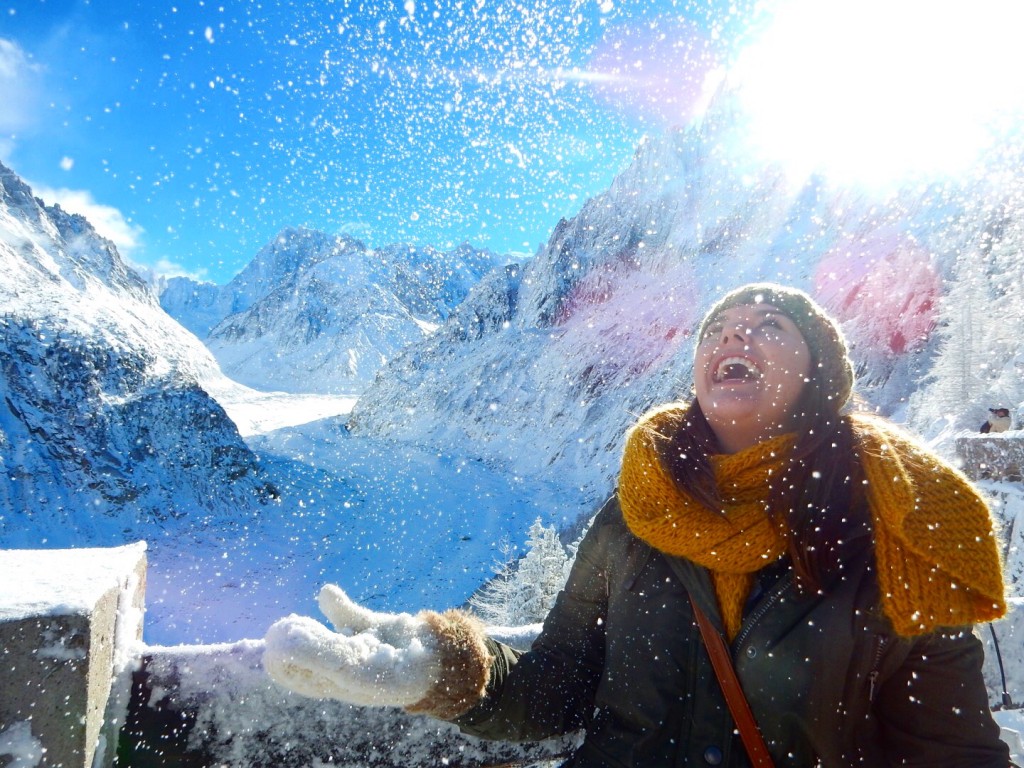 Tessa Alcorn
As a senior at  PLU, I am finishing up a double major in Anthropology and French with a Business Administration minor. During my semester in Nice, France, I made friends from all over the world while learning and living with a local family in one of the most picturesque cities along the French Riviera. Over the last three years, I had the opportunity to stay with the Makah Tribe during a J-Term experience in Neah Bay, Washington. I also explored New Zealand's southern island through a J-term Kinesiology course centered around backpacking.
We're Changing Our Name!
Starting in the Fall 2016 semester, the Sojourner Advocates will officially become the Global Ambassadors! A Global Ambassador is a unique student leadership position designed specifically to work with the Wang Center in advancing the vision of Global Education of educating for a just, healthy, sustainable, and peaceful world, locally and globally. The primary responsibilities of a Global Ambassador are to assist and provide support for prospective, active, and former study away students; and to assist in events and activities promoting Global Education.
Apply to be a Global Ambassador!
Keep an eye out each Spring Semester for the Global Ambassador application and deadline. Please contact the Wang Center for more information.