PLU STUDY AWAY FAIR (SPRING 2017)
WEDNESDAY | MARCH 8 | 10 A.M.—2 P.M.
ANDERSON UNIVERSITY CENTER (REGENCY ROOM)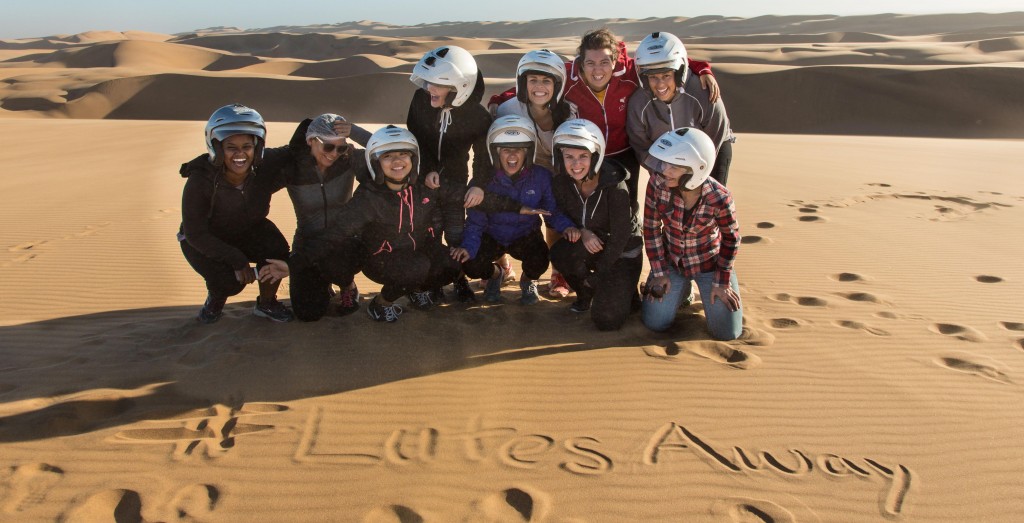 At PLU, studying away is more than just an option: It's a tradition, a priority and an ethic.
PLU not only welcomes people, cultures and ideas from all over the world to campus; the university also invite students and faculty to boldly adventure all over the globe in pursuit of knowledge, cultural understanding and service. PLU students have studied in more than 80 countries in the past 15 years.
The Study Away Fair is an opportunity to learn all about the wide variety of J-term and full-semester programs supported by PLU's Wang Center for Global Education.