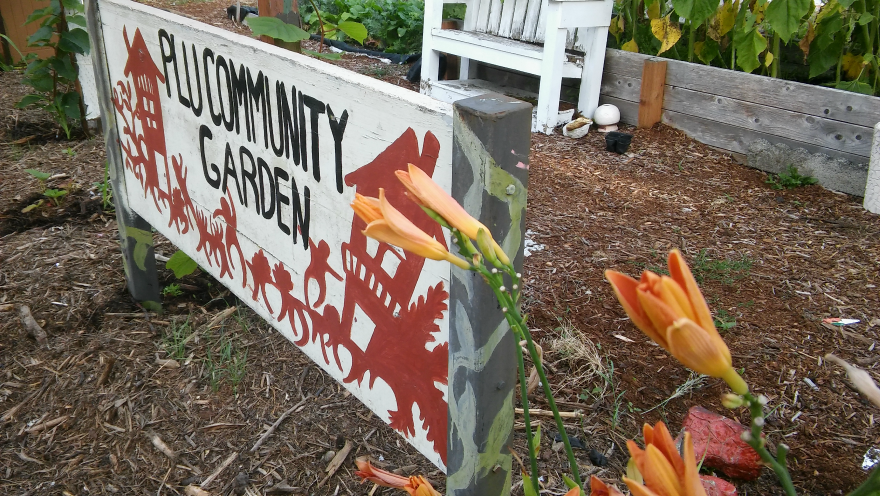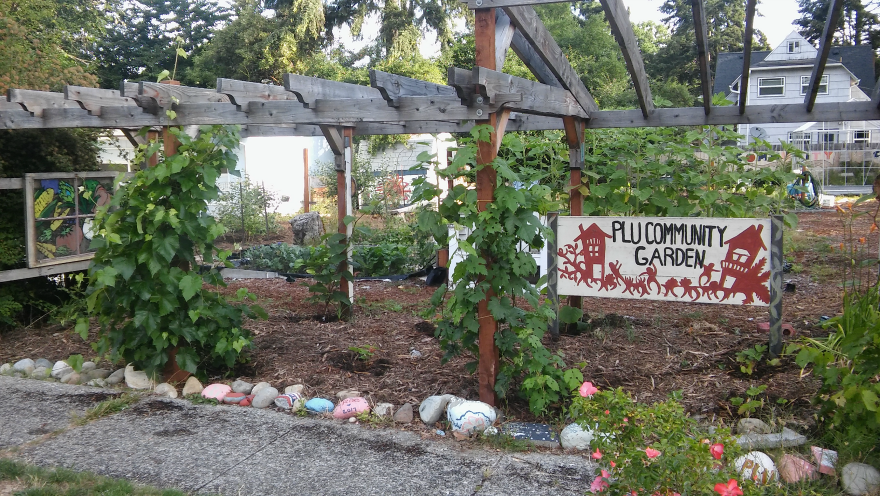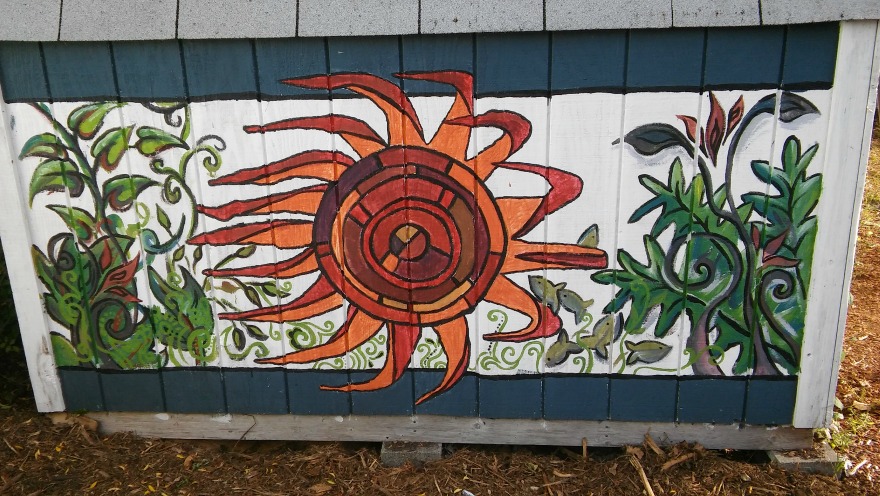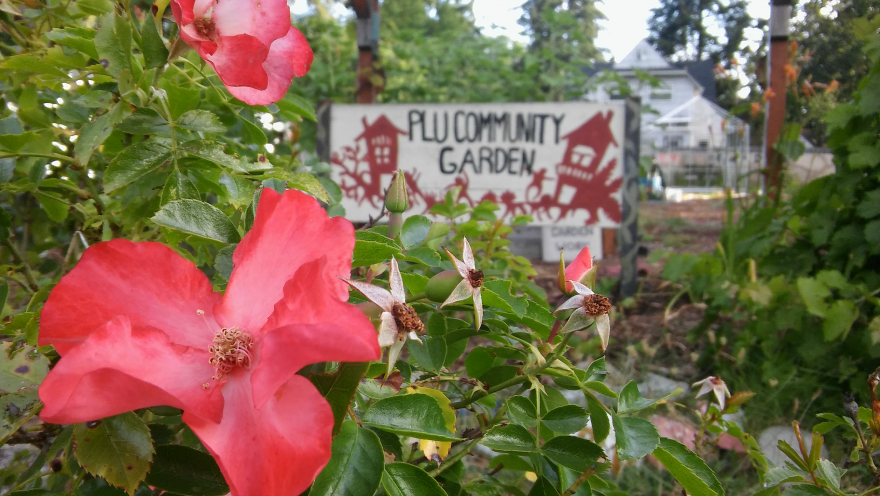 PLU Community Garden
The PLU Community Garden is completely run by students and PLU staff support. The Garden is dedicated to adding local, fresh produce to the Parkland community while providing a resource to experienced gardeners and those just beginning!
The Garden donates a variety of fruits and vegetables to the Trinity Lutheran Food Pantry.
The property is managed by the Diversity Advocates for the Garden, who manages the upkeep and outreach for the garden. This student leader is supervised by the Coordinator for Sustainability Integration and can be reached by email at garden@plu.edu, for questions, inquiries about service opportunities or to reserve a plot. Contributions are also made by the PLU Garden Club and volunteers like you!
Follow us on Facebook and Instagram for up to date news and fun pictures about what is currently happening!
For more information about other community gardens in the area please check out the Harvest Pierce County website.