Discovering your vocation is far more than just choosing a career. Vocation is the resounding sense of one's purpose in life — something that makes you feel truly alive. Vocation can ideally exist both within one's career and outside it, as what matters to each of us relates to all the facets of our lives and the roles that both our passions and professions can play.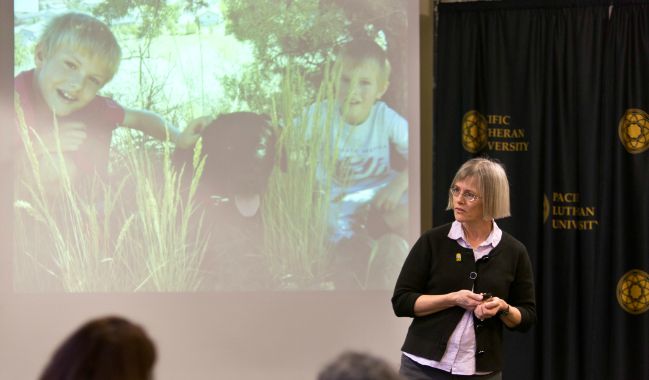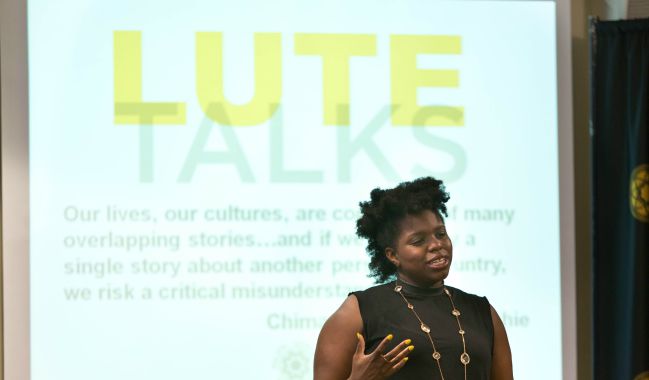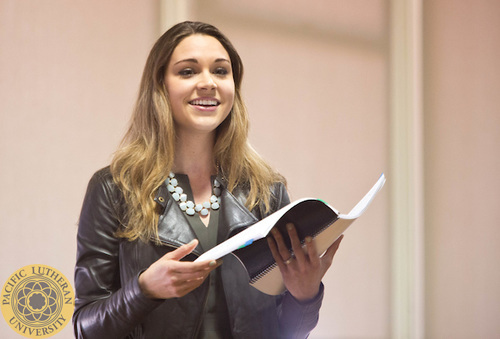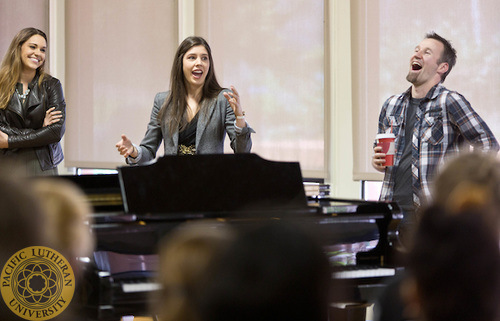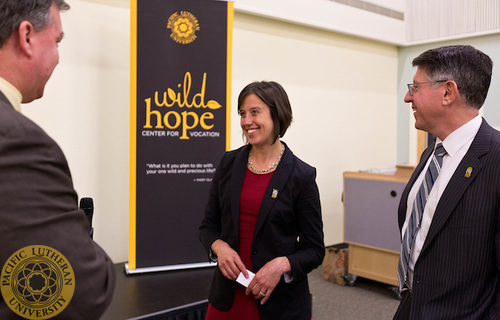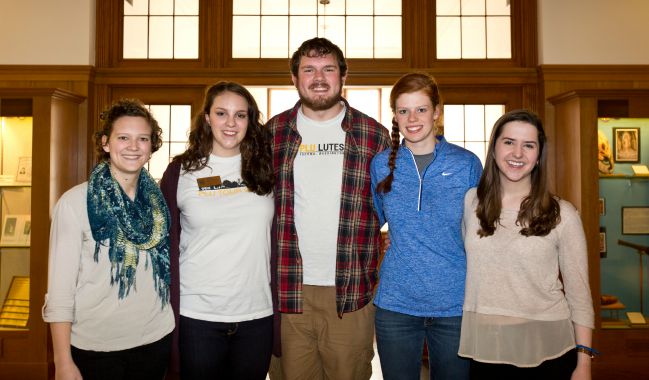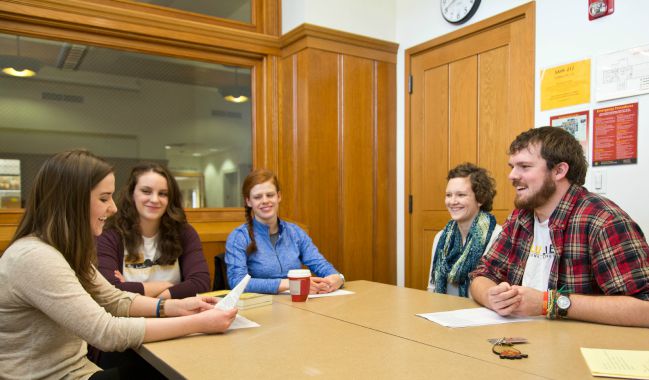 PLU seeks to educate students for lives of thoughtful inquiry, service, leadership and care – for other people, for their communities, and for the earth.
The Wild Hope Center for Vocation supports the university's mission to  by providing students with
An education that is sensitive to intellectual and affective development
An education that embraces questions of purpose, faith, and fulfillment
An education that revolves around meaningful service in the world
We do this by providing opportunities for deep and reflective exploration of meaning and purpose by all those in the university community –  students, faculty, staff, alumni and friends. All of these groups matter as we engage in this kind of collective vocational reflection, as it is their enhanced understanding of their own place within the university, of vocation in general, and of how to effectively nurture and sustain the vision in students that is necessary for success.