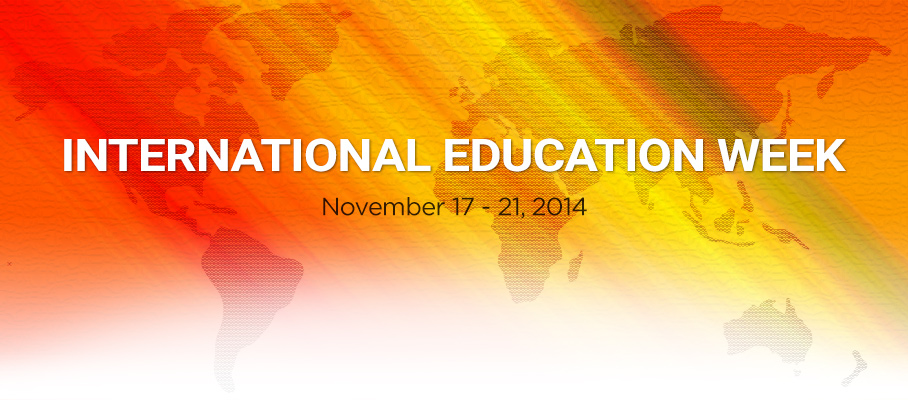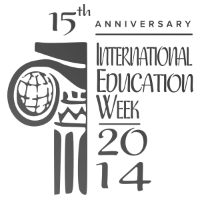 International Education Week is an opportunity for the PLU campus to celebrate the benefits of international education to our community. This national event is a joint initiative of the U.S. Department of State and the U.S. Department of Education to promote programs that prepare Americans for a global environment and attract future leaders from abroad to study, learn and exchange experiences in the United States.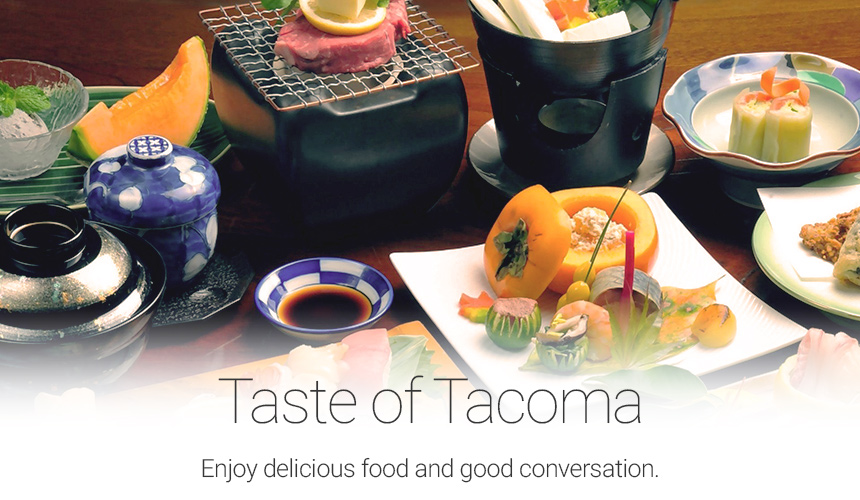 Join us in a food adventure in Tacoma to explore Japanese cuisine and embrace insightful conversations about foreign cuisine.
Hosted by the Diversity Center
November 17, 2014

FUJIYA TACOMA
1125 Court #1
Tacoma, WA 98402
Please bring $12-$20 for food.
Transportation is available upon reservation at mendexla@plu.edu.
Join us at a screening of the documentary Speaking in Tongues, followed by a discussion led by Dr. Bridget Yaden on the current state of bilingual education in American K-12 schools.
Hosted by Language Resource Center
November 18, 2014, from 7:00 PM-8:15 PM at the PLU Language Center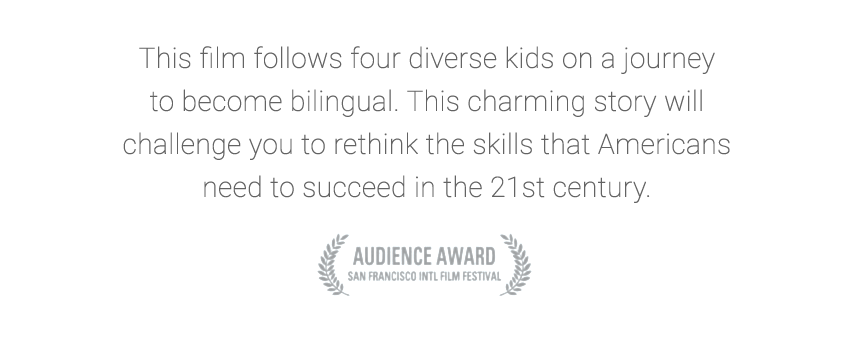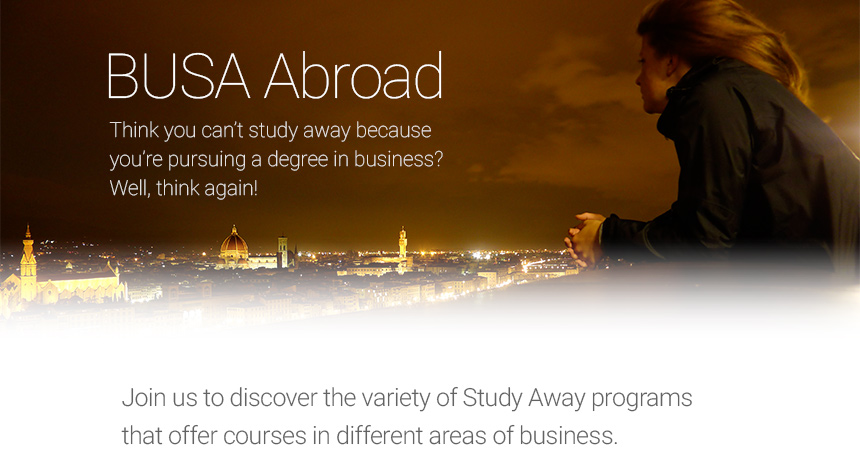 These programs have been handpicked for you by the Wang Center for Global Education and are supported by the School of Business, so there is bound to be an option that caters to your academic needs. This is an informal event, and light refreshments will be provided.
Hosted by Wang Center for Global Education and School of Business
November 18, 2014, from 7:00 PM-8:00 PM in Morken 103
Travel the world without leaving the PLU campus! PLU international students and students who have studied away will host country-themed tables full of displays, hands-on activities and mini-lectures. Countries represented will include Norway, China, Mexico, Thailand and more!
Hosted by International Student Services
November 19, 2014, from 6:00 PM-8:00 PM at Lower AUC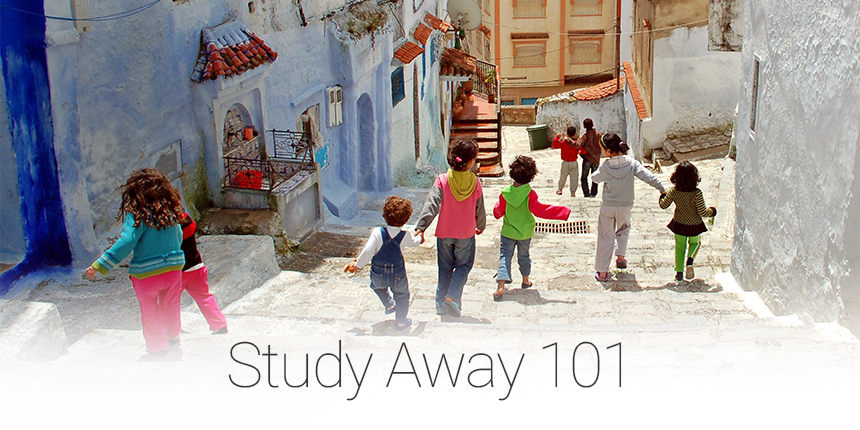 Interested in studying away? Come speak to the Wang Center Sojourner Advocates about program options, funding and credits. Take advantage of this opportunity to learn from your peers about why global education is important and about steps to begin the Study Away application process.
Hosted by the Wang Center for Global Education
November 19, 2014, from 6:00 PM-7:00 PM at AUC 201
Come to meet and talk with other students at PLU. Join everyone on campus to share stories and experiences with students from all over the world while enjoying desserts and hot beverages.
Hosted by Hong International Hall
November 20, 2014, from 7:30 PM-8:30 PM at Hong International Hall
This is an opportunity to embrace and celebrate cultural diversity and educate peers through performance, song, dance, or any other form of self expression highlighting culture.
Hosted by the Diversity Center
November 21, 2014, from 6:00 PM-8:00 PM at The Cave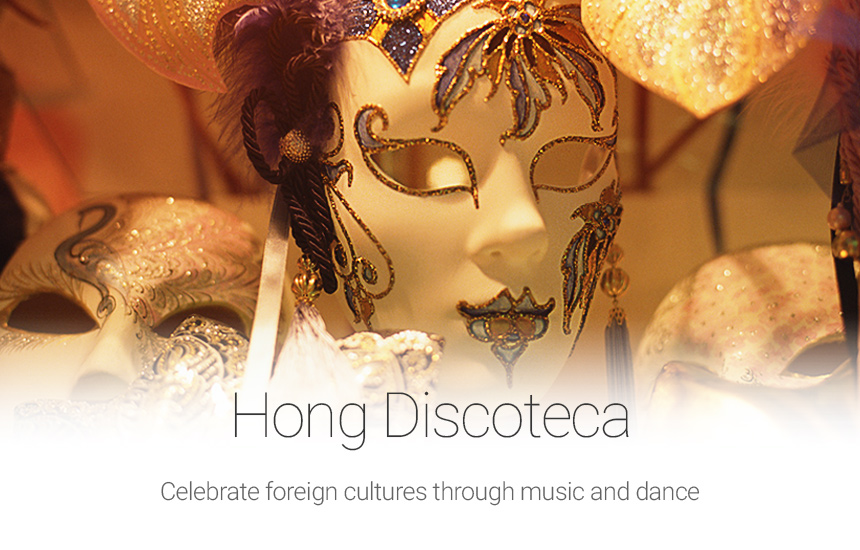 This year's theme is Masquerade. Get ready to mingle with masked students from all over campus while enjoying foreign music and tasty refreshments. There'll also be a photo booth to capture fun moments and prizes for best costumes.
Hosted by Hong International Hall
November 21, 2014, from 8:30 PM-11:00 PM at The CAVE