Wang Center for Global Education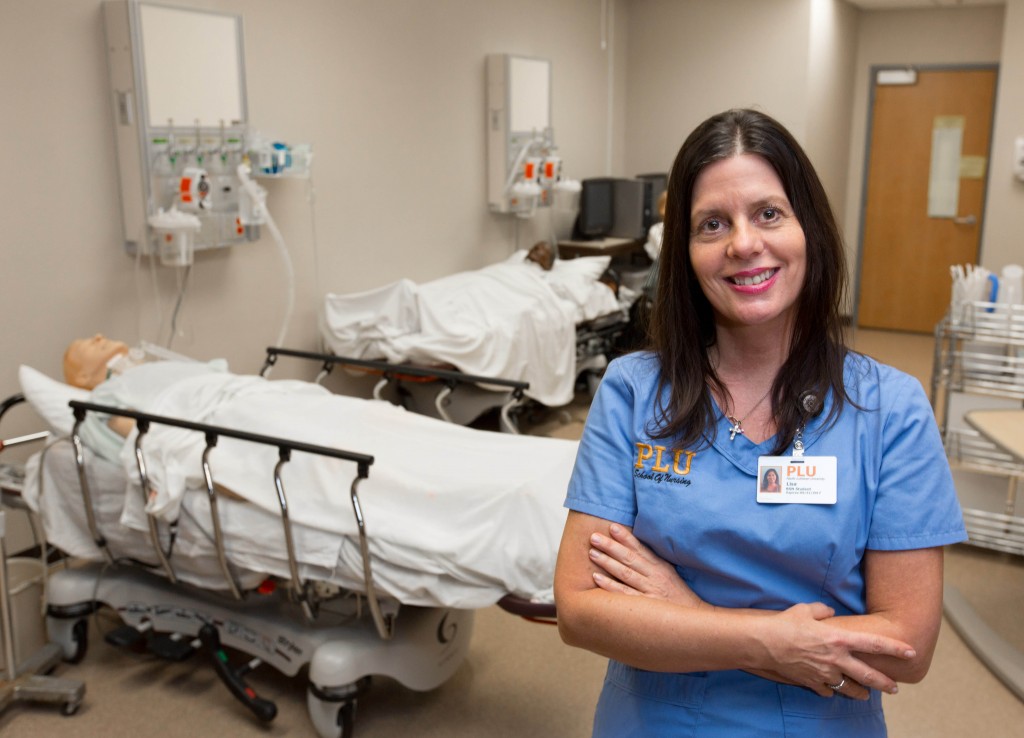 Lisa Maus Awarded Gilman Scholarship
Congratulations to Lisa Maus '16 on her selection for the Benjamin A. Gilman International Scholarship! The Gilman Scholarship is a nationally competitive award sponsored by the U.S. Department of State, which aims to diversify the kinds of students who study abroad and the regions and countries where they go. Lisa, a Nursing student, will be a participant in our Namibia Gateway program this spring.
Lisa is only the 4th ever PLU student and the first in over 10 years to be awarded the prestigious Gilman Scholarship. Congratulations again, Lisa and best of luck next semester in Namibia! To learn more about the Gilman and other study away scholarships, please visit our Funding page.
More Global Education Topics
Mural in Trinidad
PLU's Chris Jordan painted a fantastic mural at a local boys' school while studying away in Trinidad & Tobago during Spring semester 2014.
Parkland Mural
The Parkland Community Mural Project, founded by study away alum and Wang Grant recipient Saiyare Refaei, was completed August 2014!