Jim Van Beek '60, '69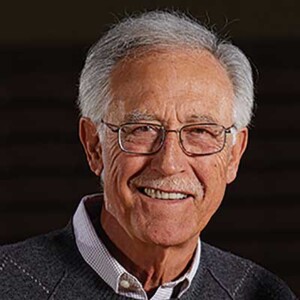 Longtime PLU staff member and alumnus Jim Van Beek '60, '69 passed away in April 2022. In addition to being a PLU Athletics Hall of Fame inductee, Van Beek worked at the university for 50 years. He began his staff career in the Office of Admission, where he was eventually named dean of admissions and financial aid and served in that capacity for 13 years. He then moved to the Office of Development (now Advancement), where his positions included serving as the university's director of endowed scholarships.
Sara Officer Ph.D.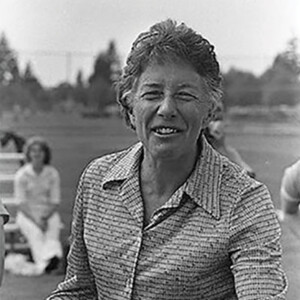 Retired PLU teacher, coach and administrator Sara Officer Ph.D. passed away in May 2022. Officer spent 30 years at PLU, retiring in 1998 as a professor and assistant dean. Officer coached several PLU athletics teams and developed an intercollegiate athletic program for women. She specialized in teaching methodology and curriculum development, as well as statistics, tests and measurements.
Darren Hamby '87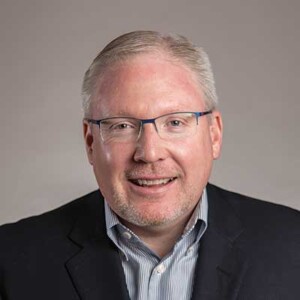 PLU Regent and alumnus Darren Hamby '87, '92 passed away in July 2022. Hamby was a proud PLU graduate who remained connected to the university throughout his life and career as a volunteer, donor, mentor, former Alumni Association president, and dedicated Regent at the start of his 11th year of service. As a PLU undergraduate, Hamby majored in human resource management; he earned a master of business administration from PLU as well. He enjoyed a successful career in human resources, beginning his career at Federal Home Loan Bank of Seattle and finishing at BECU, where he served as vice president for total rewards until 2020.