Three years ago we began a discernment process to select a set of attributes that are widely shared by PLU students, alumni, staff and faculty. We spent countless hours listening to folks from every corner of the PLU community. The result is a set of five attributes that embody what it means to be a Lute. This issue of ResoLute explores those qualities and tells stories that embody each one of them.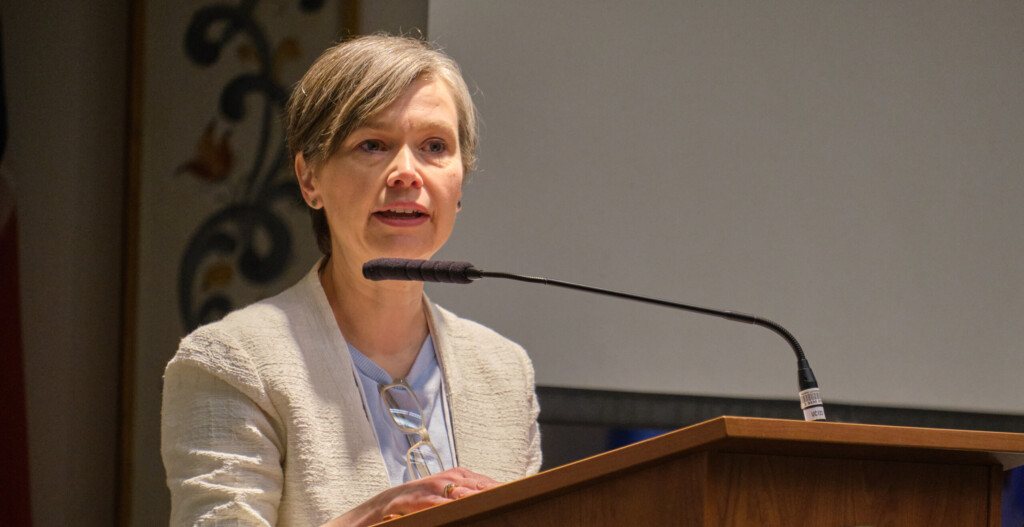 "In philosophy classes, we get the unique opportunity to think slowly together so that surprising complexities can emerge. When thinking slowly together, we can listen to the different views of others, question our assumptions, attend to overlooked and relevant details, and revise our perspective." – Sergia Hay, Associate Professor of Philosophy
Saving the World With a Starship
Mathematics professor Daniel Heath's Starship Design class uses interstellar travel as a lens to focus on issues here on Earth.
International Complexities
International affairs and economics analyst Mycal Ford '12 discusses how he thinks about global policy.
Music and Medicine
Fulbright-recipient Elizabeth Larios '21 will soon return to Namibia to research infections and teach marimba.
Rooted and Open
Rev. Jen Rude talks about centering community, spiritual diversity, and Campus Ministry.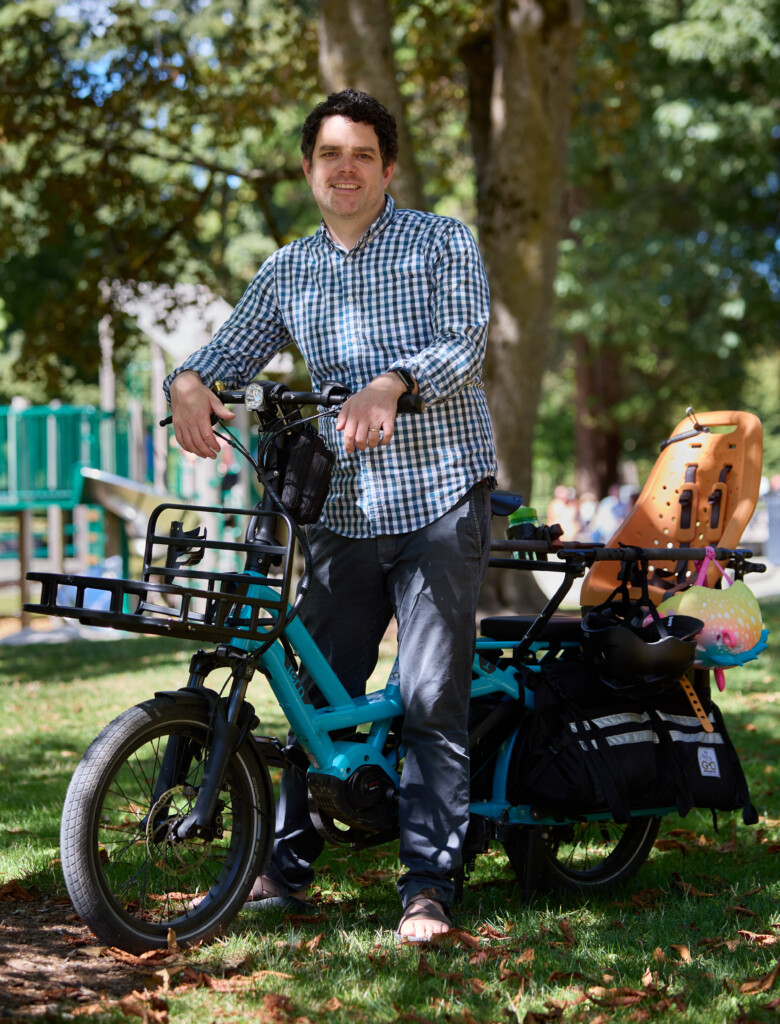 "In urban planning we're always contemplating how we build our cities. Do we want to build inclusionary communities that open their doors to everyone —  regardless of their income, race and creed — into the fabric of our cities? Or do we want to continue to intentionally exclude people? I think we'll all be a lot better off living together, mixing, and learning from everyone around us." —Andrew Austin '06, Government and Community Relations Manager at Sound Transit
Opening Doors to Opportunity
"We connect students with early- and mid-career professionals to get a sense of what a given job is like day-to-day, and an understanding that the path from college to career is anything but a straight line." — Andrew Whitney '12
Camp Songs
PLU music majors Kaila Harris '24, Zyreal Oliver-Chandler '25 and Madison Ely '23 produce a free music camp for Parkland students.
Watch This
Communication professor Marnie Ritchie discusses surveillance, rhetoric and media.
Questioning Barriers
Angela Pierce-Ngo '12 understands post-secondary success requires questions.
Asking Historic Questions
"If we want a different outcome, then we must decide to take actions that differ from what was done in the past."— Beth Griech-Polelle, Kurt Mayer Chair of Holocaust Studies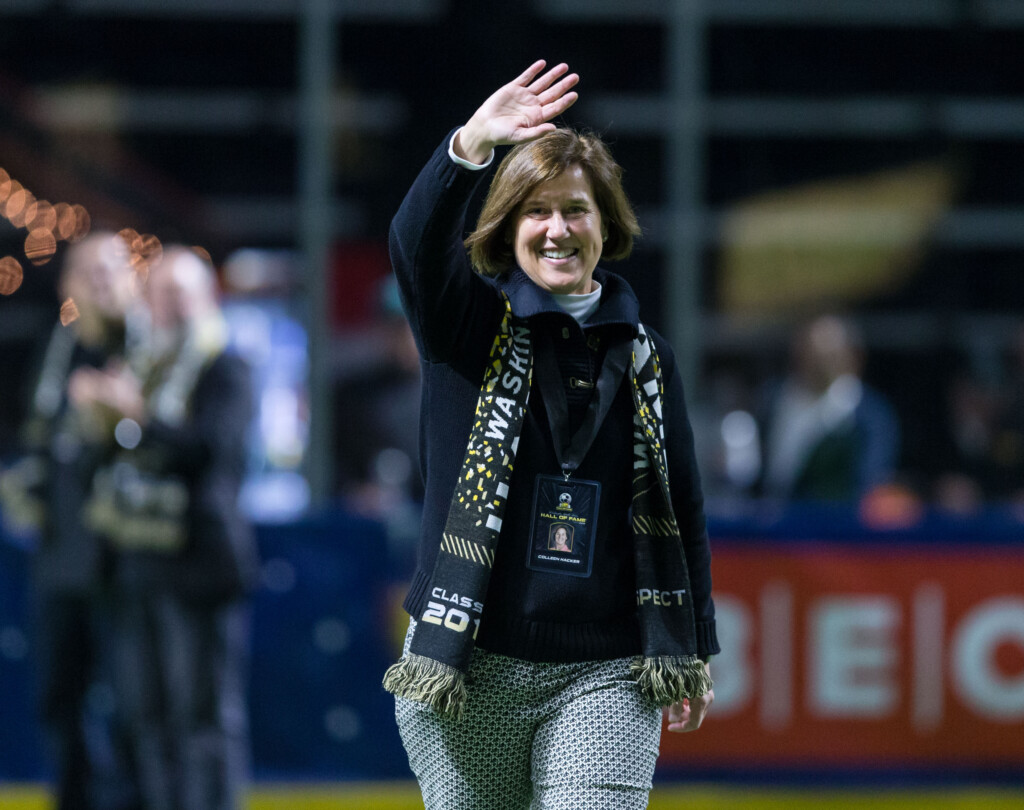 "PLU faculty strive to engage, inspire, motivate and prepare our students for a world that truly needs their care, compassion and competence. We meet students where they are in their lives, their careers and their academic and co-curricular passions. Often, PLU faculty see in our students qualities, capabilities and opportunities that many times, students do not yet see in themselves."
— Colleen Hacker, Professor of Kinesiology
Adrian Arrives
A student from Alaska discovers his love for computer science and lands his dream job at Netflix.
Lute Powered: MultiCare Health Systems
PLU alumni serve at the Washington-based health care organization.