We have a powerful story to tell.
For over 130 years, Pacific Lutheran University has been preparing each generation to lead meaningful, purpose-driven lives. At PLU, caring means more than kindness and consideration.
We are Pacific Lutheran University
Inquiry. Service. Leadership. Care.

PLU seeks to educate students for lives of thoughtful inquiry, service, leadership and care—for other people, for their communities and for the Earth.
A TRADITION OF EXCELLENCE
Pacific Lutheran University by the numbers.


FULBRIGHT SCHOLARS SINCE 1975


WASHINGTON'S BEST SMALL COLLEGE TO HELP GRADUATES FIND JOBS




STUDENT-TEACHER RATIO IN THE AVERAGE CLASSROOM
PLU graduates are difference makers who engage the world in all its complexity with open minds and caring hearts. They're engaged citizens who strive to serve the common good, and who are local, regional and global leaders in fields like health care, technology, the performing arts, and education.
My PLU education taught me to think critically, challenge the status quo, and advocate for my community. PLU was also where I found my passion for both the outdoors and environmental advocacy. I fell in love with Puget Sound and Mount Rainier and enjoyed exploring both...I loved my time at PLU.
PLU is a caring community that allows you to make mistakes, express yourself foolishly and ultimately be yourself. Your beliefs, values and thoughts will be challenged and you will get the opportunity to reassess these in a supportive environment. This will either strengthen and solidify your beliefs or change them, allowing space for new seeds to grow.
I can't imagine myself anywhere else. My time at PLU has made me more thoughtful in my actions, more passionate about my work, and has shown me what it means to care for your community. These values make me a better leader and I have PLU to thank for that.
MAJORS & ACADEMIC PROGRAMS
Pacific Lutheran University offers more than 40 undergraduate majors and graduate programs in business, creative writing, education, kinesiology, marriage & family therapy and nursing. Find the program that fits for you.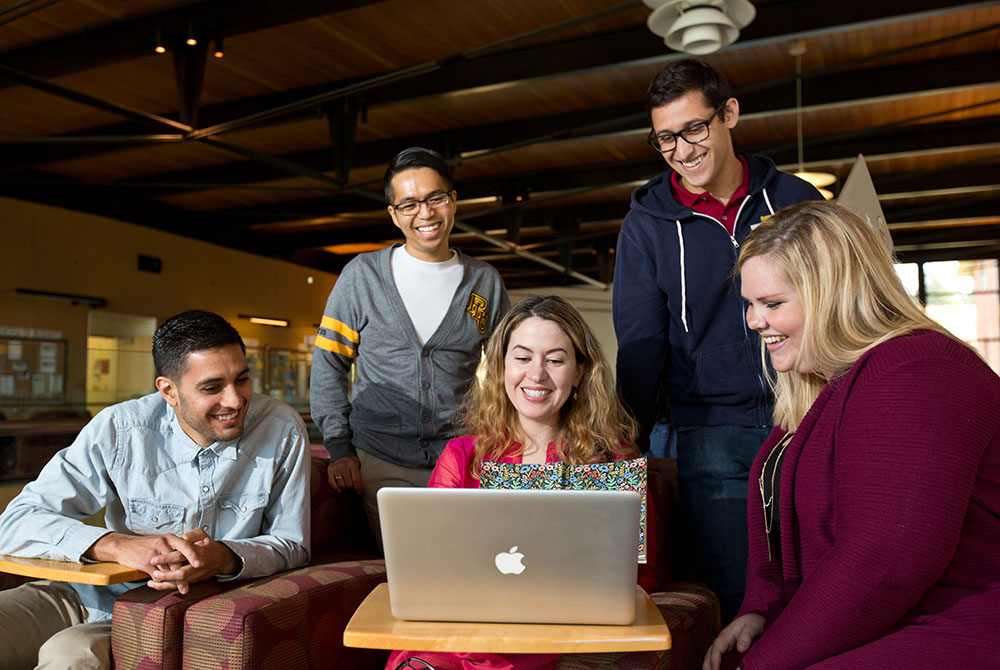 Five Students x Four Years = Five Unique PLU Experiences
Every college experience is different. Each student takes a unique path from arrival, to sticking with it, to forging forward. We followed a small cohort of students over the course of their college careers to illustrate those different paths, and get a glimpse of their PLU Years.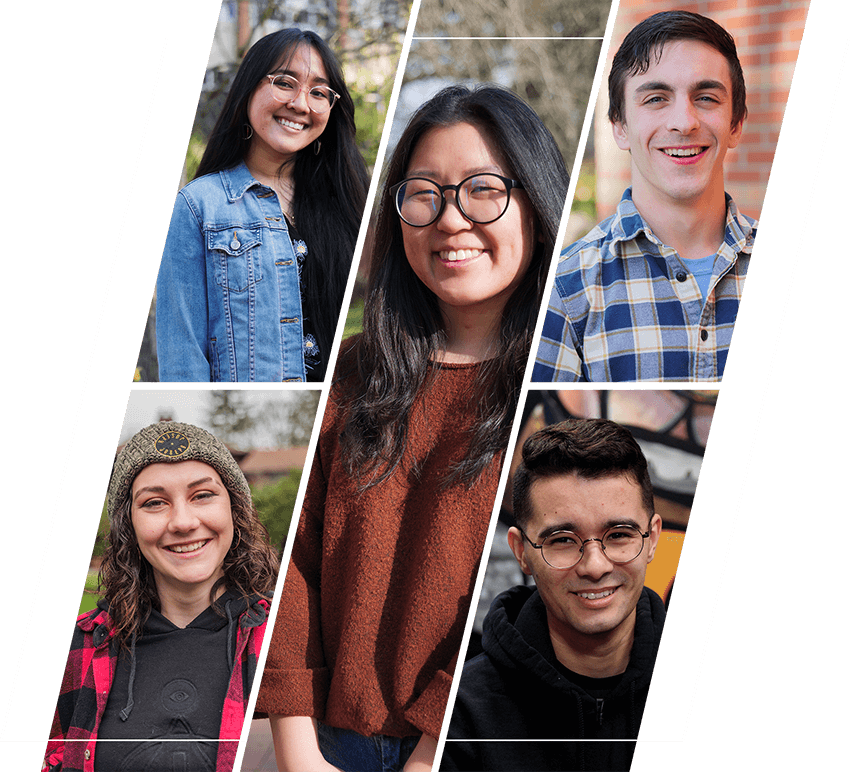 YOU BELONG AT PLU
Fulfill your potential with deeply individualized instruction, epic hands-on and travel opportunities, and plenty of space for you to find your great.
When are the important dates?
Find out about deadlines for priority admission decisions, a variety of scholarship opportunities and upcoming Lute Life Days.
Can I afford it?
We know that college costs can be intimidating. PLU can help!
$
63
M
PLU awards university-funded scholarships and grants
99
%
PLU students who receive financial aid
$
45563
2021-2022 average financial aid offer
Challenge your perspective!
Study Abroad vs Study Away: PLU values the diversity within the US and therefore offers academic programs both locally and globally. Students earn PLU credit and have access to Financial Aid and Scholarships while studying away for a semester or short-term program.
Point Defiance Park | Tacoma, WA