The PLU Family Portal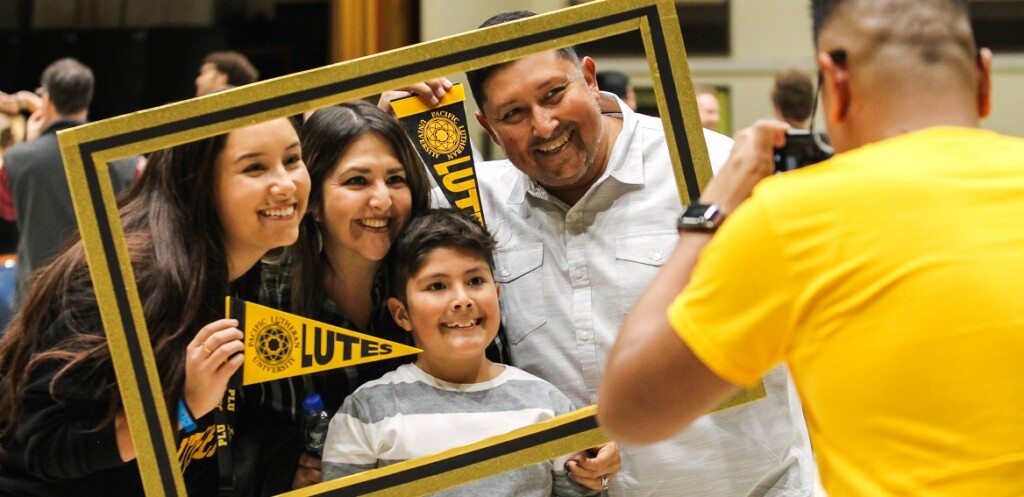 The PLU Office of Admission is excited to launch our new PLU Family Portal, designed to provide the information you need when you need it, and help you as you support your student's success in applying and enrolling at PLU.
The PLU Family Portal is your one-stop shop for:
Access to important news, updates, and deadlines
Personalized newsletters specific to you and your student
Announcements via email
Sharing updates with your student and/or friends and family
Once you create your account, you have the ability to personalize newsletters, from content to frequency. You can choose to receive the newsletter digest weekly, bi-weekly, monthly, or quarterly. The online portal also generates news and information specific to you and your student, all based on the interests you select.