Associated Students of Pacific Lutheran University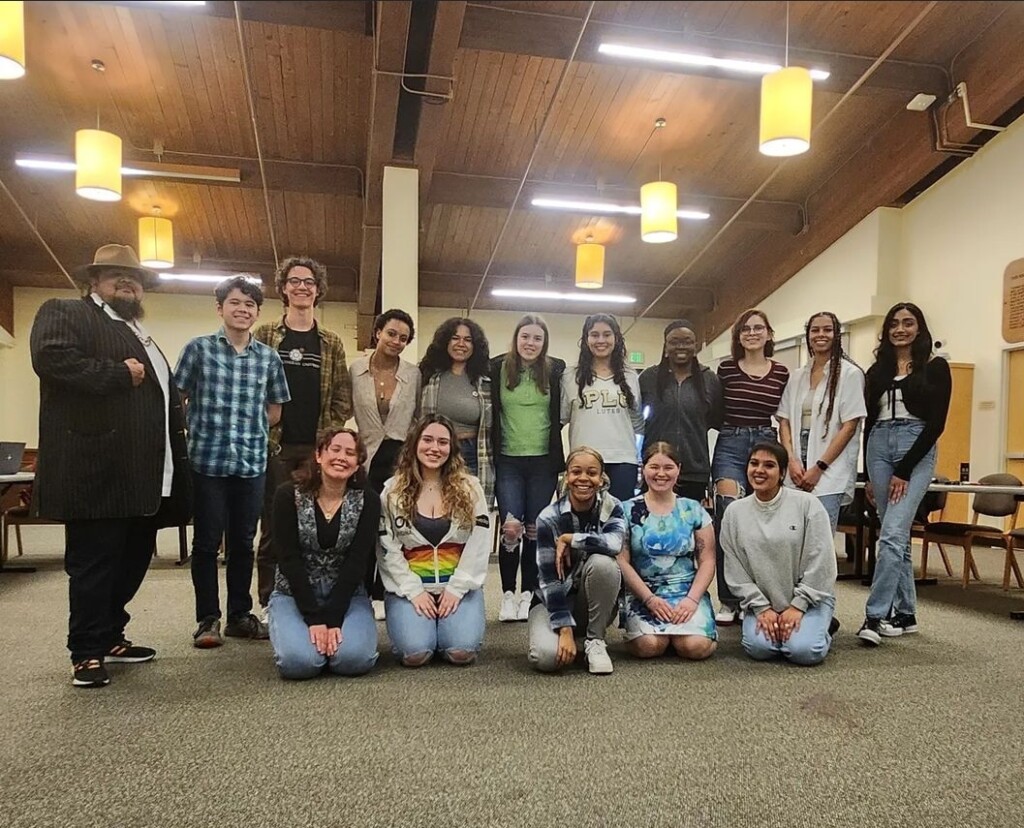 Diversity | Justice | Sustainability
As your student government organization, the Associated Students of Pacific Lutheran University (ASPLU) supports the values that uplift all students on this campus: diversity, justice, and sustainability. We strive to represent your voice through our bills, resolutions, and Senate projects.
We're excited about our projects and goals for the upcoming academic year. Want to know more? Check out who we are, what we do, and our DJS initiatives.
Want to get involved? We'd love to have you!
For further information on discussions and actions that have taken place during ASPLU meetings, check out our agenda and minutes, including archives from past meetings. To learn more about specific bill and resolutions we have passed, check out our 2022-2023 Passed Legislation, and our legislation archives from prior years!