First-Year Admission
PLU has Admission Decision Priority Dates
PLU has four admission decision dates – October 15th, November 15th, December 15th and January 15th. Students who complete their application materials prior to one of these dates can expect an admission decision and notification of academic merit scholarship eligibility prior to the next decision date.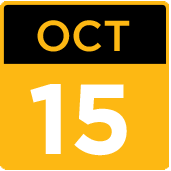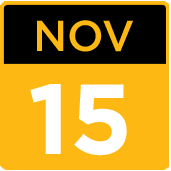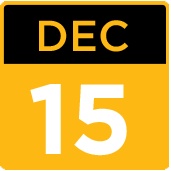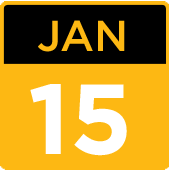 Can you still apply after January 15th?
Yes! Applications completed after the Admission Decision Dates will be reviewed on a rolling basis.
Admission Criteria
PLU welcomes applications from students who exhibit capacities for success at the university level. Admission to PLU is competitive. We look for students who:
Demonstrate success in a challenging college preparatory curriculum
Desire academic and personal challenges
Communicate clearly
Exhibit leadership and service in their community, church or school
Will share unique or special talents
Each application is reviewed based on grade point average, class rank, transcript patterns, standardized test scores, personal essay, and an academic recommendation.
Applications for admission are evaluated without regard to race, color, national origin, creed, religion, age, gender, sexual orientation, disabling conditions, financial resources or any other status protected by law.
SAT and/or ACT tests
First year applicants will need to take either the Scholastic Assessment Test (SAT) or the American College Test (ACT). To be eligible for all PLU scholarships, you will want to take the test by November of your senior year. For more information about these standardized tests, see your high school college counselor. To have your scores sent directly to PLU from a testing agency, please use the following codes: SAT: 4597, ACT: 4470.
If you're applying for Fall 2017, we will accept both the new SAT and the old SAT. We will compare your scores using concordance tables to determine your highest scores on either the new SAT or the old SAT.
Weighted GPA
When reviewing applications of prospective freshmen, PLU computes an "Admission GPA" for the applicant. The admission GPA weights classes that are identified on the high school transcript as International Baccalaureate (IB), Advanced Placement (AP), Honors, or Accelerated. This weighted GPA will be used throughout the admission, financial aid, and scholarship process. If the applicant's high school produces their own weighted GPA, the admission office will use the better of the two. The maximum GPA for PLU admission and financial aid purposes is 4.00.
Required Prep Courses
Mathematics – Two years of college prep math with an average grade of C or higher*
Foreign Language – Two years of the same language with an average grade of C or higher*
English – Four years
Social Studies – Two years
Laboratory Science – Two years
Electives – Three years (selected from the areas listed above, as well as courses in computer science, speech and debate, visual arts, etc.)
*If you are deficient in the math or foreign language entrance requirements, but are admissible by all other criteria, you may still be offered admission. You will be required to complete the deficiencies during your first year at PLU.