First-Year Admission
Admission Decision Priority Dates
PLU has four admission decision dates – October 15th, November 15th, December 15th, and January 15th. Students who complete their application materials prior to one of these dates can expect an admission decision and notification of academic scholarship eligibility prior to the next decision date.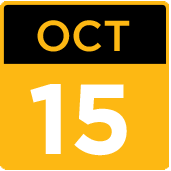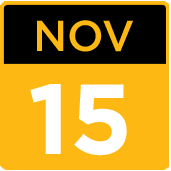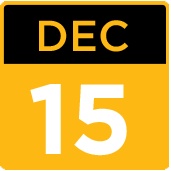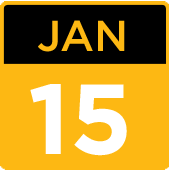 Can you still apply after January 15th?
Yes! Applications completed after January 15th will be reviewed on a rolling basis.
Personal Essay
The essay should be at least 250 words.
Official Transcripts
Send in official transcripts from all high school and college coursework. When reviewing applications of prospective freshmen, PLU computes an "admission GPA" for the applicant. Check out the weighted GPA section below.
Academic Recommendation
The academic recommendation must be from a qualified person familiar with your academic record such as a principal, teacher, or counselor.
*PLU is test optional. Students may decide for themselves whether they wish to have their ACT or SAT test scores considered as part of their application, and should indicate their preference on the test optional question on their application. Please see below for further test optional information.
Once you've submitted your Common Application, you can check on the status of each checklist item through your student applicant portal.
College-level Credit Policies
If you have taken AP, IB, or Cambridge exams, or have participated in the Washington State Running Start or other college in the high school programs, you may be eligible for college credit.
College-level Credit Policies
Nursing Conditional Admission
Students interested in Nursing should apply for the School of Nursing's Conditional Admission. Through this competitive program, a select number of incoming full time, first-year students will be guaranteed admission (after completion of several academic requirements) to the School of Nursing's BSN program starting their third year.
Apply for Nursing Conditional Admission
International Honors Program
For students in any major, the International Honors Program is a rigorous alternative to the General Education Program, and is designed for independently-motivated students with an interest in pursuing their studies in a global context. The IHON application priority date is February 15.
Learn more about IHON
Business Direct Admission
Students interested in business when they apply are automatically admitted to the School of Business as an 'Open Business' major. To guarantee their spot in the School of Business, students must maintain a 2.5 GPA and successfully complete five pre-business core courses by the end of their sophomore year.
Learn more about the School of Business