DIVERSITY, JUSTICE, AND SUSTAINABILITY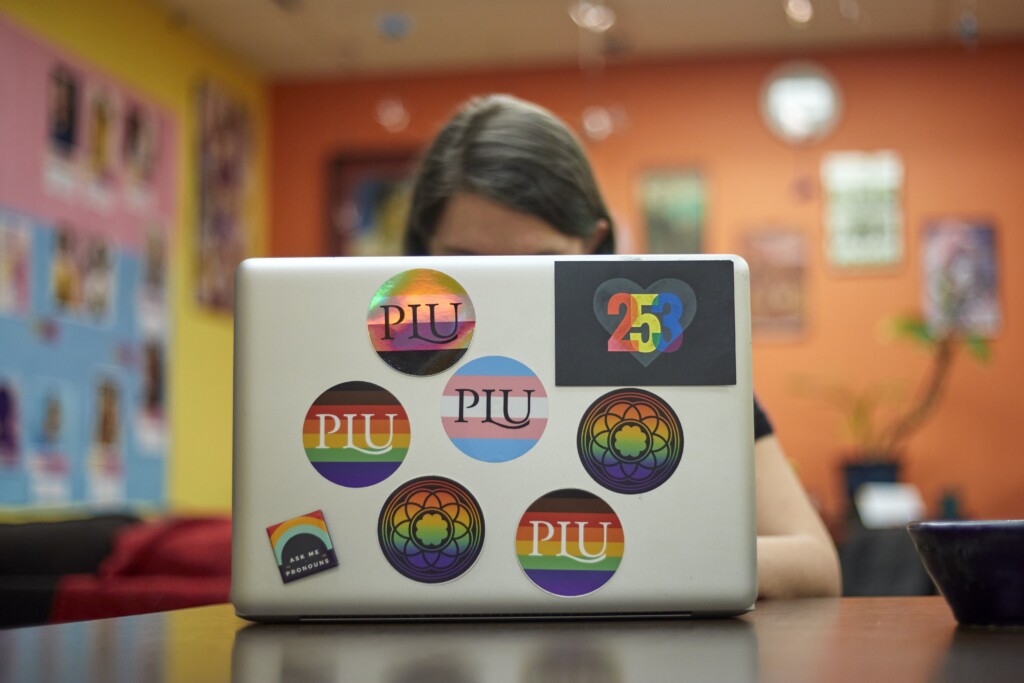 Diversity, justice and sustainability (DJS) are core values at PLU. At many other universities, you see these three values independent from each other. Here, we see them as interconnected and woven into the fabric of PLU and its students.
DJS are intrinsic to the vitality of learning, resilience, and growth. You will find a place of acceptance, open-mindedness, and compassion. No matter your background, faith, gender identity, or orientation, we can flourish together in this PLU environment.