Alumni Travel
Through a collaborative effort of the Office of Alumni & Student Connections and the Wang Center for Global Education, PLU is now offering opportunities for study away like programs to PLU alumni and friends.
Livestream
Stay connected with PLU by streaming live events, including lectures, forums, championships and more.
Upcoming Lectures & Conferences
Join us for upcoming PLU lectures and conferences!
February 20, 2020 – Rachel Carson Lecture with Dr. William Foege '57
March 5 & 6, 2020 – Wang Center 9th Biennial Symposium
Disarming Polarization: Navigating Conflict and Difference in the 21st Century
March 6, 2020 – Paul O. Ingram Lecture with Imam Jamal Rahman
Inter-religious Dialogue and Three Cups of Tea: Listen, Respect, Connect
March 10, 2020 – 46th Annual Walter C. Schnackenberg Memorial Lecture
Landscapes of Construction and Extinction: Art & Ecology in the Americas from Alexander von Humboldt to Roberto Burle Marx

April 30, 2020 – Lemkin Lecture with Mordecai Paldiel
Rescue and Resistance
May 6, 2020 – Natalie Mayer Lecture
An American Genocide: The United States and the California Indian Catastrophe, 1846-1873
Learning is ForEver
Learning Is ForEver (LIFE) offers unique educational experiences to enrich and enhance the lives of its participants. Participants come from every walk of life, to learn together, exchange ideas, and explore the world. The LIFE Program Committee members work in collaboration with PLU's Continuing Education Office and the Office of Alumni & Student Connections to offer classes on a variety of subjects on the campus of PLU. Classes are open to the public, and the community is encouraged to attend.
History of Notre-Dame and the Fire Damage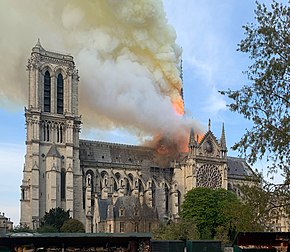 presented by Sarah Murdoch
Wednesday, January 8, 2020
Morken 103, 10:30 am – 12:30 pm
Sarah Murdoch joins us to talk about Notre-Dame Cathedral in Paris, France and the damage caused by the fire in April 2019. The fire broke out beneath the roof and by the time it was extinguished, the building's spire and most of its roof had been destroyed and its upper walls severely damaged.
Hope and Despair: Preparing for the 2020 Election Season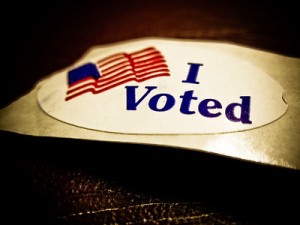 presented by Dr. Michael Artime
Thursday, February 13, 2020
Morken 103, 10:30 am – 12:30 pm
Now that voting has started in the 2020 Democratic primary process, this lecture will consider what is at stake in the 2020 presidential election. Likewise, we will consider the current landscape of American politics and whether the last 4 years represent a "new normal" or an aberration.

Every Penguin in the World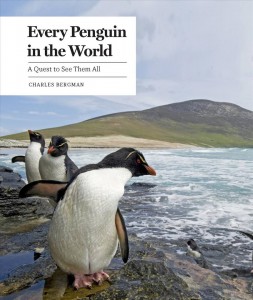 presented by Dr. Chuck Bergman
Wednesday, May 6, 2020
Morken 103, 10:30 – 12:30 pm
Charles Bergman's new book chronicles his quest to see every penguin species on the planet. He will talk about his adventure, conservation, and what it is about penguins that captures our hearts. He will share his up close and personal encounters while photographing 18 species of penguins and what is happening globally to the birds.
Benefits & Services
Alumni & Student Connections offers many benefits and services. Whether you want an alumni card or membership in the Alumni Online Community, this webpage will direct you to all of the services provided.