Welcome to Human Resources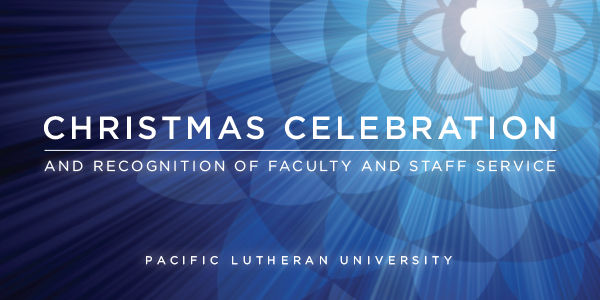 December 17, 2020 at 1:00 pm
This is a virtual event by invite only. Registration is required to receive a virtual invite and to reserve your spot. Please register here.
Click here for a complete list of Years of Service Award recipients. Please check the list to see if you or others in your area will be honored.
For those who would like to continue our tradition of making the holiday season a little brighter for Parkland families in need, the Trinity Lutheran Church Food Pantry is accepting monetary donations.
We also invite you to join us in a new tradition. Making a donation to the PLU Pantry directly impacts PLU students, faculty, and staff who are experiencing food insecurity. Learn more about the PLU Pantry.
Contact Human Resources with questions at humr@plu.edu or 253-535-7185.
HR Mission Statement: We are a team of HR professionals, who promote an exceptional work environment for the PLU community, in order to provide a premier educational experience.
Human Resources Service Hours
Open office hours: By appointment only; Monday-Friday, 8:00am-5:00pm.
'Live' phone hours: Mondays, Tuesdays, Thursdays; 1:30pm-4:30pm & Wednesdays, Fridays; 9:00am-12:00pm.
For assistance, we are available at humr@plu.edu or 253-535-7185.
**DO NOT email SSN or other personal information.**
Employee Assistance Program (EAP)
Did you know that free access to First Choice Health EAP is part of your PLU benefits?
Your EAP can help with a variety of issues both professional and personal – from dealing with stress at work to elder care and emotional well-being. EAP is a confidential resource and will provide guidance, assessment, and referral at no cost to you.
Click here and enter the username: pacific