About PLU
As a member of the Associated New American Colleges, PLU is committed to the integration of liberal arts studies and professional preparation. A dynamic academic program features five professional schools and selective graduate programs that maintain a strong liberal arts emphasis at their core. In addition, PLU is committed to developing in all students a global perspective, including an understanding of the intercultural and intellectual richness of the world. More than 40 percent of students study abroad.
PLU cherishes its dedication to educating for lives of service, as well as its distinguished and distinctive academic program that emphasizes curricular integration and active learning.
Given the combination of rigorous academics, delivered in a friendly, personalized environment, it is easy to see why PLU is among the region's most highly regarded employers and is the only Northwest university to be listed every year within the top 15 Western region universities in the "Best Colleges" survey, published annually by U. S. News & World Report. Learn more about PLU here.
The Northwest and Puget Sound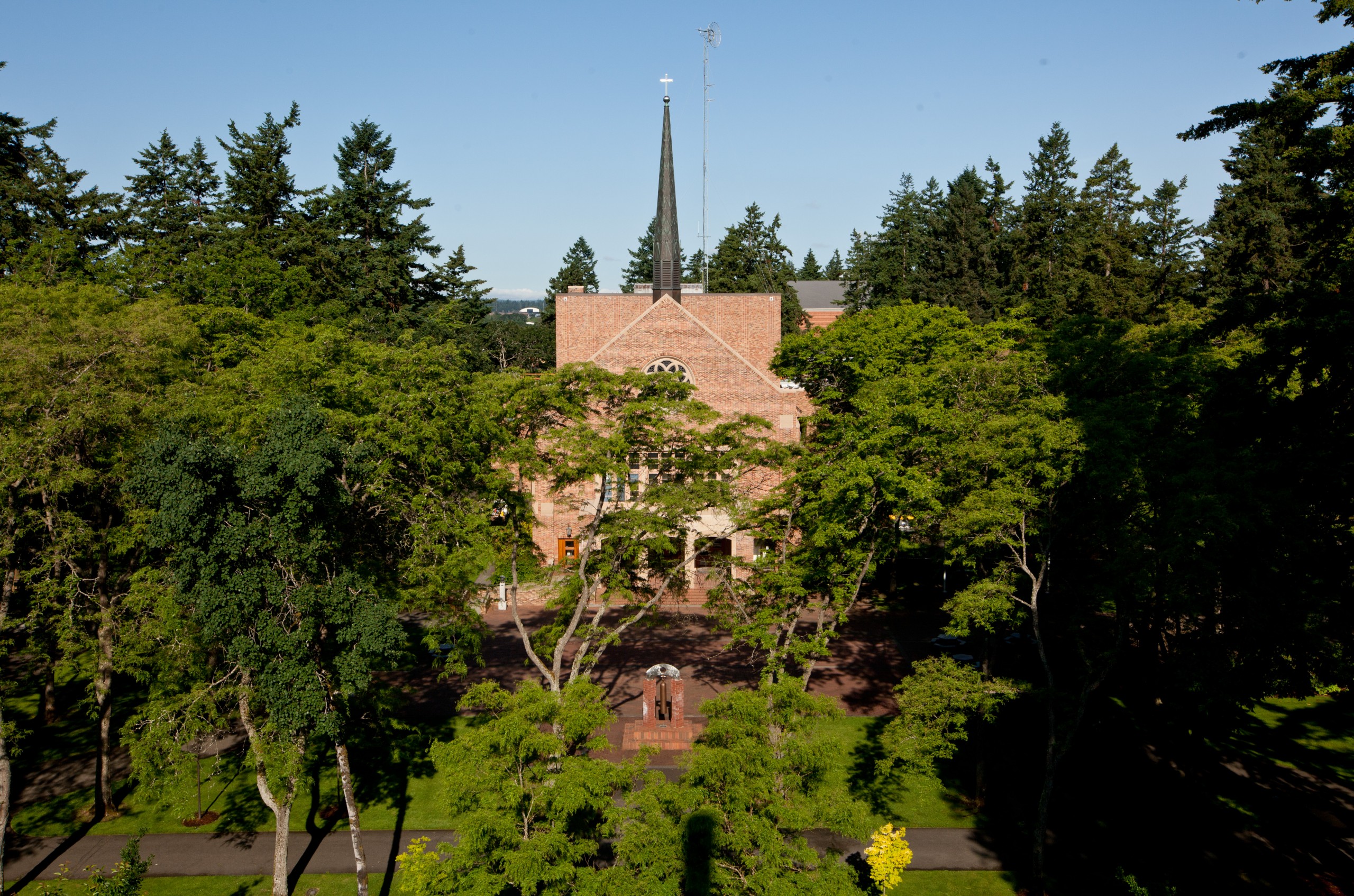 Karen Hille Phillips Center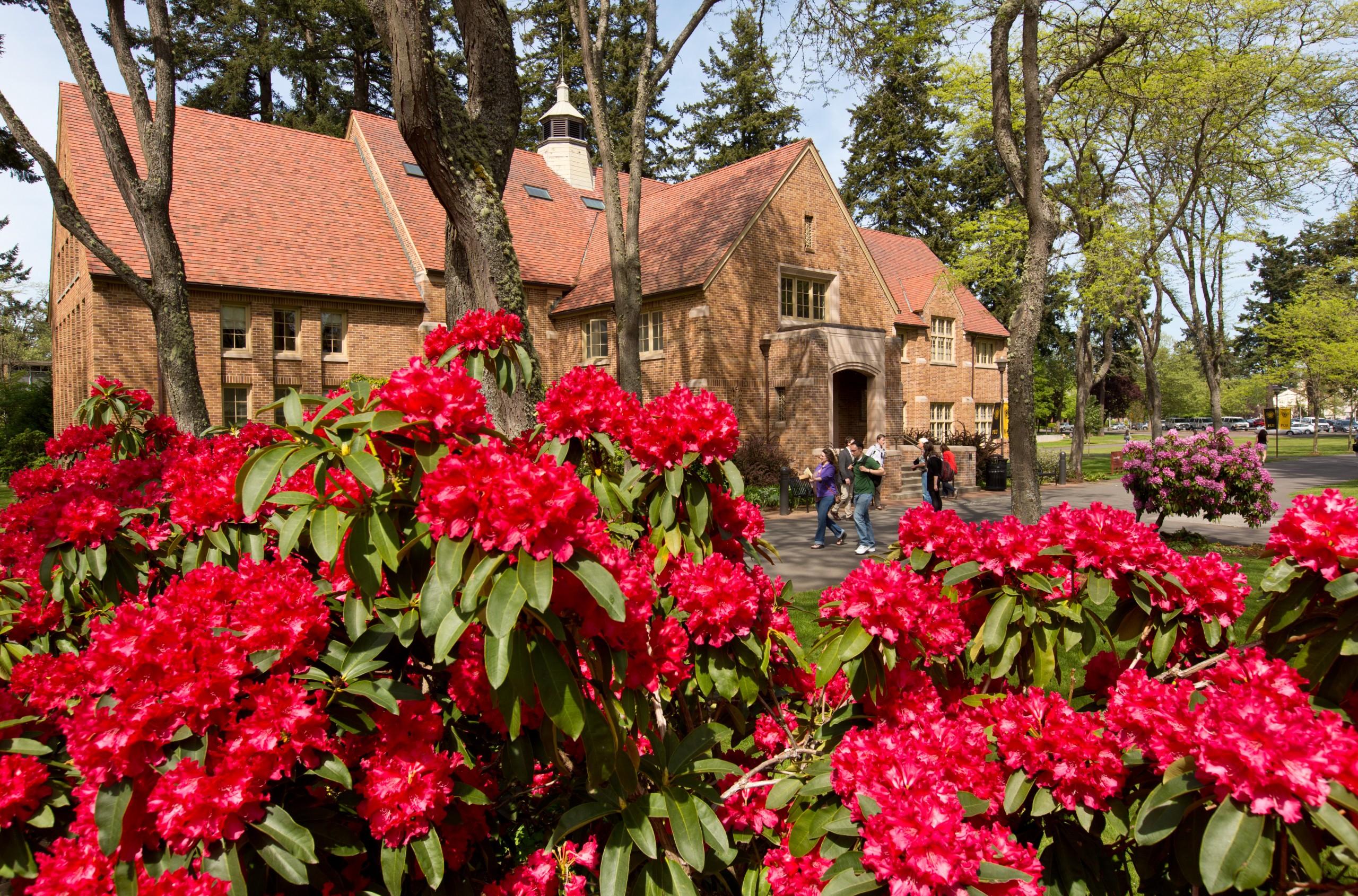 Rhododendrons and Xavier Hall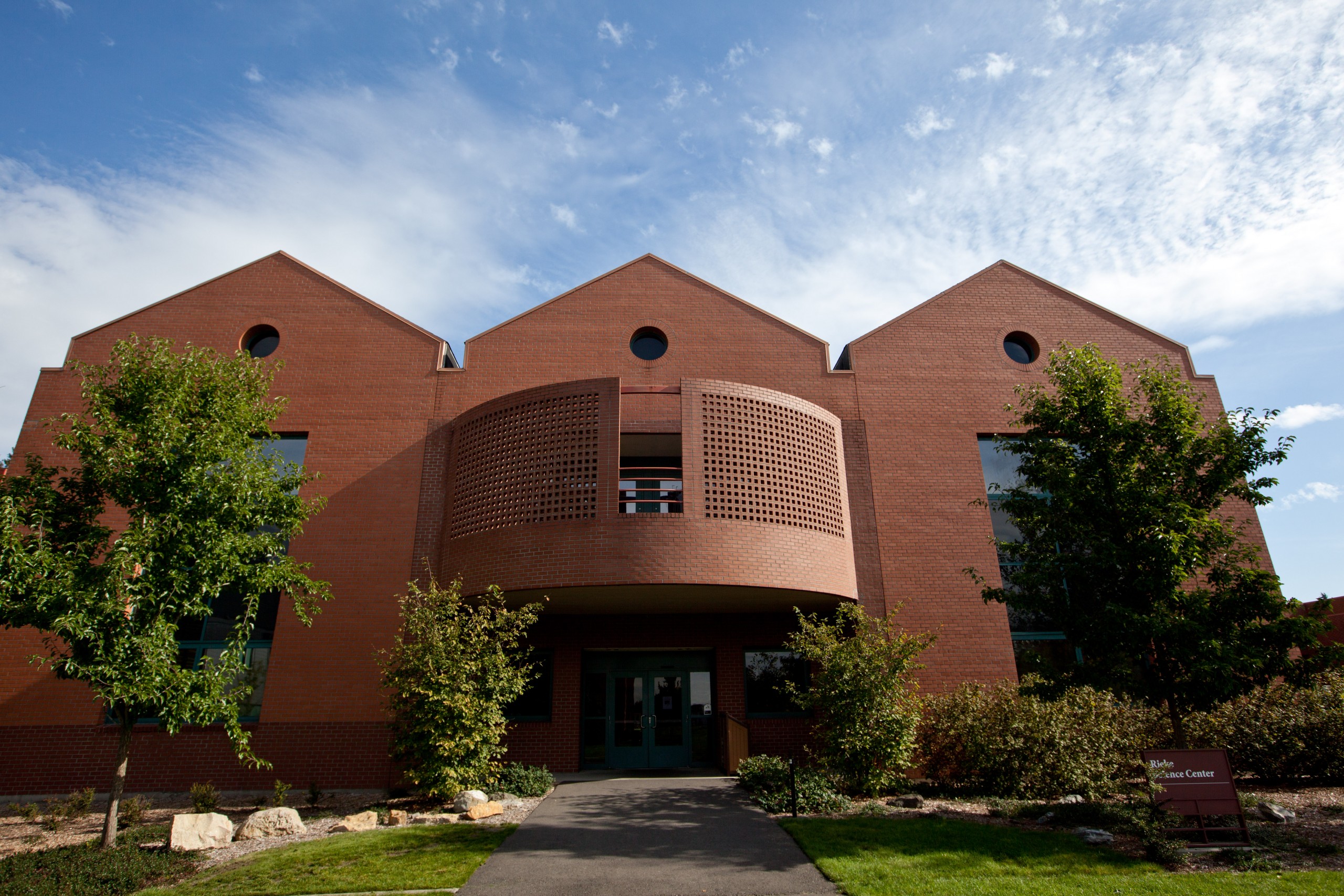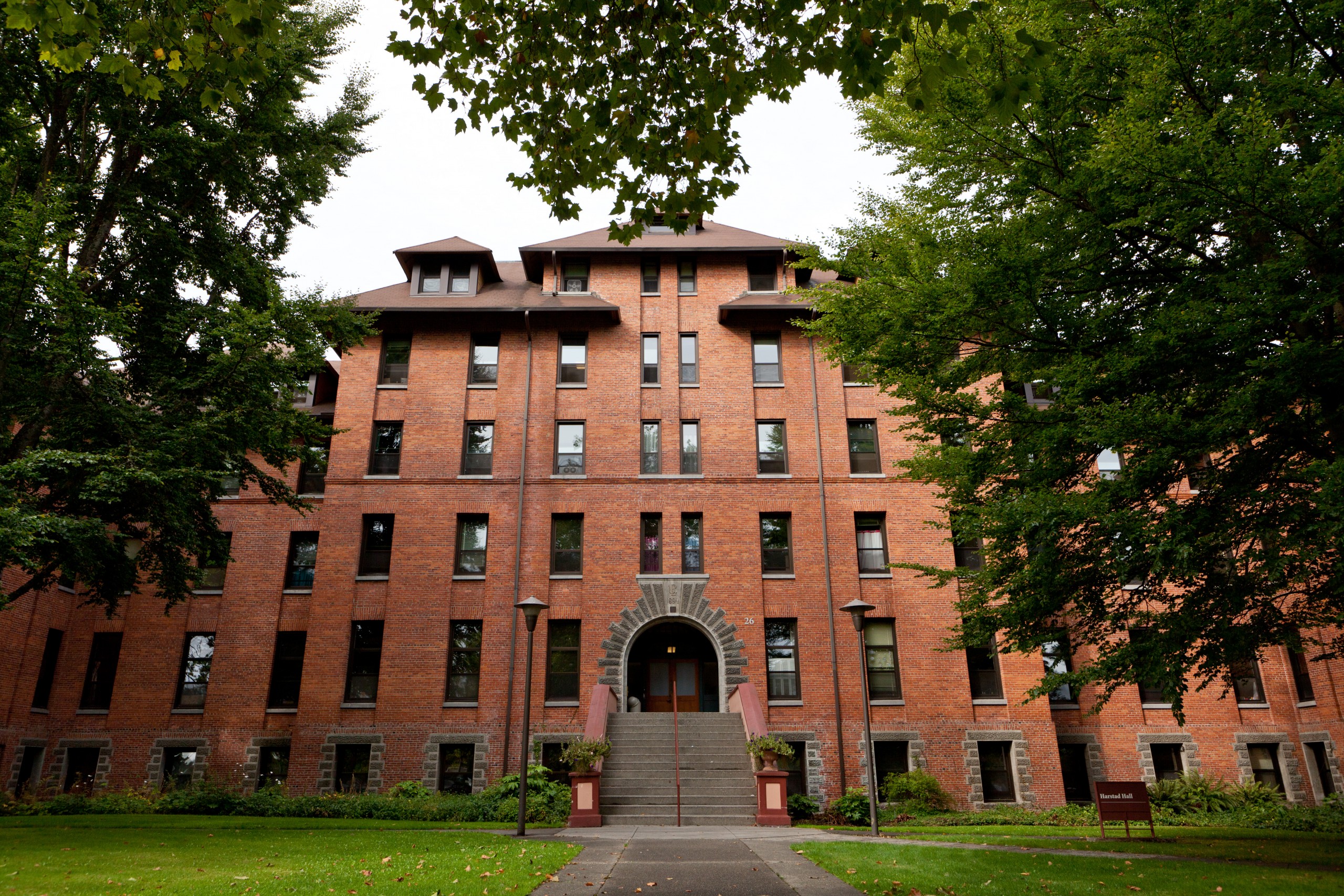 Learn More About the Area:
There's nothing quite like the Pacific Northwest, so it's easy to see why the Puget Sound area continues to grow and attract thousands of people every year. PLU is just minutes away from downtown Tacoma and the unique culture that the city offers including the world famous Museum of Glass, the Tacoma Art Museum and the Washington State History Museum.
The short drive to Seattle means you'll also have the opportunity to enjoy big-city entertainment like the Experience Music Project or major league ball games at beautiful Safeco Field.
Given that the Seattle-Tacoma area is situated on the vibrant and culturally diverse Pacific Rim, you also reap the benefits of the Northwest such as the picturesque Mt. Rainier National Park and the rugged Olympic coastline.