Training and Development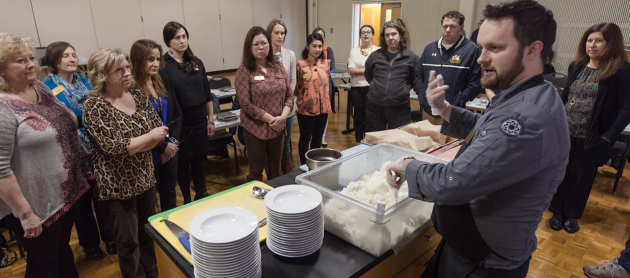 At PLU, we're dedicated to the pursuit of life-long learning and professional development. Faculty and staff are encouraged to participate in upcoming workshops or training opportunities.
Learn more here.
Supervisors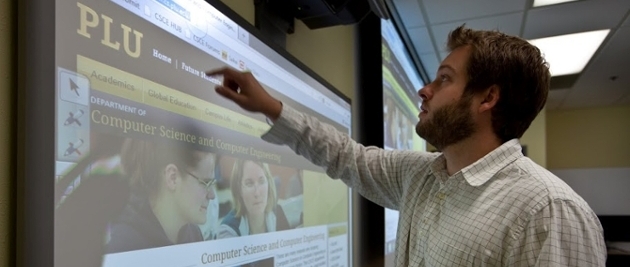 Click here to view the resources provided for supervisors. (A username and password are required.)
Wellness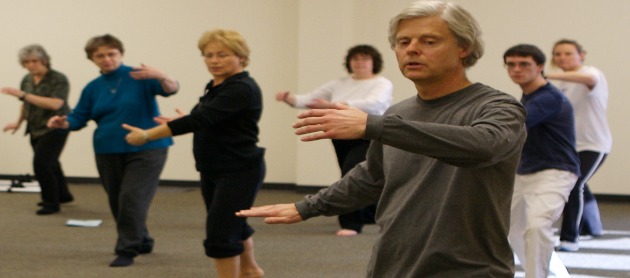 Check out the various wellness opportunities available to PLU employees and help us support a healthy campus community.
Find more information here.
Employee Recognition