Training and Development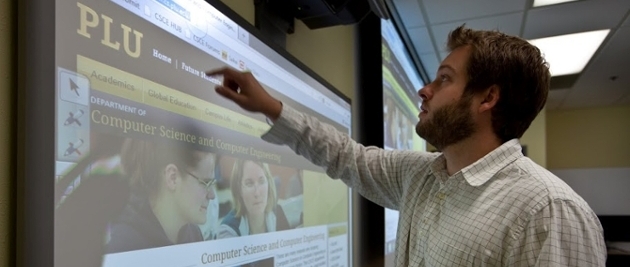 Personnel Manual
Pacific Lutheran University strives to maintain a stable, competent work force which is well-informed in all employment matters and to provide employees with full opportunities for growth, expression of ideas, work satisfaction and recognition for their contributions. The Personnel Policies and Procedures Manual will assist you in understanding the institution and your employment rights and responsibilities.
Personal and Professional Development Opportunities
A wide variety of personal and professional development workshops are offered for faculty and staff on this day/s. Typically, this event is held during J-term or Spring semester.
Archbright (formerly WA Employers)
A broad assortment of learning programs are offered by Archbright for a reasonable cost on an ongoing basis. Courses range from offerings for all employees (First Aid/CPR, Time Management, Computer Skills, etc.), to those intended for supervisors (Supervisory Skills, Holding People Accountable, etc.). For more information, please visit Archbright.
Global Opportunities
There are a variety of international faculty development and staff/administrator leadership opportunities available through the Wang Center for Global and Community Engaged Education. Research grants and short-term off-campus course leader and program assistant positions are just a few of the global experiences available. Learn more here.