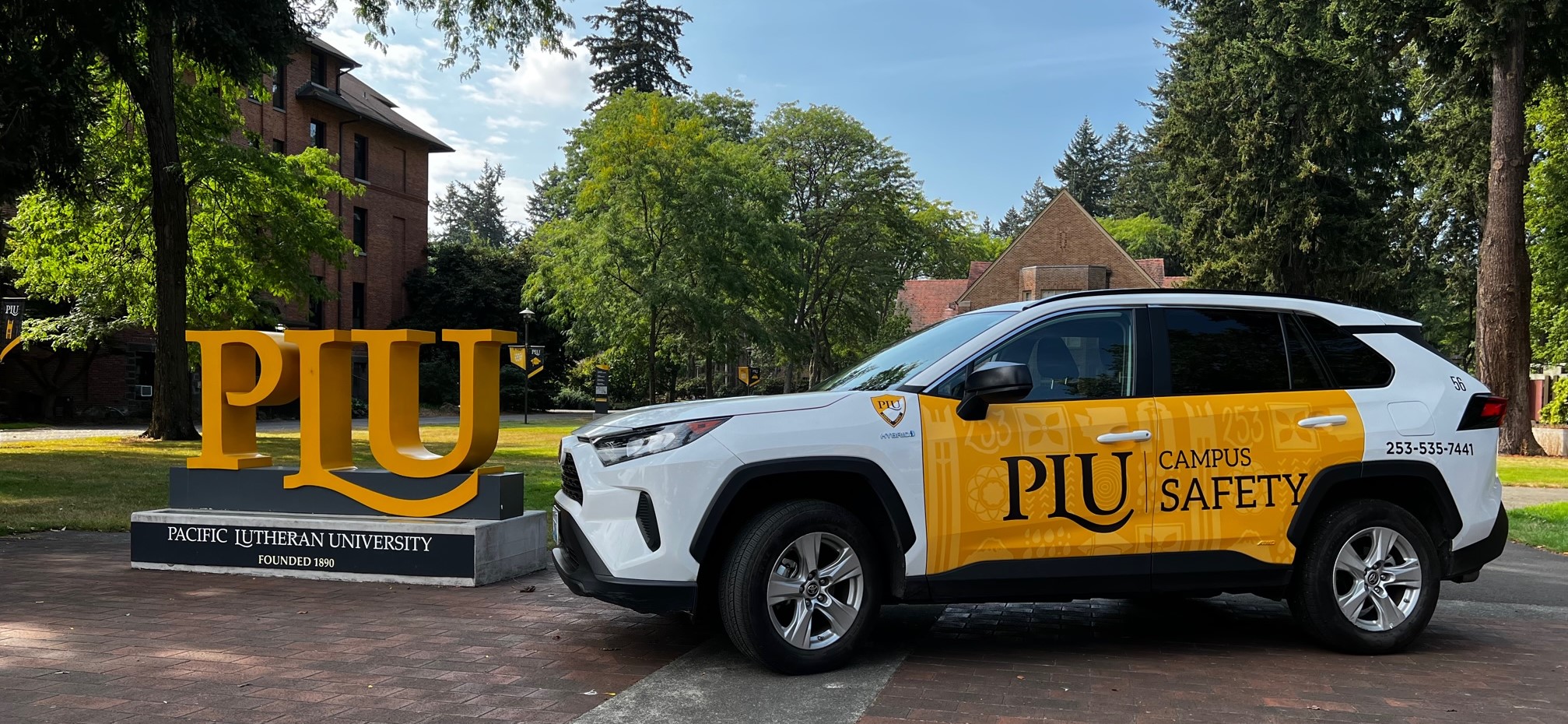 Welcome to Campus Safety
Our Mission:
To promote and sustain a safe environment through service and engagement with the campus community.
Our Core Values:
Service, Integrity, Leadership
Campus Safety's goal is to serve the campus community, promote and sustain a safe environment, and effectively respond to campus incidents. To create and maintain the highest level of safety, it takes a cooperative approach from both the individual and the university. Students and staff are encouraged to be responsible and practice good safety habits and collaborate with university partners to create a safe, welcoming campus.