Search and Rescue Team
Our mission is to support faculty, staff, students, and visitors on the PLU campus in case of a regional emergency that may include storm damage, earthquake, or other unplanned incident that might affect the Campus.  These teams will serve as a first response and support effort for our community in the event that help is not available from response agencies, including Central Pierce Fire and Rescue.
PLU employee volunteers from all over campus, including areas as different as Athletics, the Library, MESA, and Arts have joined together to form the PLU disaster search and rescue team.
Search and Rescue Training at PLU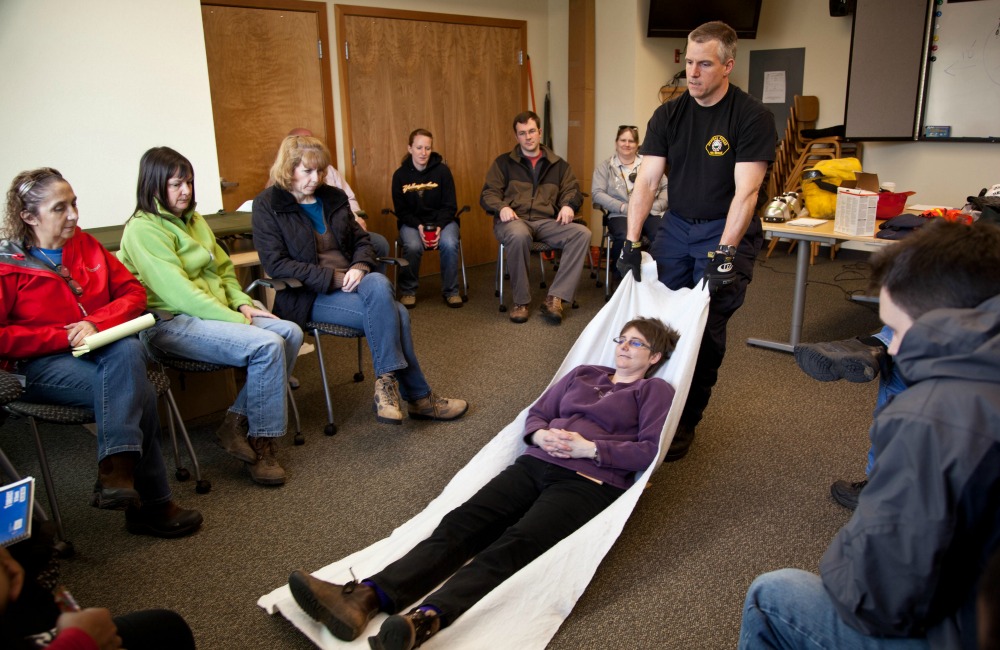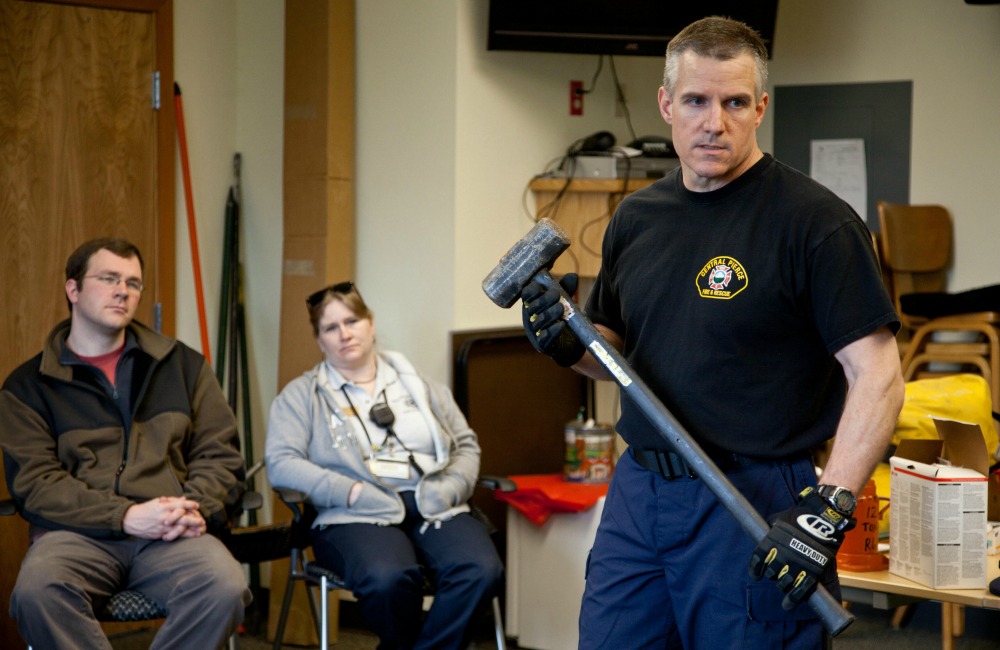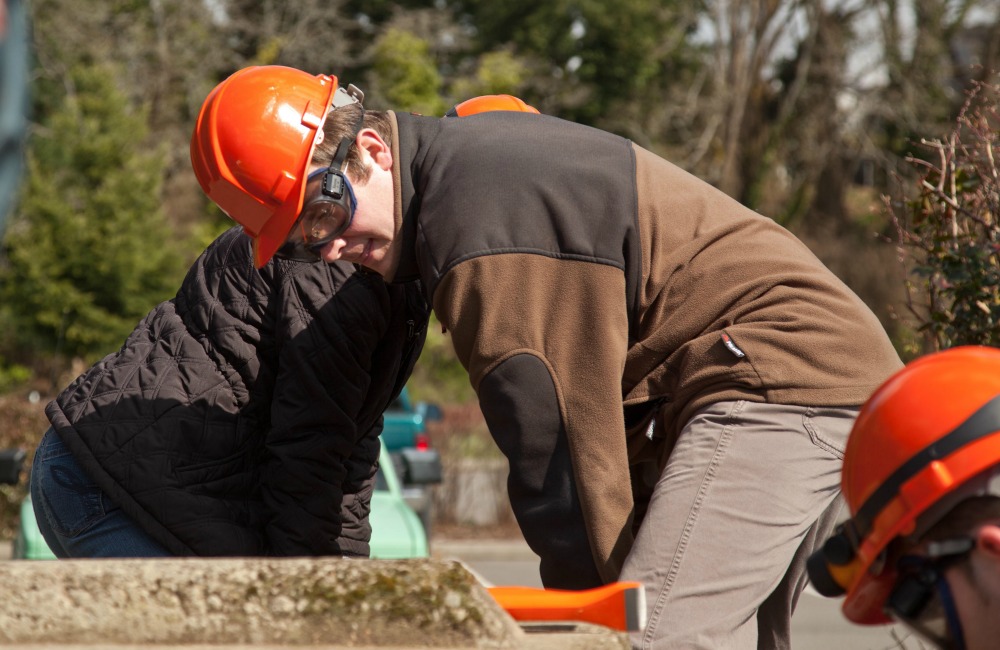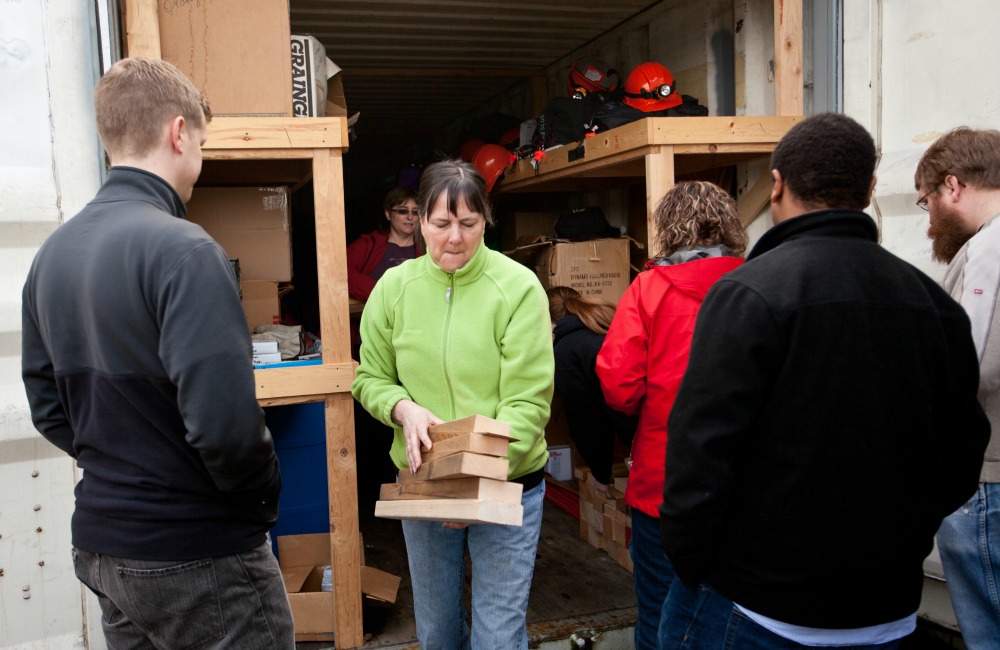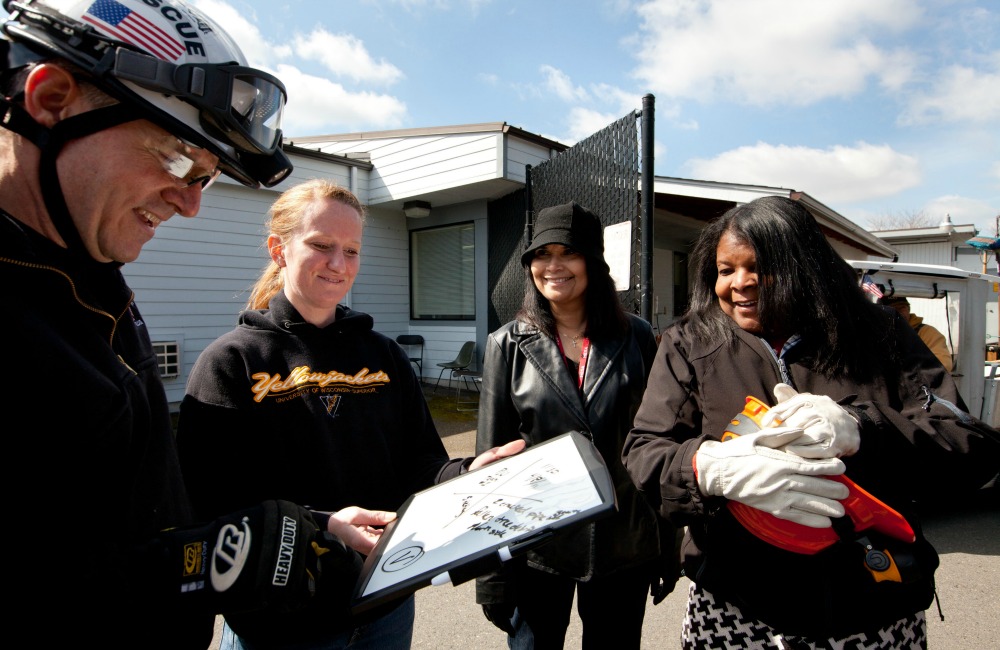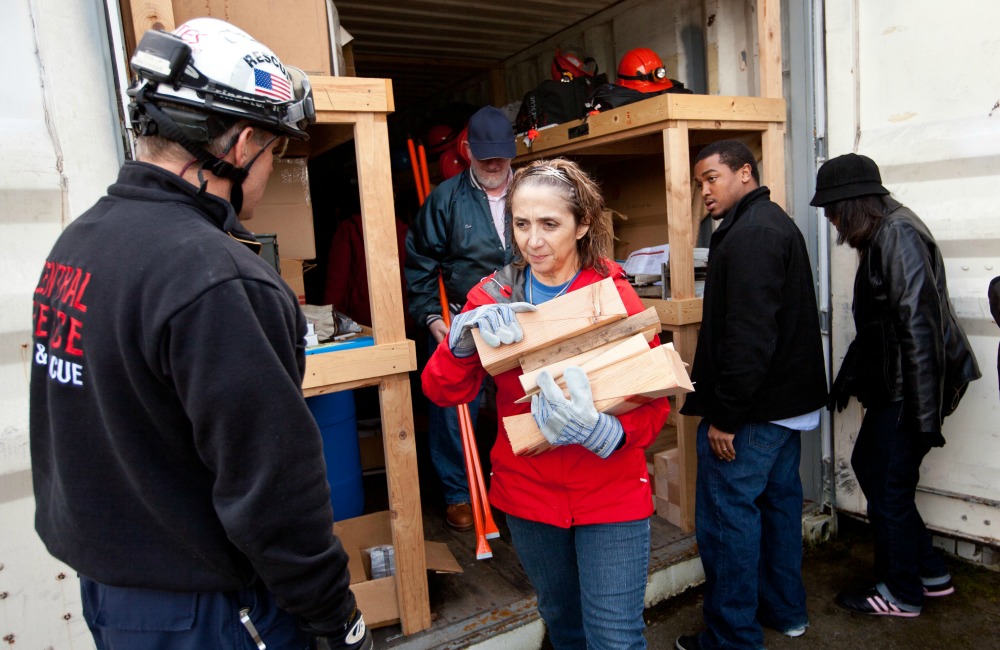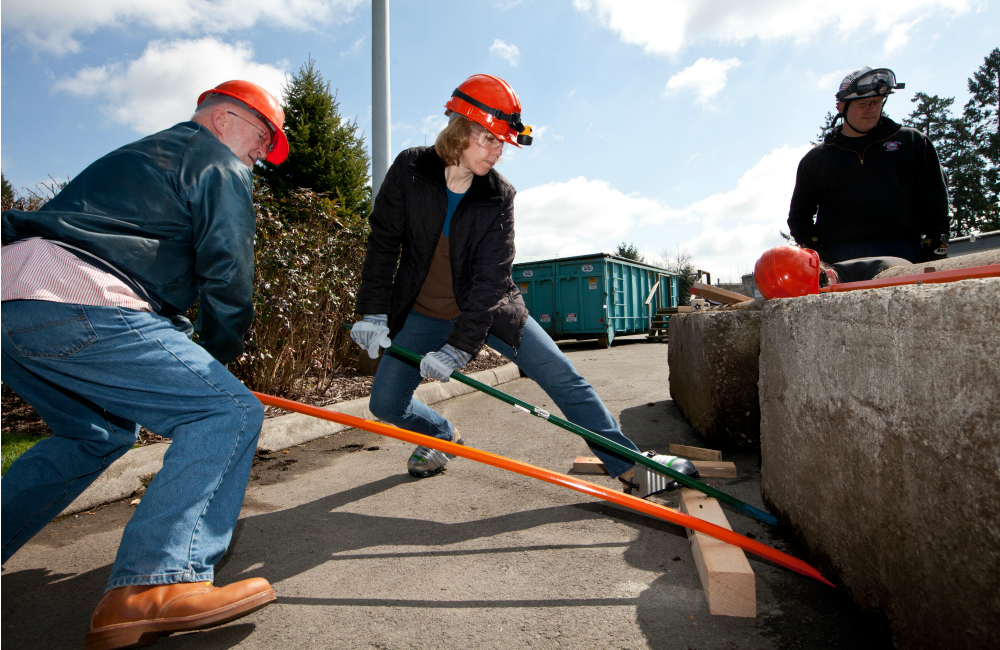 The purpose of the team is to carry out limited search and rescue duties when professional responders are unable to help, such as after a major earthquake. Members meet periodically for training and exercises, which facilitates simply getting to know each other.
Interested employees should contact Shawn Thompson at 253-535-7038 or thompsse@plu.edu.
W7PLU - Amateur Radio Emergency Communications
PLU has a multi-purpose ham radio station which can be used by a student amateur club and during an emergency when telephones and computers are partially or completely inoperable. For instance, PLU could radio to the Pierce County Dept. of Emergency Management that we need food or medical assistance.
The organizing body, W7PLU, meets periodically to develop policies, procedures, and training opportunities. Members of the volunteer group participate in exercises and practice using the equipment.
Students and employees who are interested in participating should contact Doug Oakman at 253-535-7317 or oakmande@plu.edu.