GET TO KNOW CAMPUS
We are excited to offer in-person visits and virtual visit opportunities, academic sessions, and virtual events. We know experiencing campus, whether it's in-person or virtually, is one of the most important things you can do in your college search and look forward to meeting you soon.
Immediately after entering campus, I could feel the close-knit community embodied through the surrounding greenery and towering evergreens scattered throughout the campus... PLU's campus feels like home.
EVENTS & VIRTUAL SESSIONS
Summer Preview Day - Wednesday, July 13 or Wednesday, August 3
9:30am – 1:30pm
Considering a summer visit to PLU?! On this special program day, you'll have the opportunity to tour campus, experience a mock lecture, have lunch with us, attend an academic fair, and learn more about the application process, admission requirements, scholarships and financial aid opportunities.
Virtual Transfer Trails: June 28 & 29, 12:00-1:30pm PT
Join us both days, or for either day; all sessions, or just one session. Take a virtual tour, hear from campus resources about transcripts, financial aid, advising, etc., or drop in and connect with Senior Assistant Director of Transfer Admission, Jordan Pike. We look forward to spending June 28-29 talking about all things transfer with prospective students like yourself, and look forward to connecting.
Academic Information Sessions are a great way to learn more about our various majors and programs here at PLU. Join a 30-45 minute webinar hosted by one of our Admission Counselors and various faculty and staff members from various academic areas to talk more about PLU with a specific focus on your program, with allowed Q&A time at the end of each session.
Upcoming Academic Sessions:
*There are no upcoming Academic Sessions*
*Questions? Feel free to email us at visit@plu.edu or call us at 253-535-8412.
MAKE A CONNECTION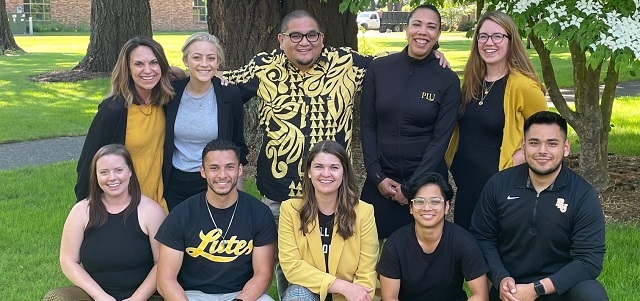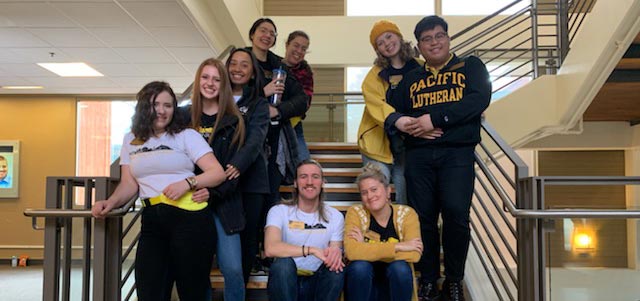 EXPLORE THE AREA
Get to know Parkland, Tacoma, and the Pacific Northwest – the places we call home.