GET TO KNOW CAMPUS
We are excited to welcome in-person visitors to campus AND to continue to offer virtual visit opportunities through our virtual tour and presentations. We know experiencing campus, whether it's in-person or virtually, is one of the most important things you can do in your college search.
Please Note: In-person visit reservations are required and must be made at least two days in advance. We will not be able to accommodate walk-in visitors. Per state and university policy, we can only host in-person visitors from the following states at this time: Washington, Oregon and Idaho.
Immediately after entering campus, I could feel the close-knit community embodied through the surrounding greenery and towering evergreens scattered throughout the campus... PLU's campus feels like home.
*Questions? Feel free to email us at visit@plu.edu or call us at 253-535-7152.
MAKE A CONNECTION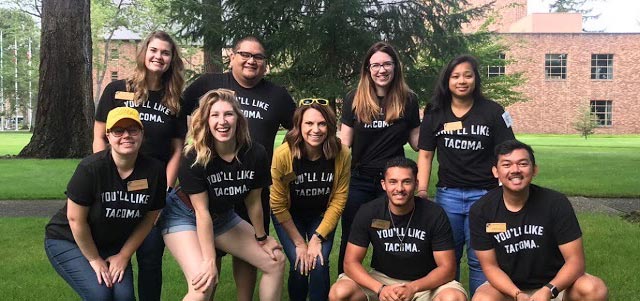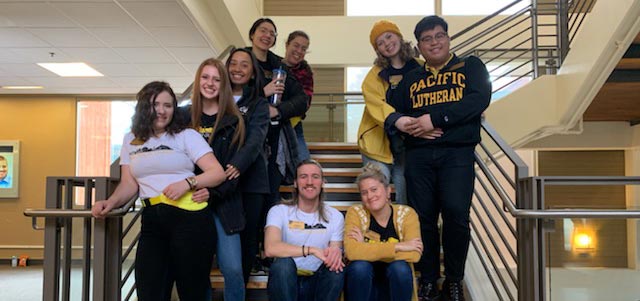 EXPLORE THE AREA
Get to know Parkland, Tacoma, and the Pacific Northwest – the places we call home.