YOU'LL LIKE TACOMA— OUR LOCAL FAVORITES
TACOMA is the third largest city in Washington and proud to be known as both "Grit City" and "City of Destiny."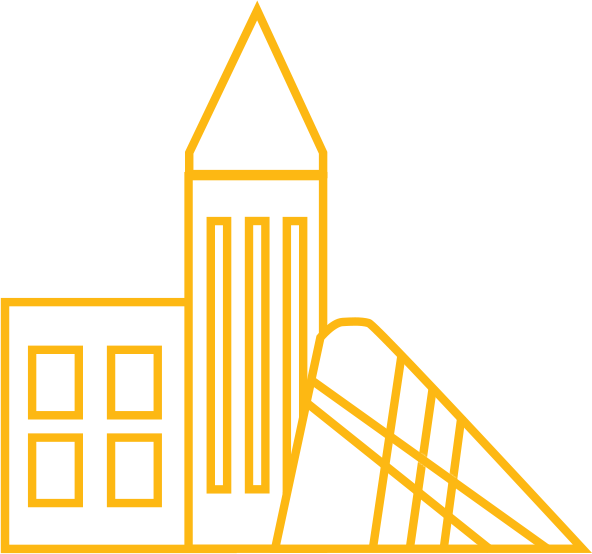 OUTSIDE
The best time of year to play outside in the Pacific Northwest is any time of the year – a little rain never stops us!
MOUNT RAINIER NATIONAL PARK — Did you know PLU is the closest university to "the mountain"? Hike, bike, climb, ski, camp, boat and more in and around this amazing national park.

CHENEY STADIUM — Cheer on Mariners minor league affiliate team Rainiers, USL soccer team Defiance, and National Women's Soccer League's Reign FC (with players Megan Rapinoe and Allie Long).
POINT DEFIANCE PARK, ZOO & AQUARIUM — "Point D" is one of the 20 largest urban parks in the U.S., with a popular zoo and aquarium, hiking trails, a beach, and the historic Fort Nisqually.
We recommend you walk the bridge (and play on the real-life chutes & ladders!) that connects Point D to our next recommendation, Point Ruston.
RUSTON WAY & POINT RUSTON — This stretch along the beautiful Puget Sound is a favorite for walkers, runners, and foodies. Point Ruston is a super popular urban village with a large cinema, shopping, restaurants, local handmade ice cream, and a great Public Market!
FUN FACT: Tacoma has 40+ miles of shoreline!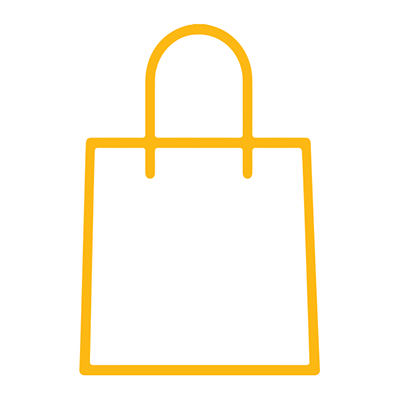 PLU'S NEIGHBORHOOD— EXPLORE THE PARKLAND AREA
Parkland is an unincorporated suburb of Tacoma, and was given its name in the 19th century due to the park-like trees, flowers, and creeks in the area.