THE ARTS AT PLU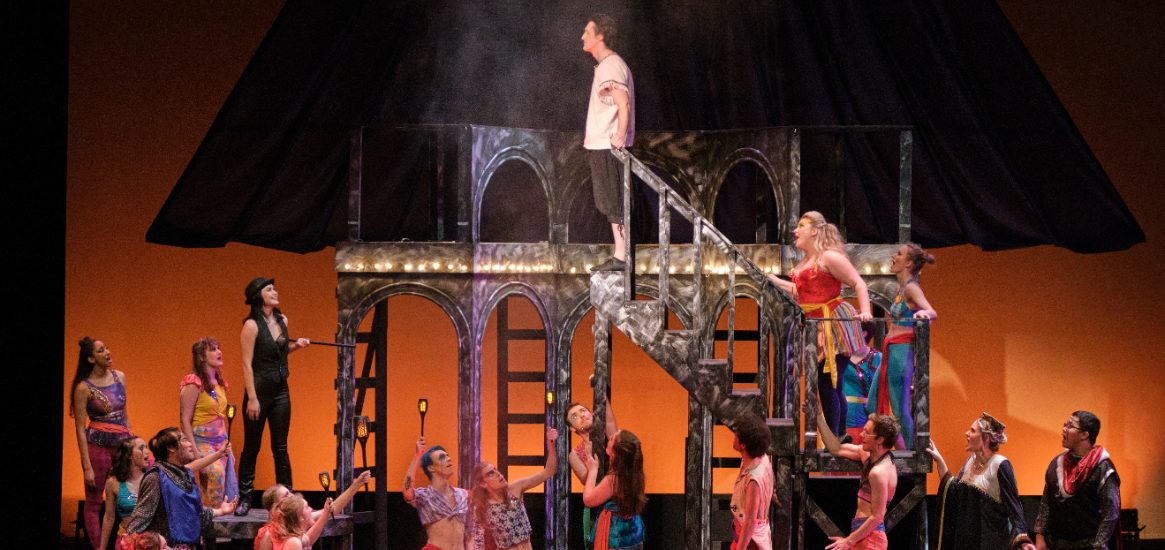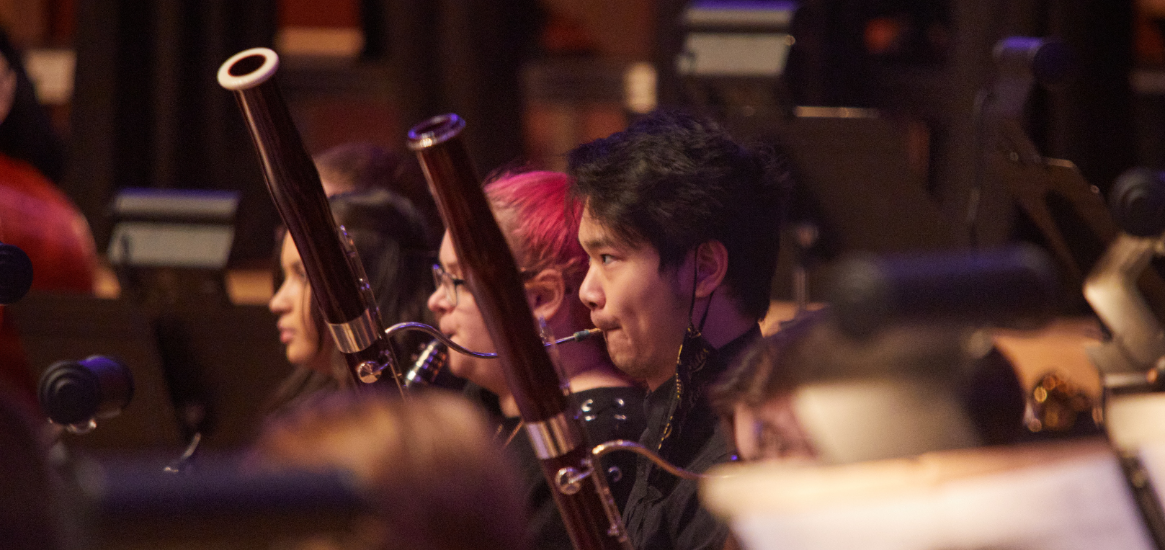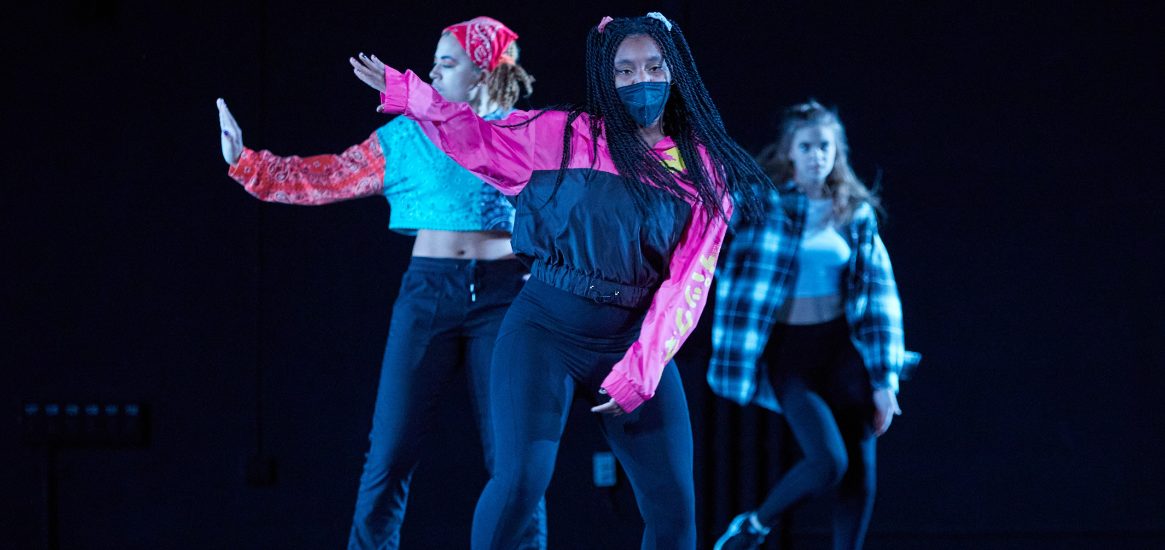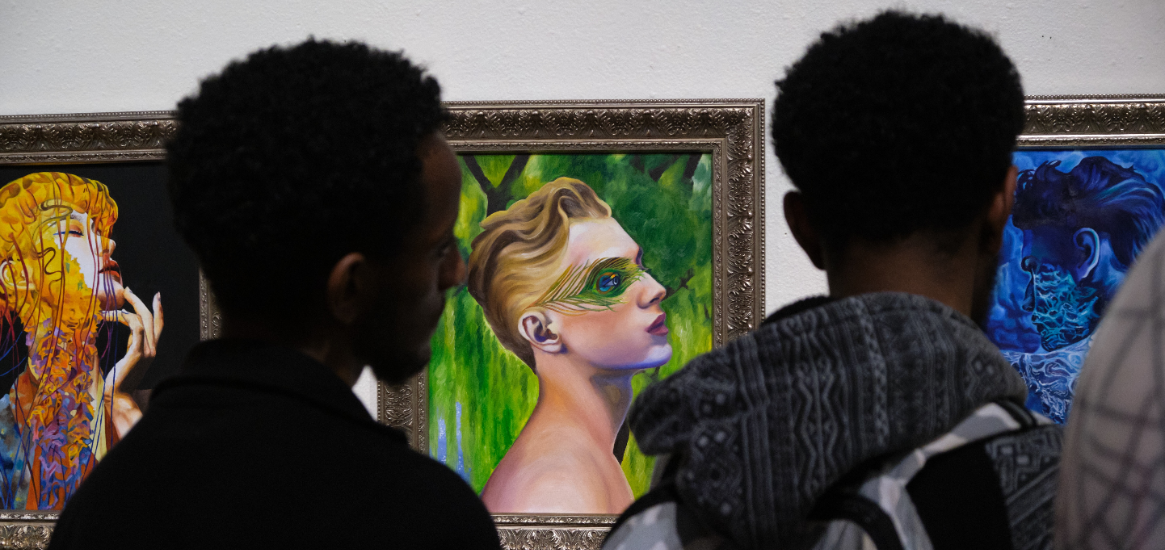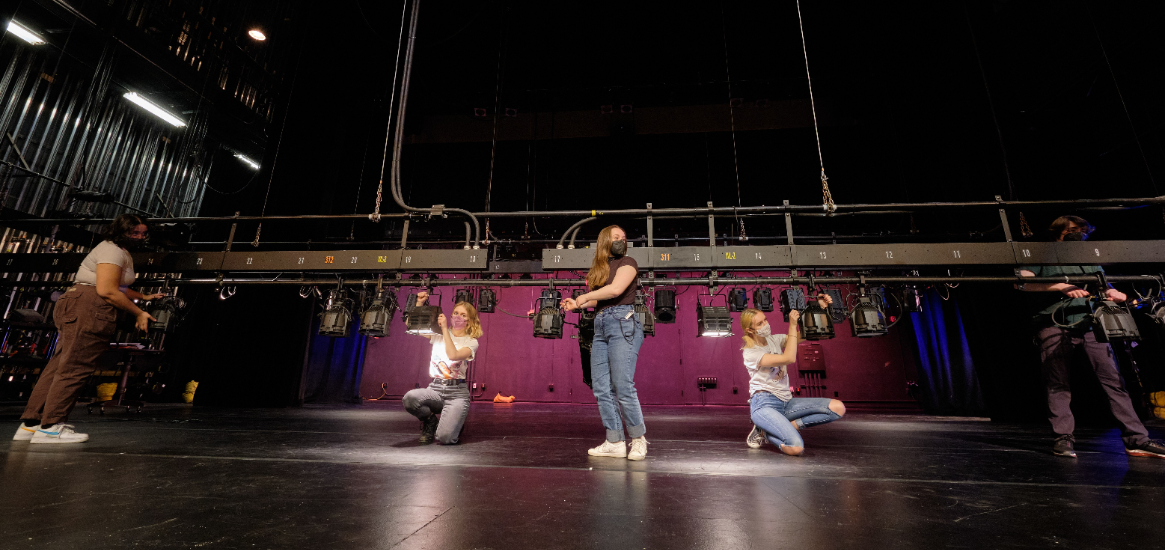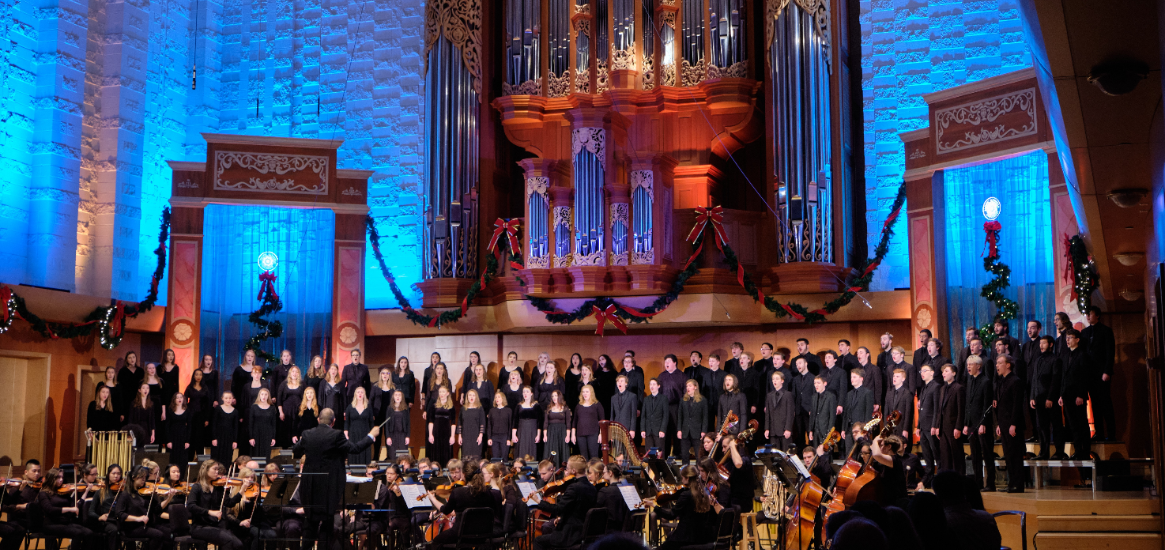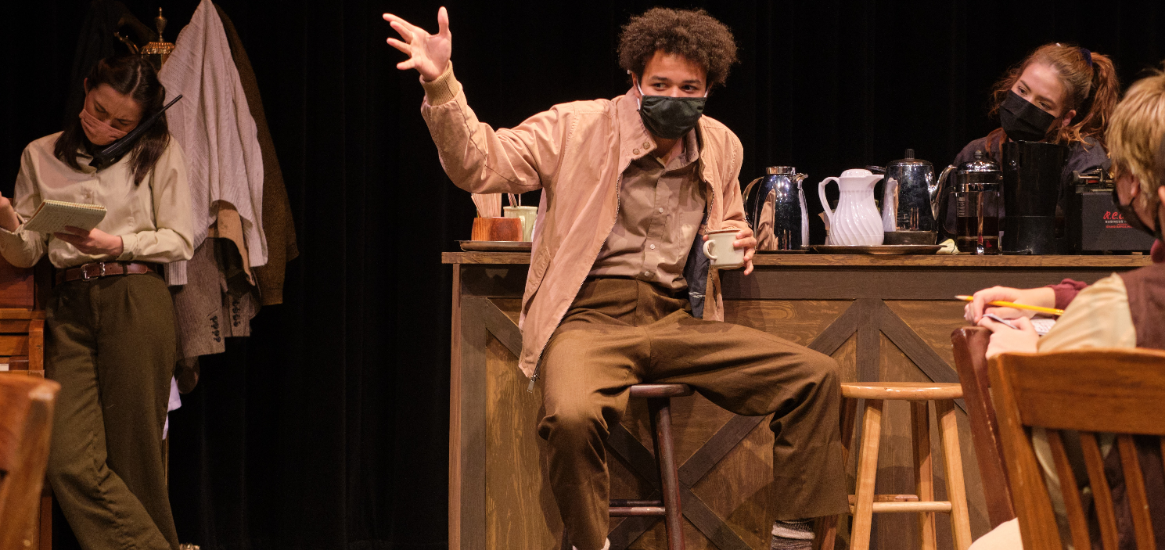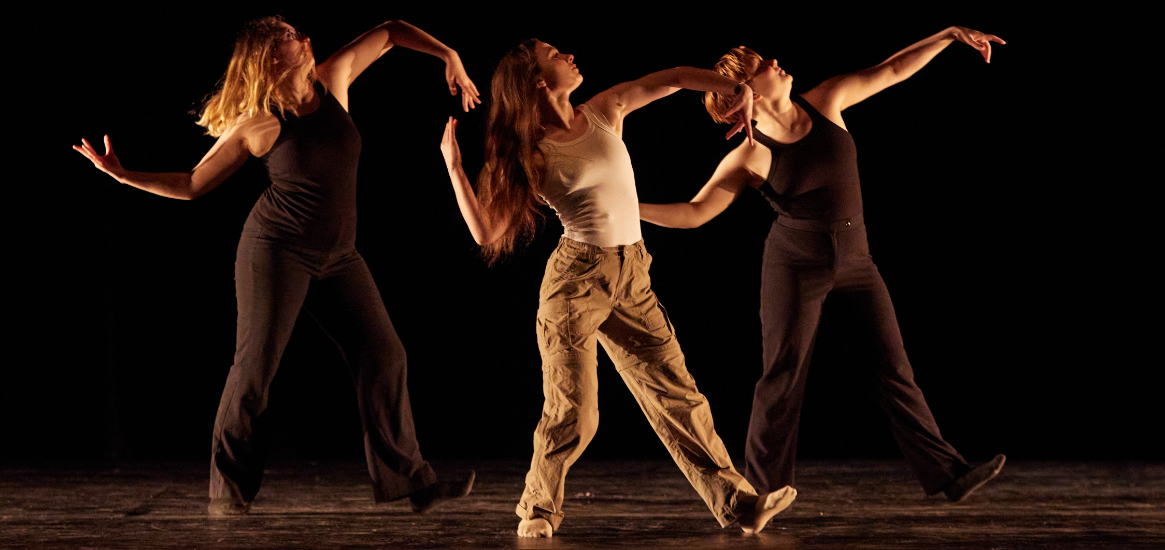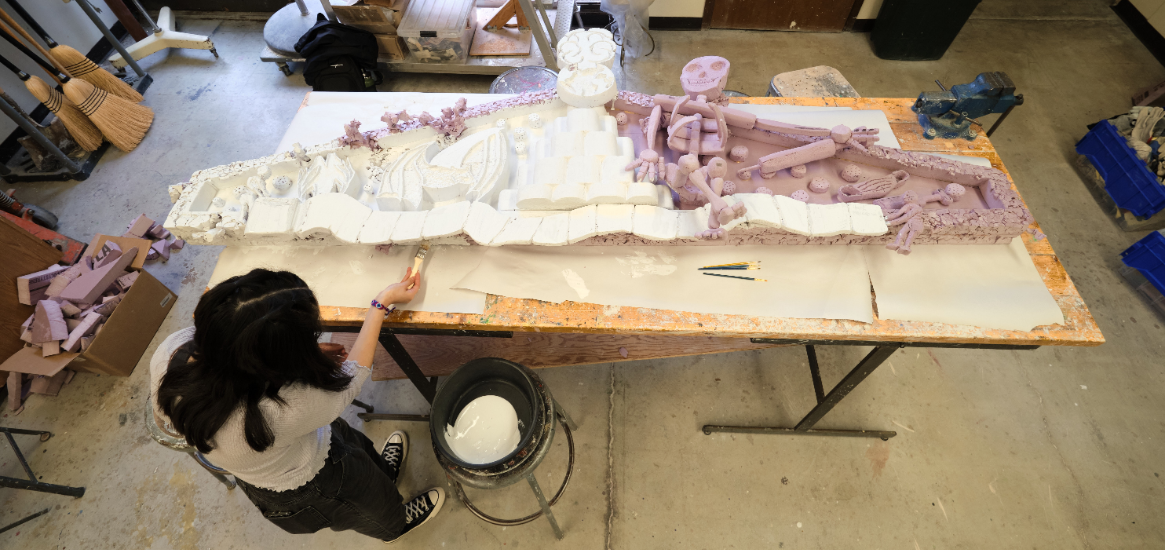 Love the arts? So do we. Nearly half of PLU students are involved in our different arts programs—and you don't have to major in the arts to be involved.
Imagine performing a sold-out Christmas Concert in PLU's spectacular Lagerquist Concert Hall; building a set for the next play in the multimillion dollar Karen Hille Phillips Center for the Performing Arts; choreographing a dance for Spring Dance Concert, one of the most popular performances on campus every year; or displaying your artwork in the University Gallery.
Student-led art organizations are places students can soar to new artistic heights. Sing your heart out in our two acapella groups PLUtonic and Gold Rush or dance to your heart's content on PLU Dance Team. Make audiences cry laughing by improvising with Clay Crows improv troupe. Wherever you may land creatively, a student group and its members will be there to support your passions.
Your individuality, creativity and expression are supported and developed here.
Student Experience in PLU Arts
Something I think every major, but particularly those majoring in the arts, should know and keep in mind is that the skills you learn in your chosen major will help you in whatever job/career you choose to pursue in the future. In my case, I know that even if a career in theatre doesn't work out for me after graduation, I am so thankful for the communication skills and confidence that studying theatre has given me.