See yourself here.
PLU is the small, private university in Tacoma, Washington where everyone shares a bold commitment to expanding well-being, opportunity, and justice. Lutes aren't afraid to do things unconventionally to leave the world better than they found it.
We look forward to welcoming you to the PLU community!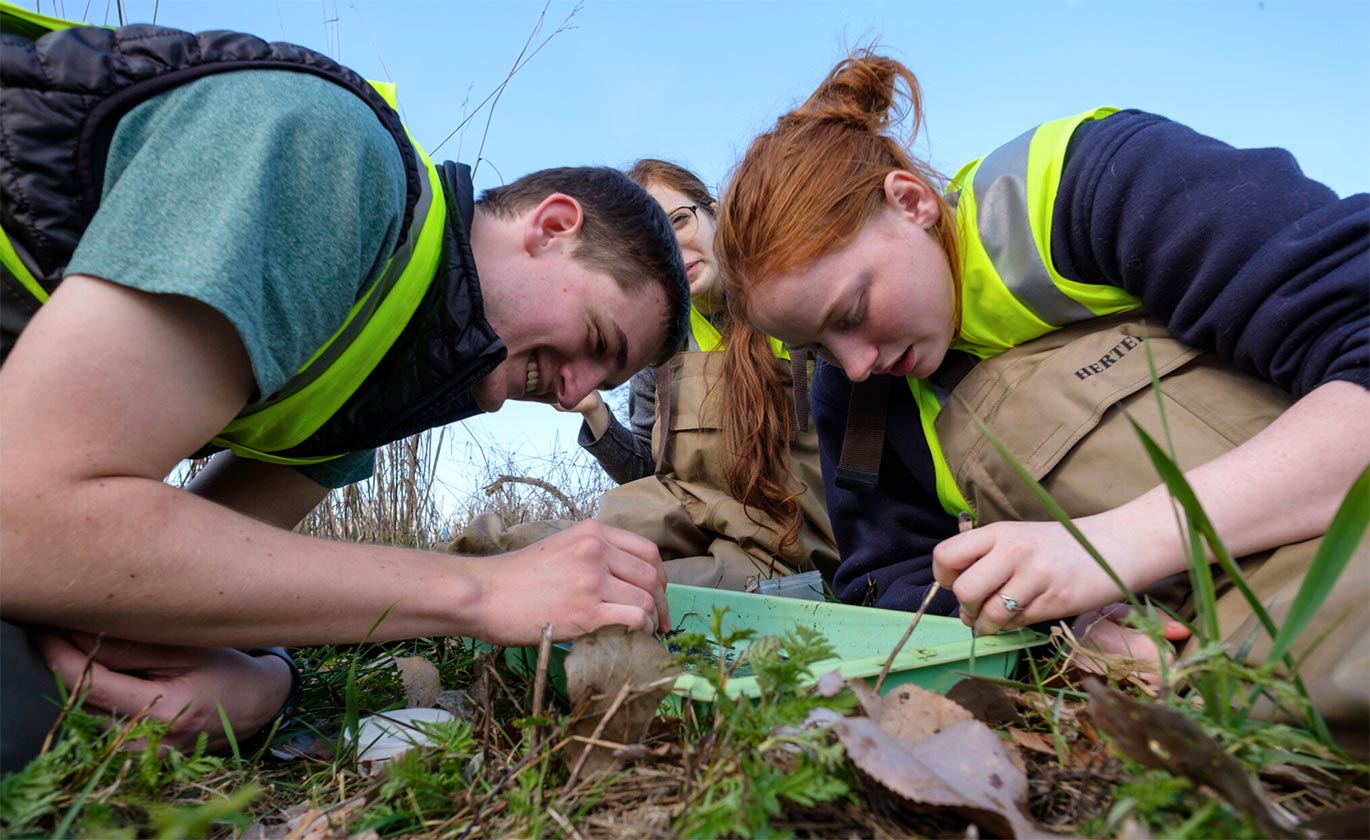 LUTES MAKE IT HAPPEN
From the classroom to the workforce.
The students we nurture and inspire become the minds and hearts driving the future. The PLU experience allows your ambition to blossom into purpose, your skills to sharpen into tools, and your caring to become a transformative force.
WHEN ARE THE IMPORTANT DATES?
Don't miss a thing.
DecemBER
15
Application Priority Date

decemBER-January
23-1
Holiday Break, PLU Campus Closed
WHO'S MY ADMISSION COUNSELOR?
Meet the person who can answer all your PLU questions!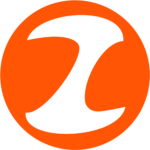 Join ZeeMee
The social app where you can meet and chat with current PLU students and other high school students considering PLU.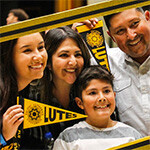 Join the PLU Family Portal
The information you need when you need it, and help you as you support your student's success in applying and enrolling at PLU.
2023-2024 COSTS
More affordable than you think.
College costs can be intimidating. PLU has multiple scholarship opportunities and initiatives like our fixed tuition guarantee to reduce financial risk and help make PLU an affordable option. We'll work with you through the process from start to finish!
DO YOU HAVE MY MAJOR?
You'd be surpised.
With 40+ majors and 50+ minors, you're sure to find your fit.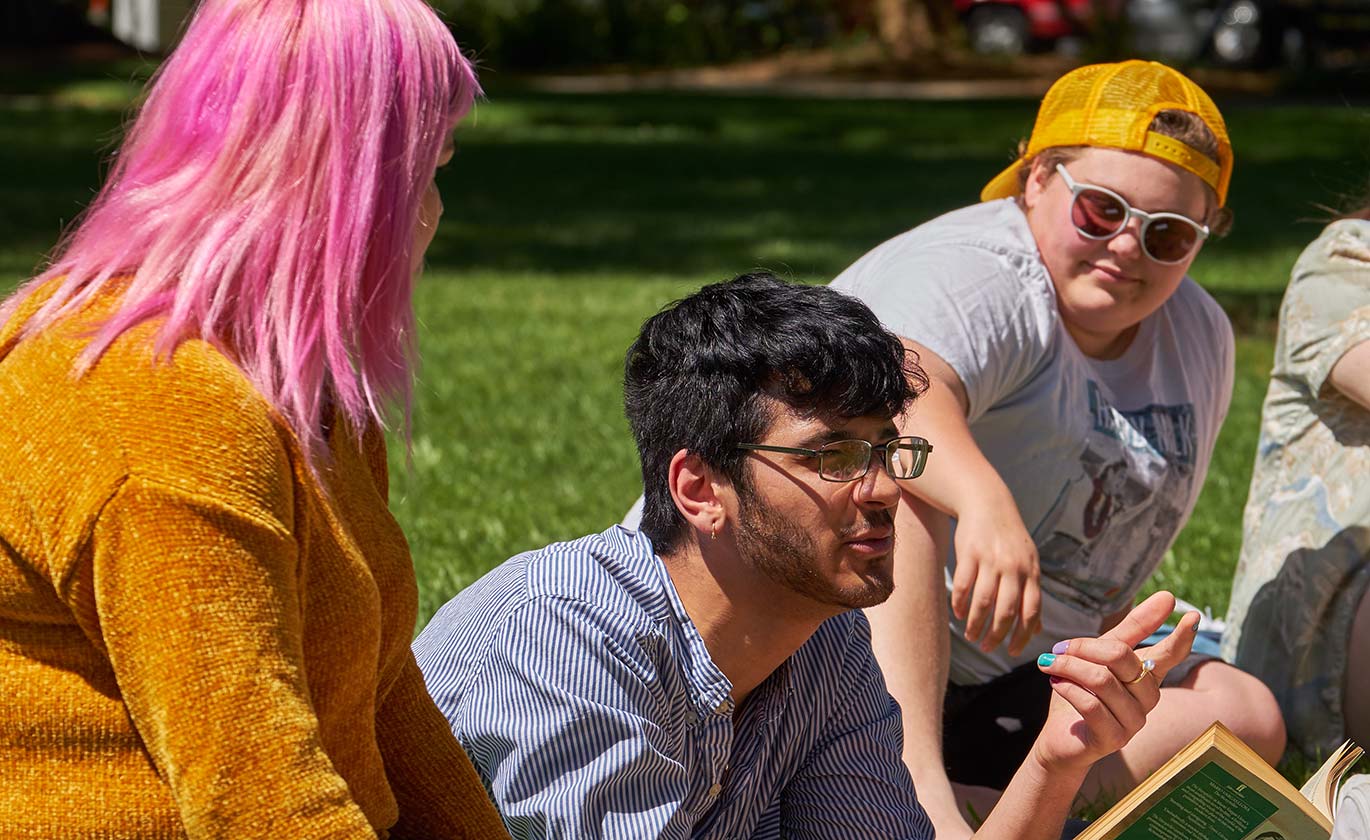 Five Students x Four Years = Five Unique PLU Experiences
Every college experience is different. Each student takes a unique path from arrival, to sticking with it, to forging forward. We followed a small cohort of students over the course of their college careers to illustrate those different paths, and get a glimpse of their PLU Years.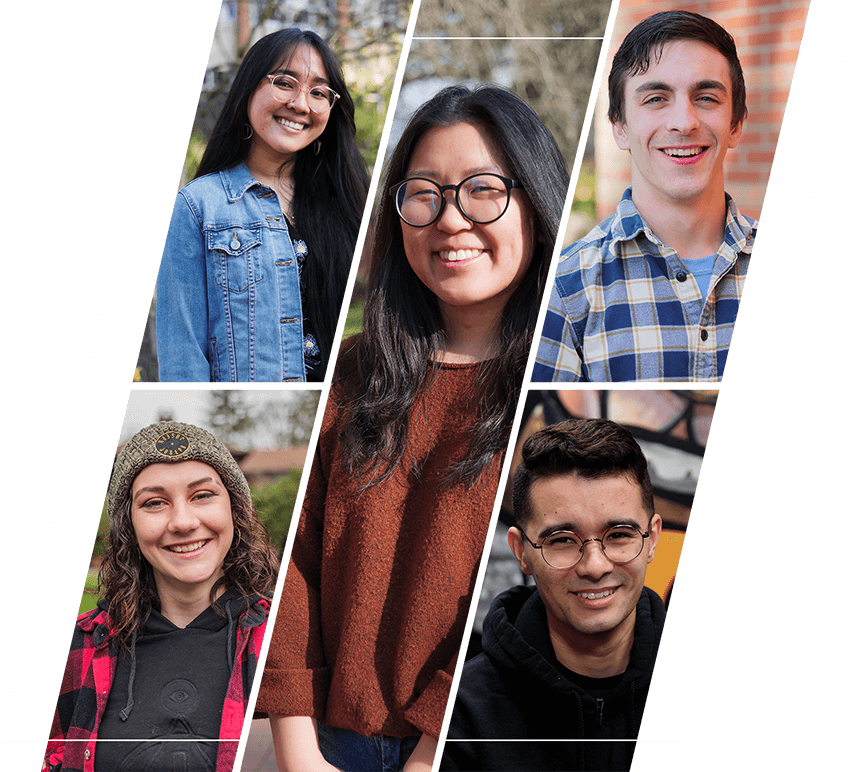 WHAT'S A PLU EDUCATION LIKE?
Hear it from those who know best, our students and alumni.
"At PLU, the classes are small, and you get to know your classmates and your professors, so you have access to the support you need. You will be challenged and have to work hard, but PLU prioritizes access to student wellbeing services, accommodations, but also and importantly, inclusivity, and identity."
"PLU graduates are difference makers who engage the world in all its complexity with open minds and caring hearts. They're engaged citizens who strive to serve the common good, and who are local, regional and global leaders in fields like health care, technology, the performing arts, and education."
HOW DOES PLU MEASURE UP?
See our stats at a glance.
students come from 36 states and 26 countries
students entering with a 3.0 GPA or higher
classes taught by faculty
of the class of 2019 completed an internship, field work or research
WHY IS THE PNW SPECIAL?
From the mountains to the ocean, everything's in reach.
We love our location—mountains, water, and lots of green. Seattle is a short drive away, and even closer is downtown Tacoma. And yeah, it rains, but not as much as you might think. Plus, that's how everything stays so green!

For PLU students looking to venture off campus and explore, the university's Outdoor Recreation program is a handy resource for thoughtful, easily accessible adventures in the great outdoors: hiking, rock climbing, skiing, kayaking.