Transfer Admission
Admission Decision Priority Dates
PLU has transfer application priority dates for Fall and Spring semester starts. Students who complete their application materials prior to one of these dates can expect an admission decision, notification of academic scholarship eligibility, and an official report of transferable credits within two weeks.
Fall Semester Priority Dates: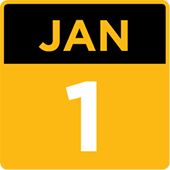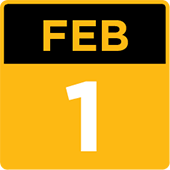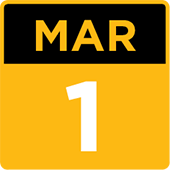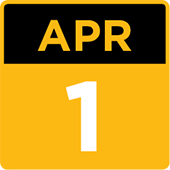 *August 1 is the final application date for fall semester.
Spring Semester Priority Dates: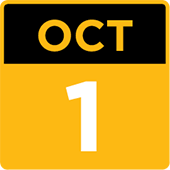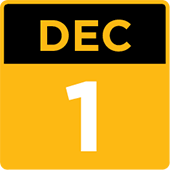 *December 1 is the final application date for spring semester.
Application Checklist
Personal Essay
The essay should be at least 250 words.
Official College Transcripts
Send in official transcripts from all college coursework. This includes official military transcripts.
Academic Recommendation
The academic recommendation must be from a qualified person familiar with your academic record.
If you have less than 30 semester hours of college credit when applying, you must also submit an official high school transcript or the equivalent.

Admission Criteria
You may apply as a transfer student if you have graduated from high school or earned an equivalent diploma, and seek to transfer college-level credit to PLU from regionally accredited colleges or universities. To be considered for transfer admission to PLU, you need a minimum college-level GPA of at least 2.50 (on a 4.0 scale) and one year (30 semester or 45 quarter hours) of college level, academic coursework. If you wish to apply for admission with less than 30 semester hours of transferable credit, you must submit an official high school transcript or equivalent.
At PLU, transfer students are not only welcome, they are an important part of the campus community. Transfer students add a wealth of experience and diversity to campus. Each year more than 300 students transfer to PLU.
Applications for admission are evaluated without regard to race, color, national origin, creed, religion, age, gender, sexual orientation, disabling conditions, financial resources or any other status protected by law.
Direct Transfer Agreements
Transfer students who complete a direct transfer associates degree from a Washington (DTA), Oregon (AAOT) or California (AS-T or AA-T) state community college enter PLU with automatic junior standing and fulfill 12 of PLU's 14 general education requirements.
Transfer students who have not completed an associate degree or who seek to transfer from institutions other than these state community colleges will have their transcripts evaluated on a course-by-course basis to determine the number of transferable credits and transfer GPA.
Professional Programs Admission
The schools of Education, Nursing and the Social Work Department require separate applications and prerequisite courses for admission. Please visit the relevant program's website to find program requirements and application procedures.