Transfer Admission
Admission Decision Priority Dates
PLU has transfer application priority dates for Fall and Spring semester starts. Students who complete their application materials prior to one of these dates can expect an admission decision, notification of academic scholarship eligibility, and an official report of transferable credits within four weeks.
Fall Semester Priority Dates: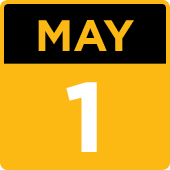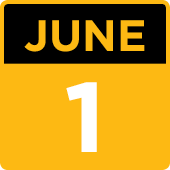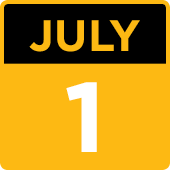 *August 1 is the final application date for fall semester.
Spring Semester Priority Dates: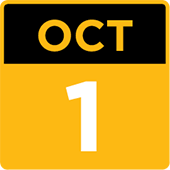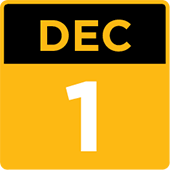 *December 1 is the final application date for spring semester.
Application Checklist
Undergraduate Application
PLU's online application is FREE.
Personal Essay
The essay should be at least 250 words.
Official College Transcripts
Send in official transcripts from all college coursework. This includes official military transcripts.
Academic Recommendation
The academic recommendation must be from a qualified person familiar with your academic record.
If you have less than 30 semester hours of college credit when applying, you must also submit an official high school transcript or the equivalent.

Once you've started your application, you can check on the status of each checklist item through your student applicant portal.
Transfer Nursing Admission
Students interested in transferring to PLU to enter the BSN program must complete the Nursing application through the PLU Undergraduate Transfer Application. Your application will be reviewed for admission to the university and the BSN program.
Applications are considered for a fall semester or spring semester start (you may select your preference, but the PLU School of Nursing will make the final placement decisions).
Note: High School seniors who are seeking an associate's degree via Running Start should NOT complete this transfer application.
Deadlines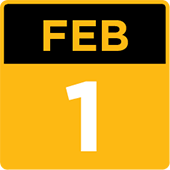 Priority Application Deadline

Applications completed by February 1 will receive a decision by April 1.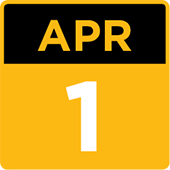 Final Application Deadline

Applications completed by April 1 will receive a decision by June 1.
Application Checklist
Undergraduate Transfer Application including the Nursing Application
Access the application for Fall 2022 & Spring 2023.
$73 application fee
Plus a $2.03 processing fee.
Two Essays
The essay prompts are part of the application, and there are options to include additional statements.
Two Recommendation Forms
One must be a college-level faculty whose course you have taken. (You will enter the name, title, and email address for each recommender in your online application. The application system will send them a form to complete with the option to upload a letter of recommendation.) If your recommender does not receive the automatic email, forward them this link to a recommendation form.
Optional Resume
If you have work experience you would like the admission committee to consider, the resume provides an opportunity to share that.
English proficiency test scores, if applicable
Admission Criteria
You have already graduated from high school
You have (or intend to have) 60 semester credits or 90 quarter credits (junior standing) at time of entry into PLU
You will have all prerequisites completed at time of entry into the BSN program
You are not currently taking classes at PLU and have never attended PLU before
Please refer to the School of Nursing application webpage for all admission policies and requirements.
Direct Transfer Agreements
Transfer students who complete a direct transfer associates degree from a Washington (DTA), Oregon (AAOT) or California (AS-T or AA-T) state community college enter PLU with automatic junior standing and fulfill 12 of PLU's 14 general education requirements.
Transfer students who have not completed an associate degree or who seek to transfer from institutions other than these state community colleges will have their transcripts evaluated on a course-by-course basis to determine the number of transferable credits and transfer GPA.
Questions about the transfer nursing application process? Please contact Director of Admission Operations & Systems Brandon Bruan at bruanbj@plu.edu or 253-535-8724.