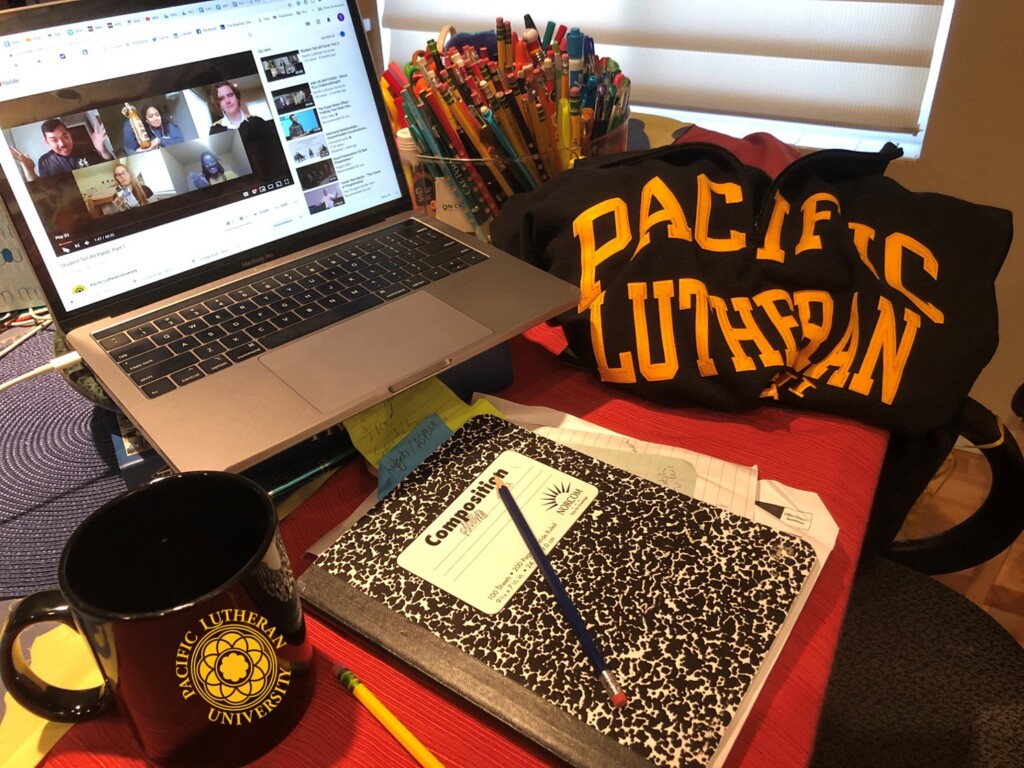 SUPPORT FOR YOUR PLU EXPERIENCE BEGINS NOW
Due to on-going concerns regarding COVID-19, we will be offering an interactive virtual approach to spring orientation. LUTE Welcome Spring orientation will include 3 steps to orienting yourself to PLU to be set up for success (learn more below!), which includes a virtual interactive component on February 16, 2021. Mark your calendar today!
After completing these steps as part of our LUTE Welcome experiences, you'll know what to expect on your first day of classes, learn about clubs and organizations you can join, and make lifelong friendships.
We've discovered that students who participate in LUTE Welcome orientation are more successful at PLU and able to better navigate campus. As a result, attendance and participation in all steps is required for all new first year and transfer students. And it begins now.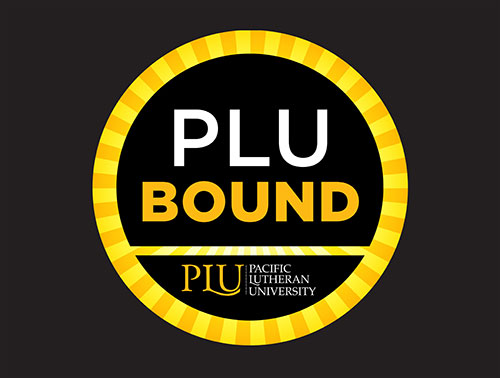 Welcome to PLU
We look forward to meeting you. Whether you are a first-year, transfer, or international student, LUTE Welcome orientation will assist in a smooth and enjoyable transition to PLU.
LUTE Welcome Week is a time to learn about the resources to be successful at PLU and connect with your fellow Lutes. You will engage with students, faculty and staff as we welcome you to PLU!
Let Our Virtual LUTE Welcome Check List GUIDE YOU on your PLU JOURNEY.
For Step One, Start Connecting:
Watch your PLU email for an invite to your "LUTE Life" app in January/February.

Review the LUTE Welcome tab to preview the schedule, connect with peers and resources, and review checklists to complete.
You'll receive access to important information that will prepare you for life as a LUTE! The Engage Ambassadors and app are here to help and prepare you for your time at PLU.
As students at PLU, we know how important it is to learn about how you will organize your life as a student and have created a New Student LUTE Welcome Sakai site with videos, opportunities to participate in forums, and practice what you will be using for Fall classes. You will learn more about this during LUTE Welcome.
Watch your PLU email  for information on how to connect!
During Step 3, you'll meet the heart of your University, your fellow LUTES. As part of LUTE Welcome you will meet other new students and hear from current students about how to navigate PLU, including tips from their experiences. We will connect you to faculty to explore your major interests and the Center for Student Success.
LUTE Welcome orientation: Sept. 4-7
Residential Move-In: Sept. 4
Welcome Week Activities: Sept. 8-10
Questions in the meantime?
Contact the Student Engagement team at  new@plu.edu!