International New Student Orientation (NSO)
Welcome to Pacific Lutheran University!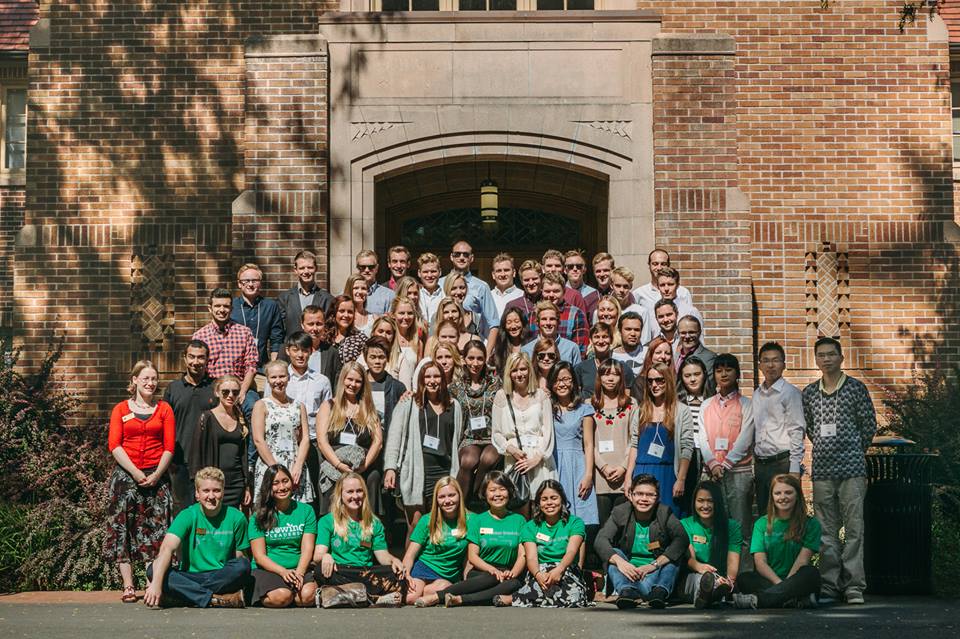 What do you need to prepare?
Schedule
Fall 2019 NSO
On-campus housing move-in day is Tuesday, September 3, 2019. Mandatory Orientation Sessions start 8:30AM on Wednesday, September 4th!
---
Fall Semester 2019
Classes begin on Monday, September 9th!
---
Contact
For questions or concerns regarding NSO, please contact: iss@plu.edu.
Everyone is welcome to attend International Student Section of NSO!
International Students at PLU hold F-1 or J-1 visas. Do you hold another type of visa or are you a U.S. citizen or Legal Permanent Resident with an extensive experience living abroad? In that case, please consider attending the International Student Section of NSO! We can offer you early move-in to on-campus residence halls and interactions with peers who are new to living and studying in the U.S.! To RSVP, please fill out this form.