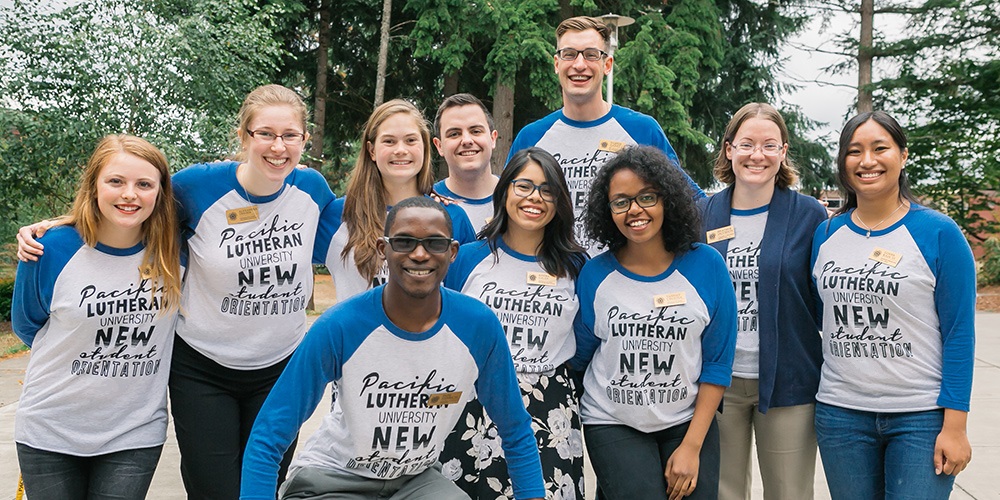 International Peer Advisors
International Peer Advisors (IPAs) are current PLU students. They were just like you, coming here as international students or American students working hard to become a part of community within the university.
With experience and enthusiasm, all the IPAs are looking forward to meeting you and assisting you through the first week at PLU. They will be here to welcome you, to be your first friend on campus, to give you the best advice for new students, and to help you get ready for school.
They, as a team, are working hard to prepare a big welcome for you to our university!
MEET THE ORIENTATION TEAM