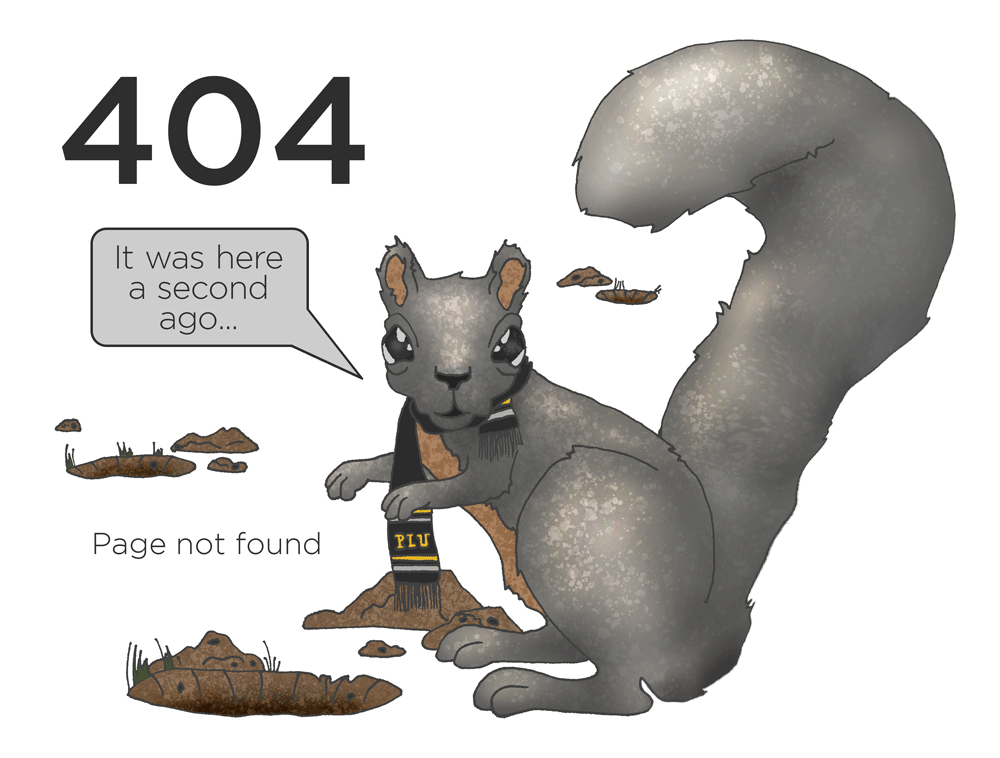 Sorry, but we could not find what you are looking for. It's most likely this squirrel's fault.
Try these steps to fix it:
Try checking the URL for any errors, then refresh your browser when you fix it.
View the navigation on top of the page for links to the information and/or page you want.
Use our Directory of departments and units.
Return to the Home page to start over.