You'd Be Surprised.
With 40+ majors and 50+ minors,
you're sure to find your fit.
2020-2021 COSTS
Tuition and Fees ……… $46,850
Room and Meals ……….. $11,150
TOTAL ………………………… $58,000
After financial aid, the average cost of PLU goes down to just over $21,000.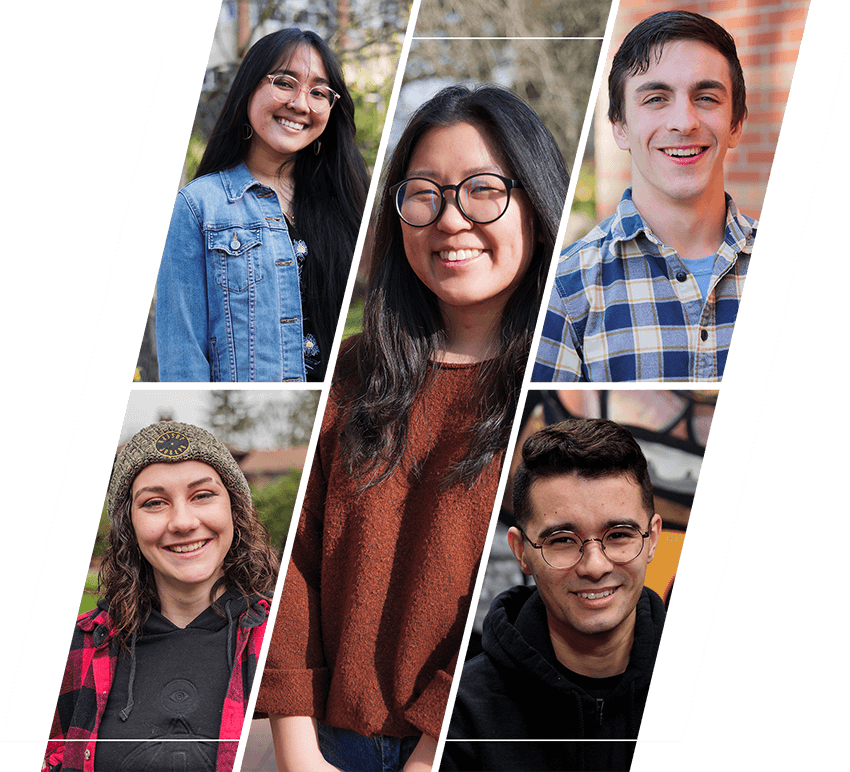 Five Students x Four Years = Five Unique PLU Experiences
Every college experience is different. Each student takes a unique path from arrival, to sticking with it, to forging forward. We followed a small cohort of students over the course of their college careers to illustrate those different paths, and get a glimpse of their PLU Years.
See Stats at a Glance.
12:1
student-faculty ratio
97%
students entering with a 3.0 GPA or higher
average weighted GPA: 3.70
average SAT score: 1196
average ACT score: 26
Students come from 38 states and
23 countries
One of the 50
Best College Towns in America
90% of recent graduates were either employed or accepted into graduate school within 6 months
64% of the class of 2019 completed an internship, field work or research
From the mountains to the ocean, everything's in reach.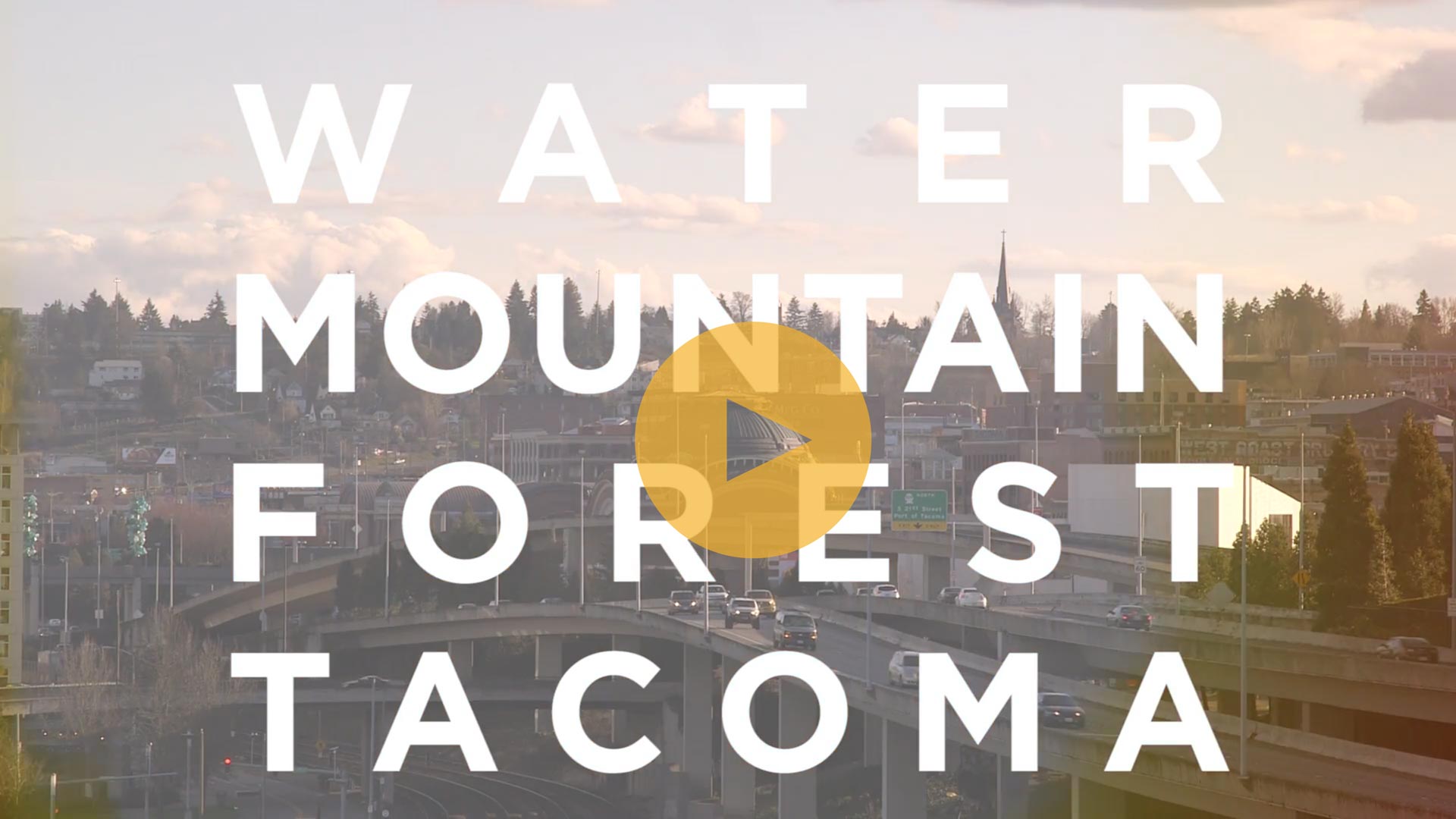 We love our location—mountains, water, and lots of green. Seattle is a short drive away, and even closer is downtown Tacoma. And yeah, it rains, but not as much as you might think. Plus, that's how everything stays so green!

For PLU students looking to venture off campus and explore, the university's Outdoor Recreation program is a handy resource for thoughtful, easily accessible adventures in the great outdoors: hiking, rock climbing, skiing, kayaking.