Benefit Plan
PLU is proud to provide a comprehensive benefits program which offers a variety of benefit options to meet the diverse needs of our employees. From medical care to retirement – with wellness ideas, time off benefits and continuing education opportunities in between – the benefits program was created because we understand that one size doesn't fit all.
Retirement Info at Your Fingertips

Visit the dedicated retirement plan website at https://www.tiaa.org/plu to access your account, transfer funds and change allocations. You can also review plan information and investment performance, as well as access interactive retirement planning tools and calculators.
Every month, our TIAA representative visits campus to meet with employees one-on-one and answer questions about retirement. To schedule an appointment with a TIAA consultant, go here.
A TIAA Financial Essentials Webinar
Track Your Benefits with the PLU POCKETPAL
The POCKETPAL is a smartphone benefits and communication app designed to put your benefits information in your hands, when you need it. For information on how to download, click here.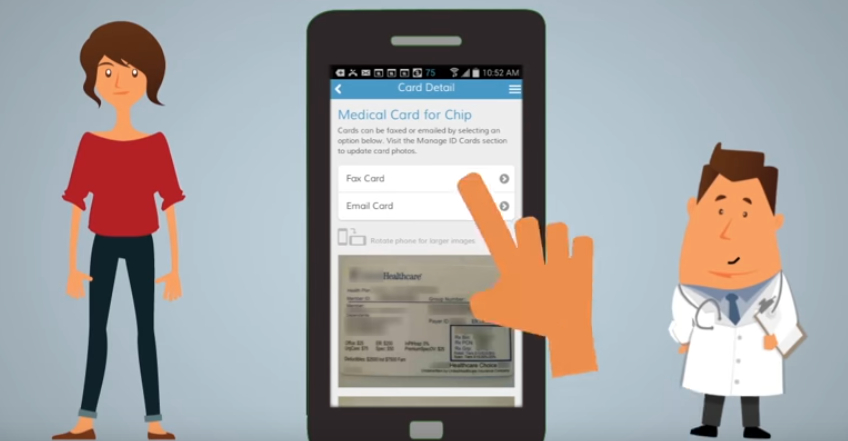 Quick Links
Benefits Resources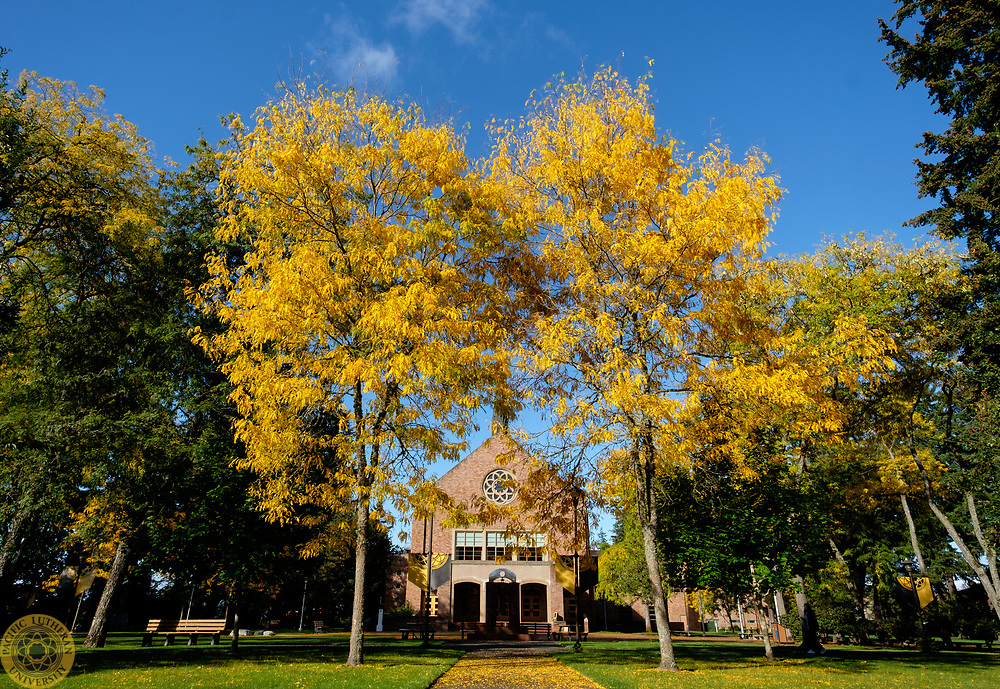 2019 Medical Plan Cost Comparison Estimator
Wondering which medical plan is right for you? Use the Medical Plan Cost Comparison Estimator to help make the best decision for you and your family.
Medicare Questions?
Our benefits broker, Aon, has partnered with Bob May, a local independent agent specializing in Medicare products. Bob has over 30 years experience in the health insurance industry and is committed to finding the best coverage for you and your family's needs. Please contact Bob May today for more information.
bobmay@healthinsurancenw.com
Local: 253-460-9444
Toll Free: 888-770-0234
EAP - Here to Help

Did you know that free access to First Choice Health Employee Assistance Program (EAP) is part of your PLU benefits? The EAP can help with a variety of issues both professional and personal – from dealing with stress at work to elder care and emotional well-being. EAP is a confidential resource and will provide guidance, assessment, and referral at no cost to you. Visit www.FirstChoiceEAP.com and use the password: pacific.