International Faculty
Pacific Lutheran University is committed to fostering a global learning environment. As part of that effort, PLU welcomes applications from foreign nationals for faculty positions. Human Resources provides immigration assistance and information regarding government regulations to both international faculty and PLU departments. The menu below provides information on visa sponsorship procedures and relevant nonimmigrant categories.
Visa Categories & Options
For international visiting professors, scholars, and researchers, PLU sponsors J-1 Visas. The H-1B Visa is appropriate for tenure-track faculty at PLU. TN Status is available for Canadian and Mexican workers applying for a professional level job under NAFTA. F-1 Students with Optional Practical Training (OPT) status are eligible to work at PLU with proper documentation.
Information for PLU Departments
Human Resources is committed to helping faculty and administrators with visa sponsorship for faculty. Please review this page for important steps regarding sponsorship options and immigration requirements.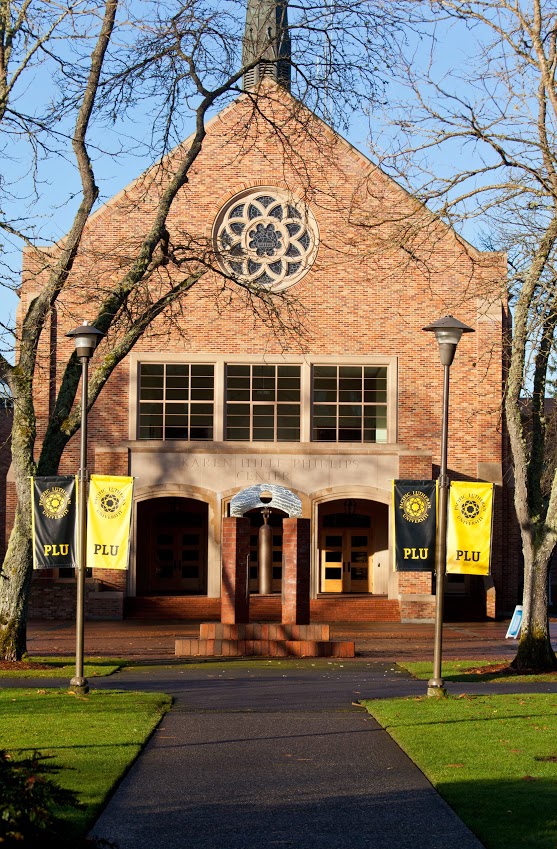 Honoraria and Payments to International Visitors
Please review this document regarding payment/honoraria procedures and tax implications for international visitors. Employees of PLU must apply for a Social Security Number before the employment start date. Visitors not eligible for a Social Security Number, but receiving payment or honoraria must apply for an ITIN upon arrival. International visitors should be prepared to register with the Glacier Tax Compliance System before or upon arrival to PLU. Please contact the Business Office (buso@plu.edu) with any questions.