Working at PLU - It's More Than a Job
Here you will find opportunities to become part of a remarkable community working together to fulfill the university's mission of "educating students for lives of thoughtful inquiry, service, leadership and care – for other persons, for the community and for the earth." More than 800 employees at PLU hold positions as faculty members, academic and administrative staff, including trades and support services.
Watch ``Why PLU?`` to Learn More
Pacific Lutheran University is not just a place to work, but  an environment in which to contribute your skills, develop your career goals, and make a difference in the community.
Interested to find out more?
View our media sliders below!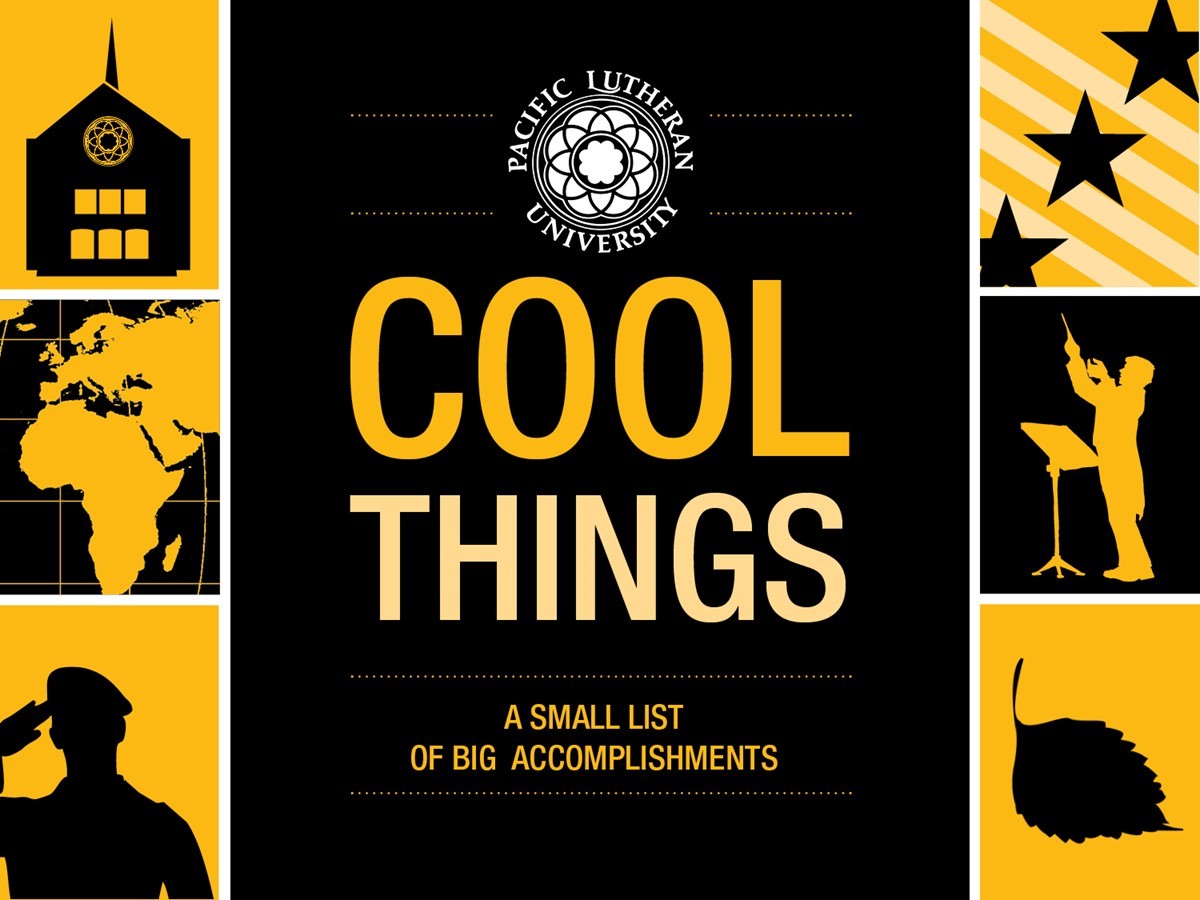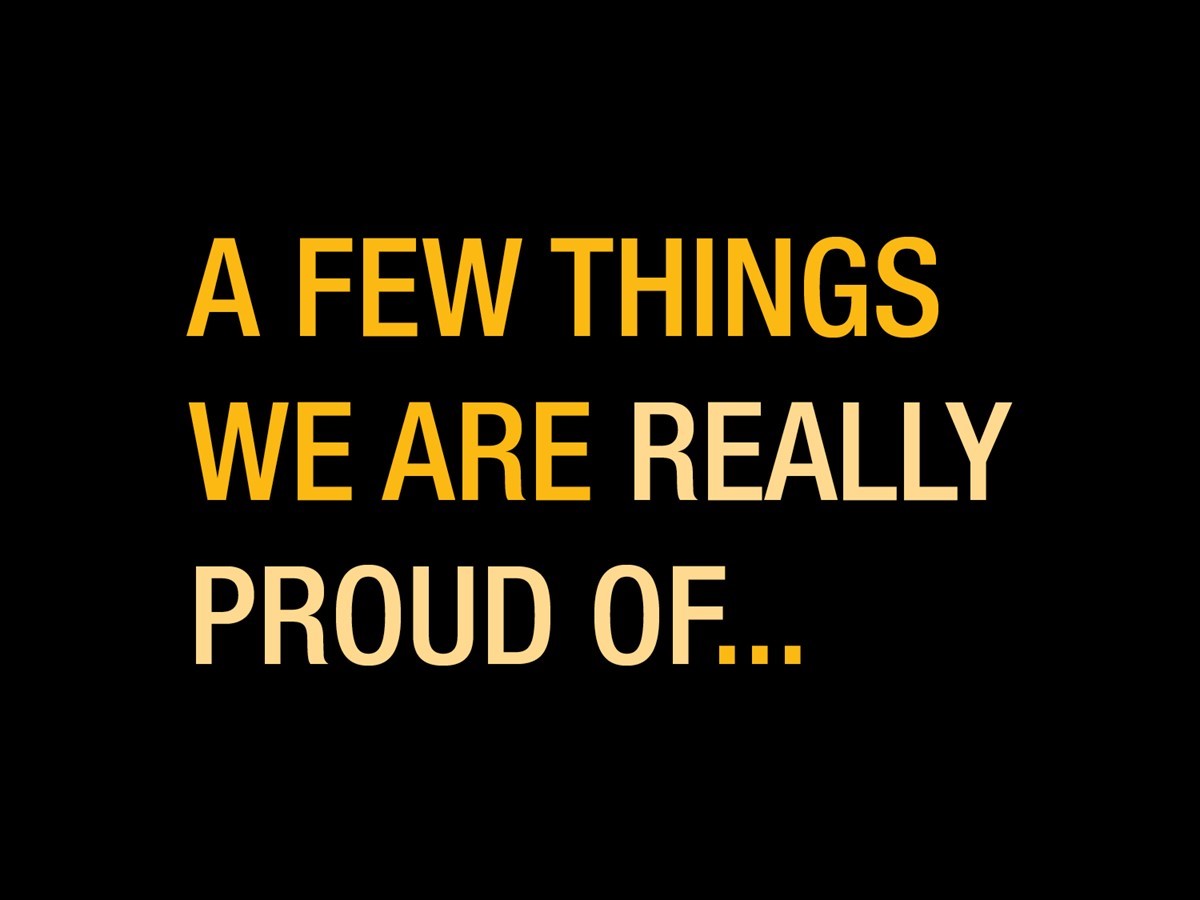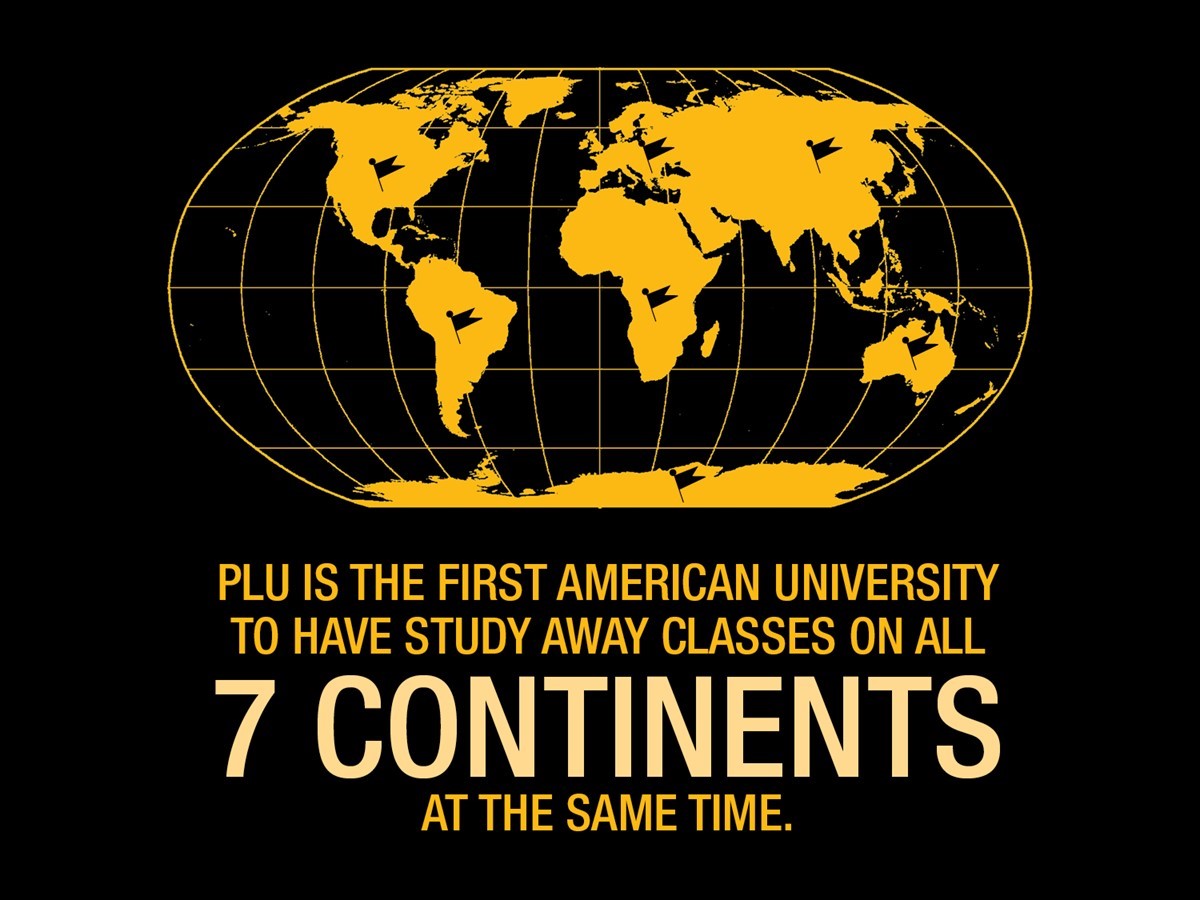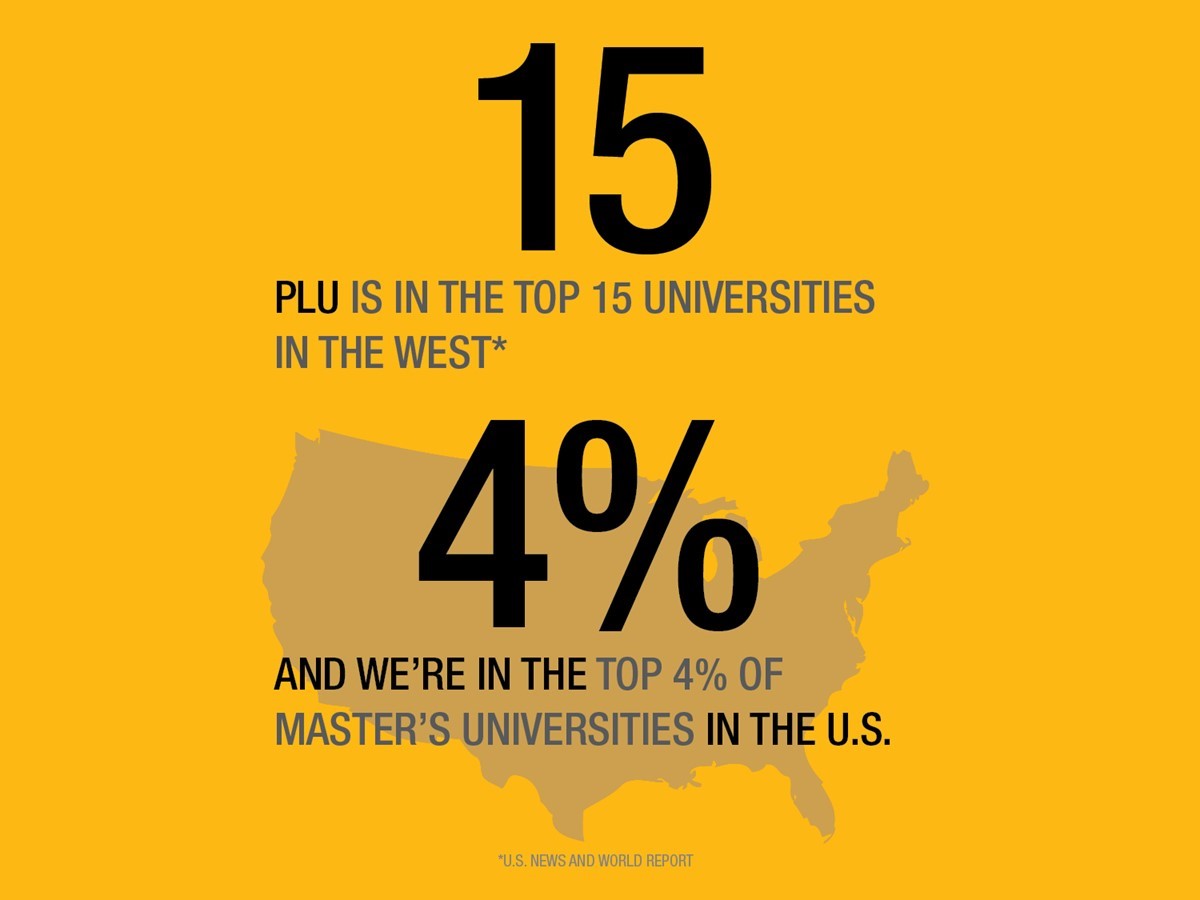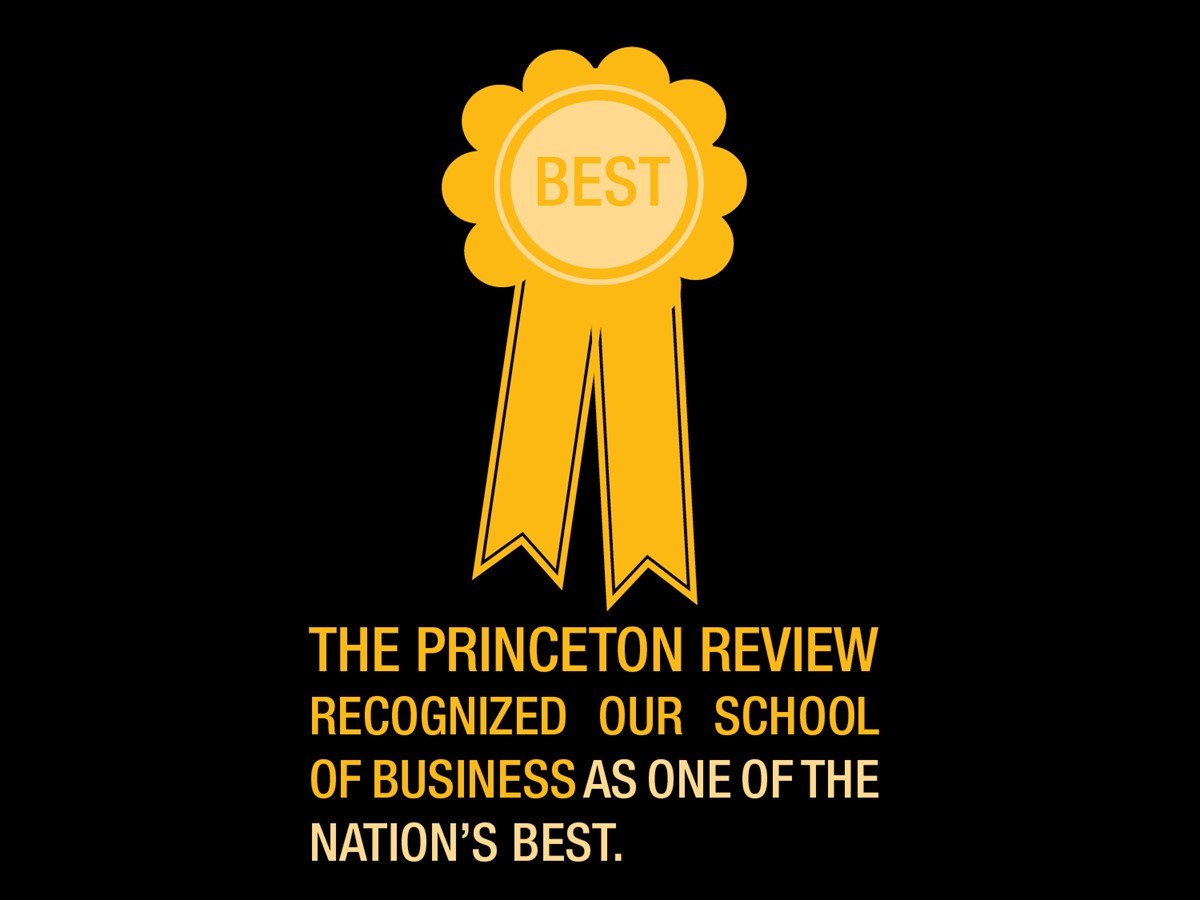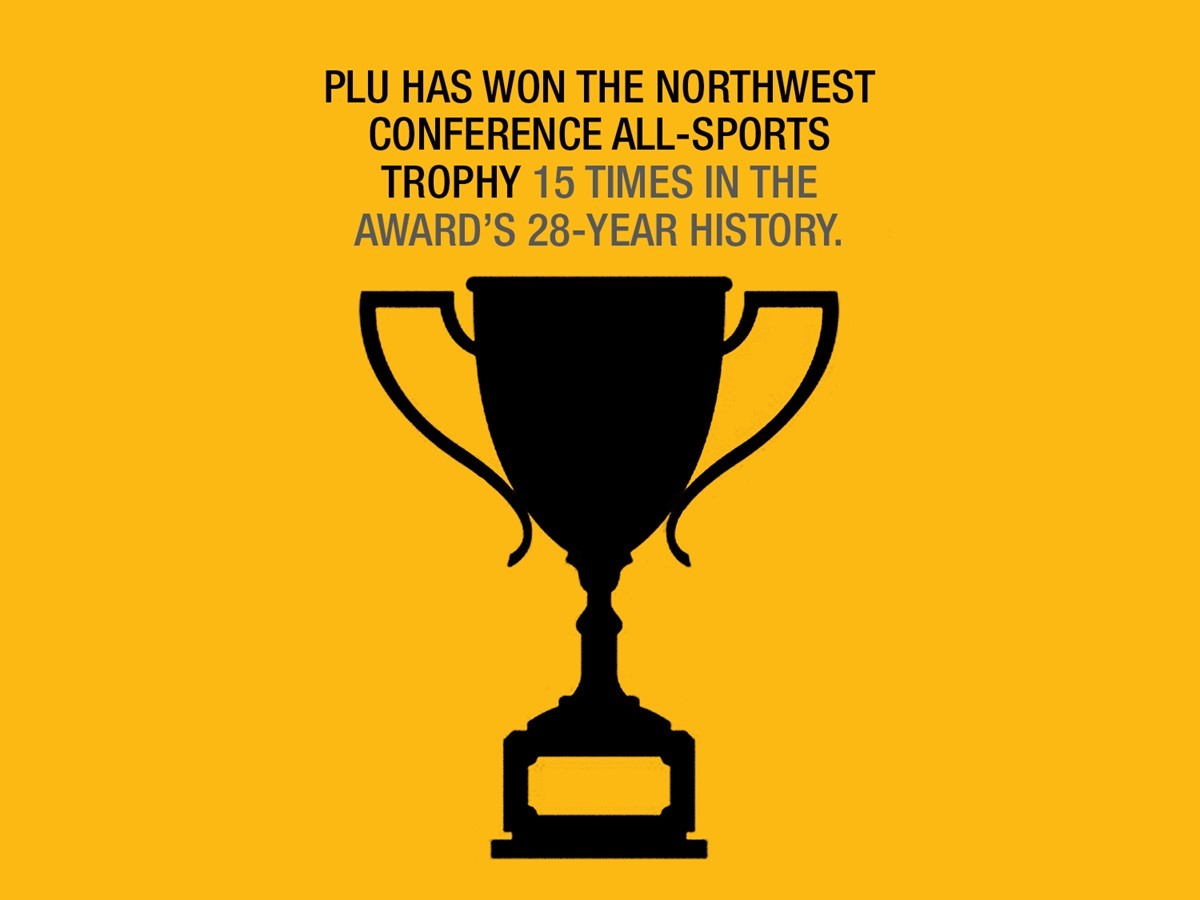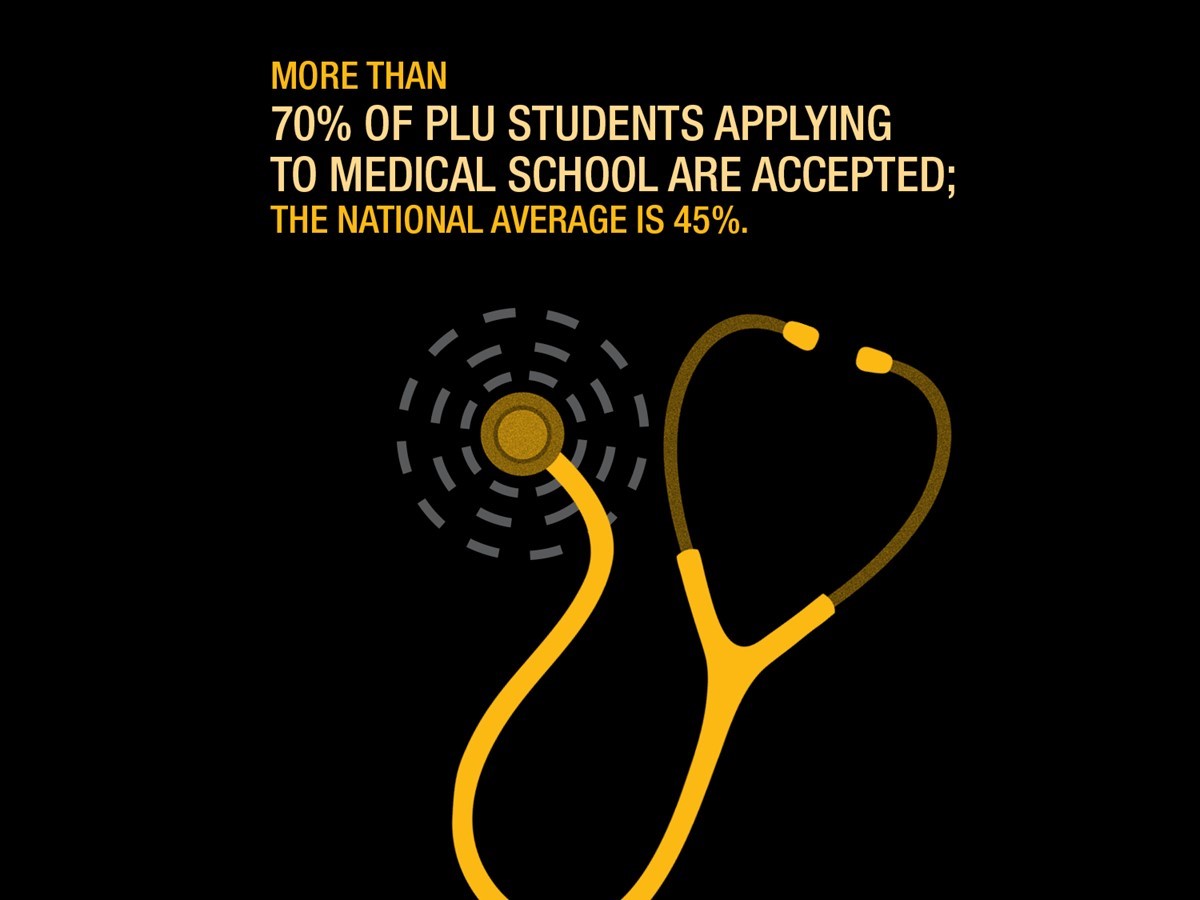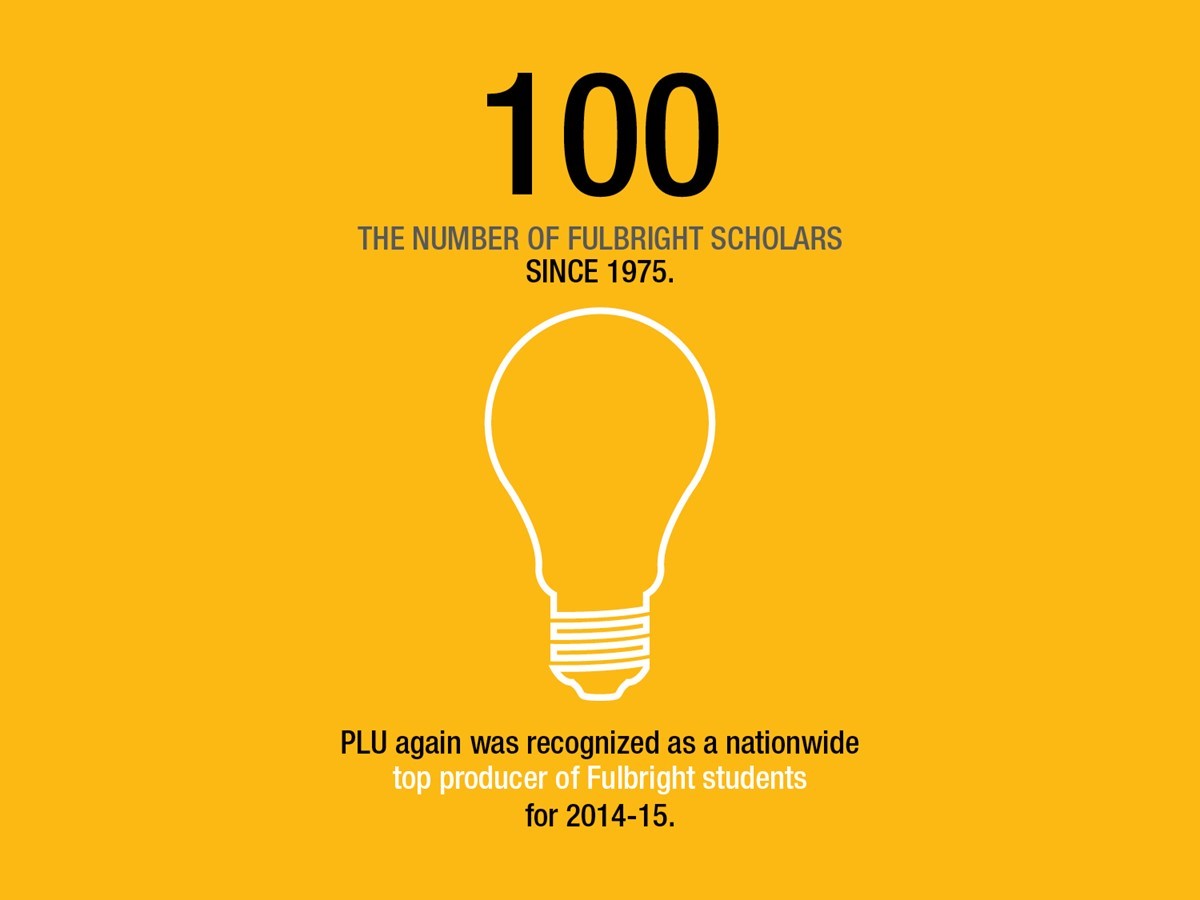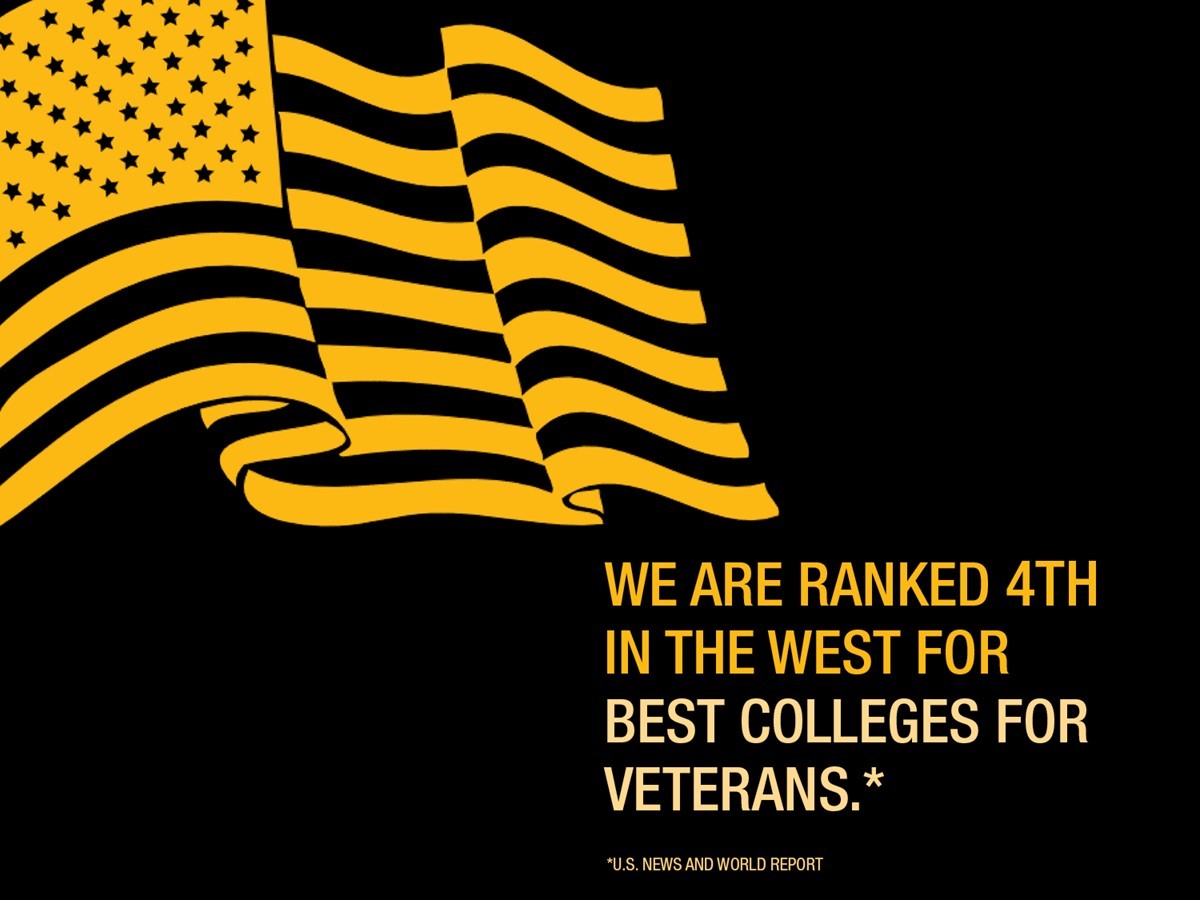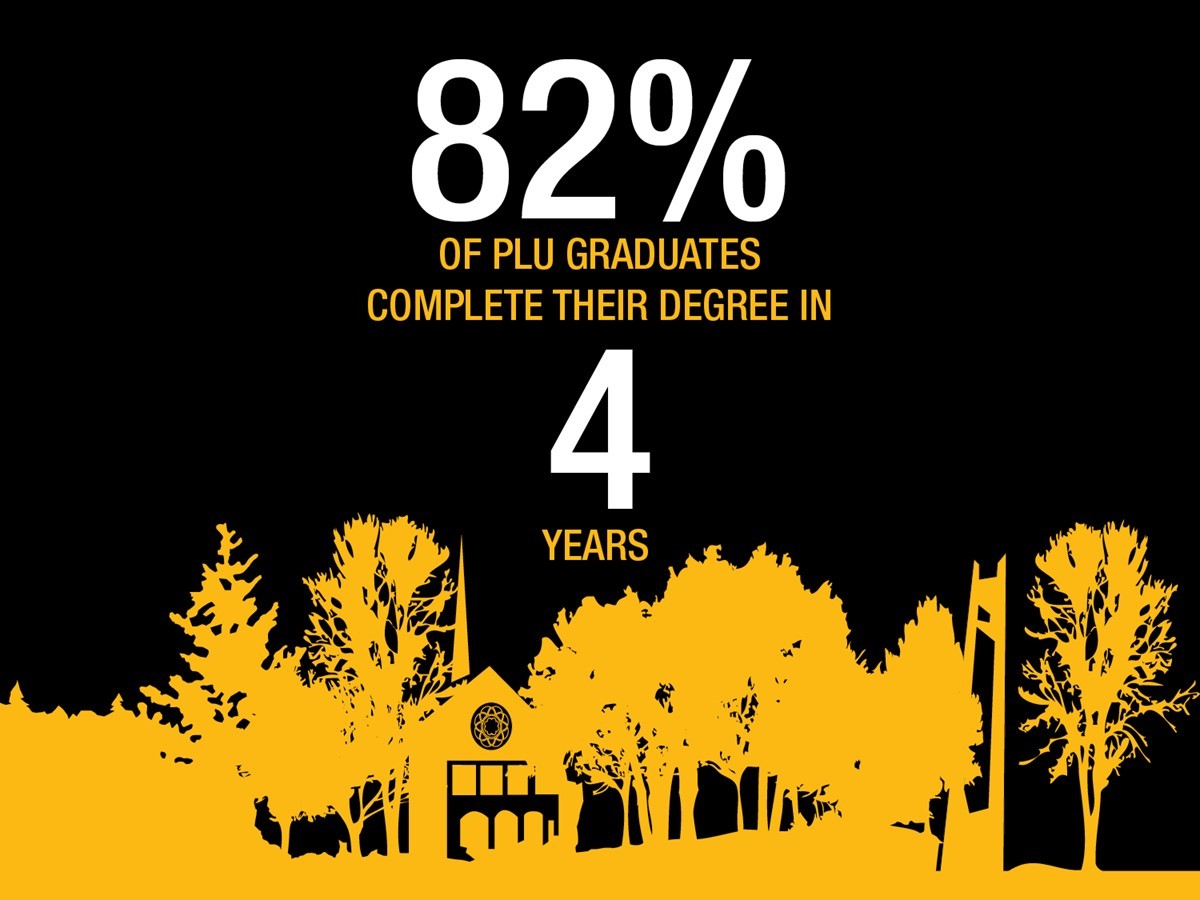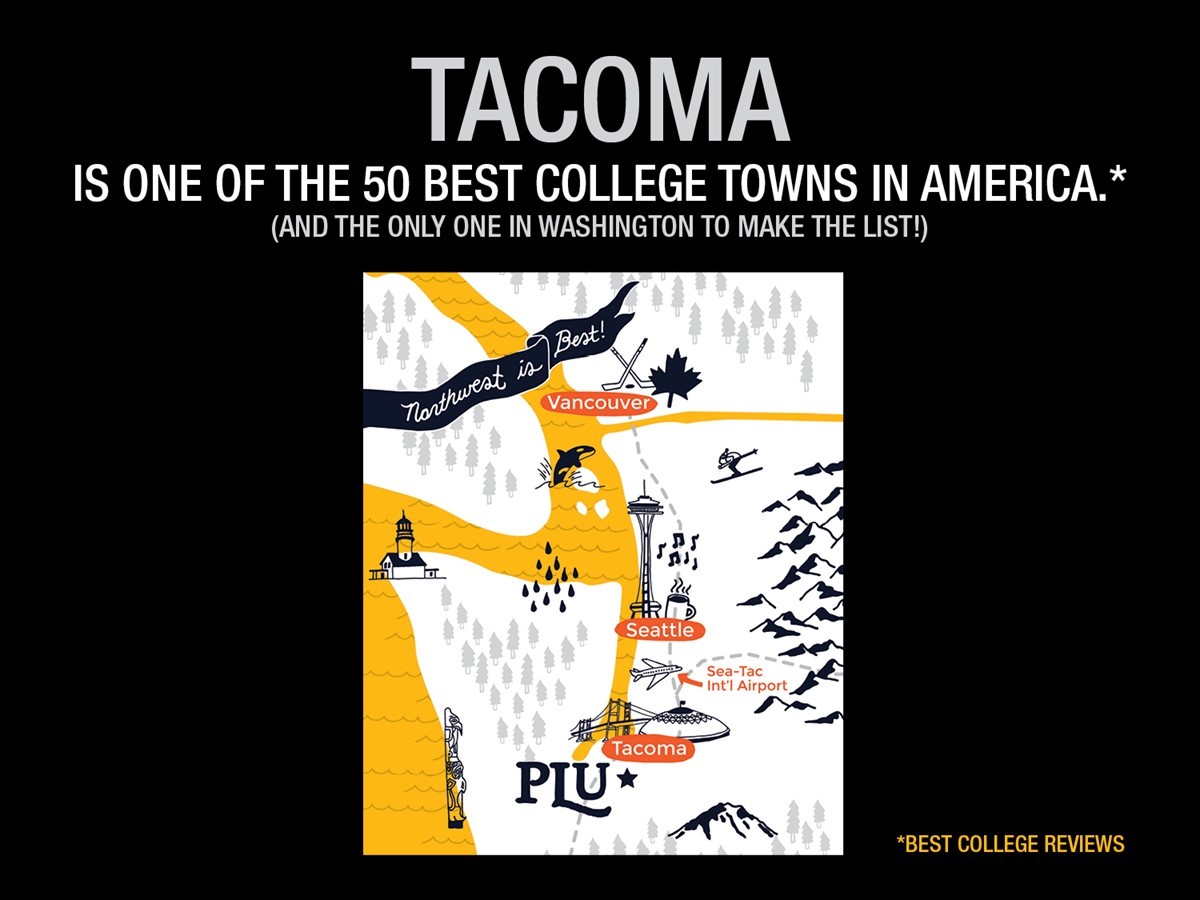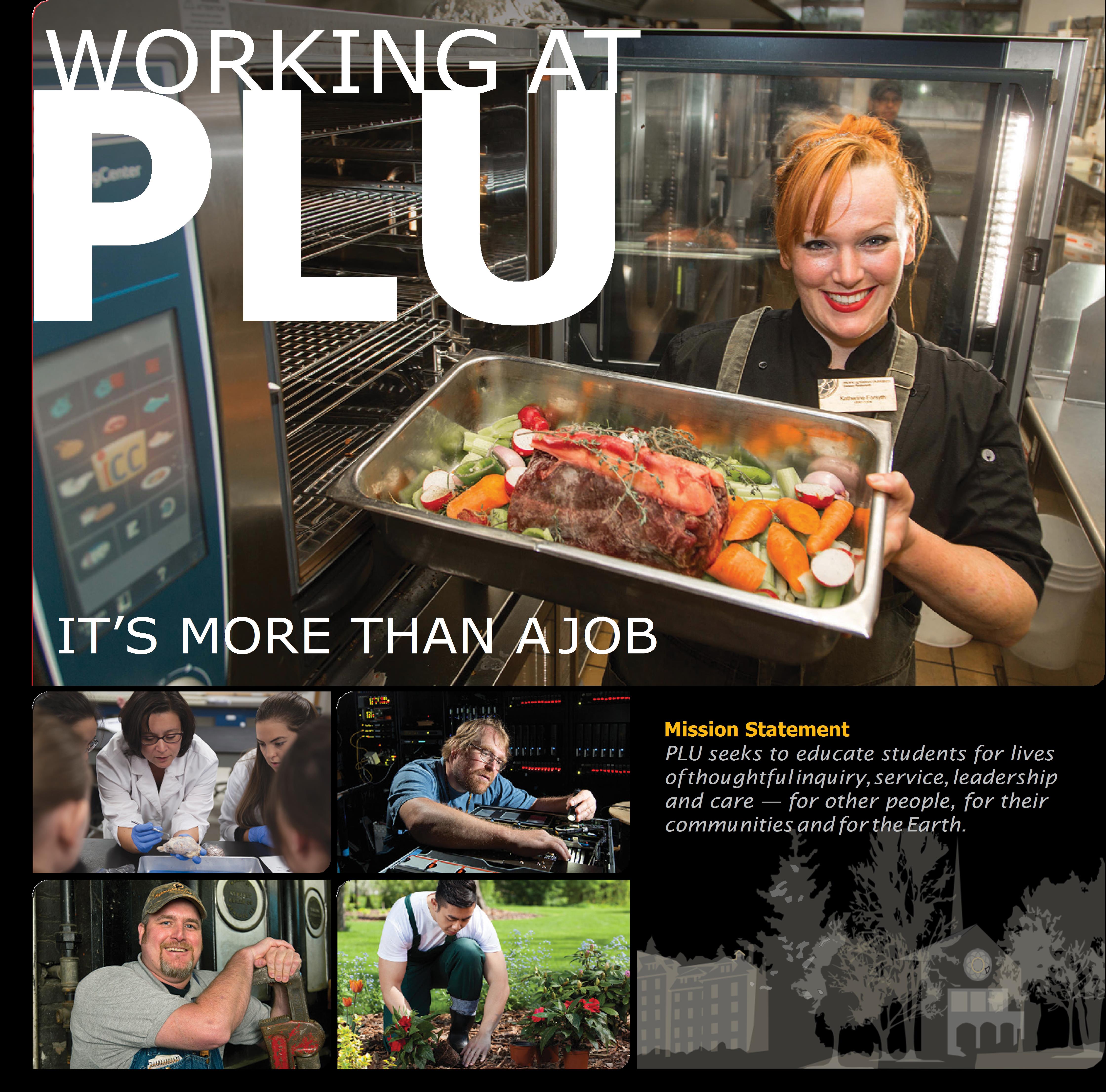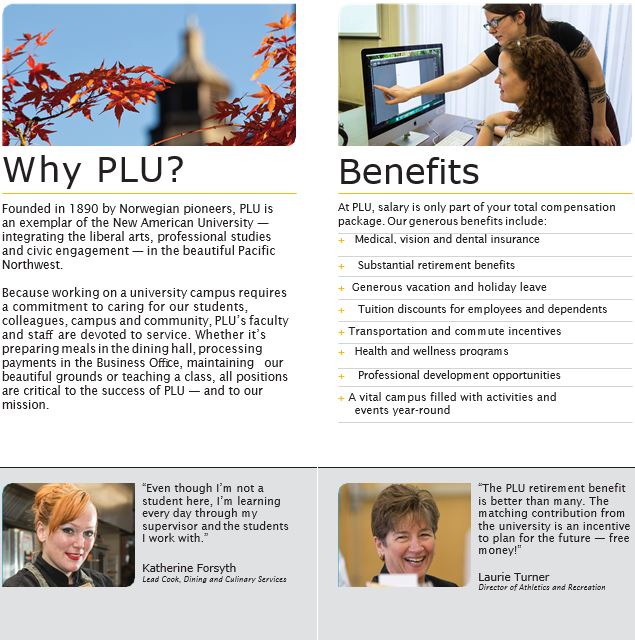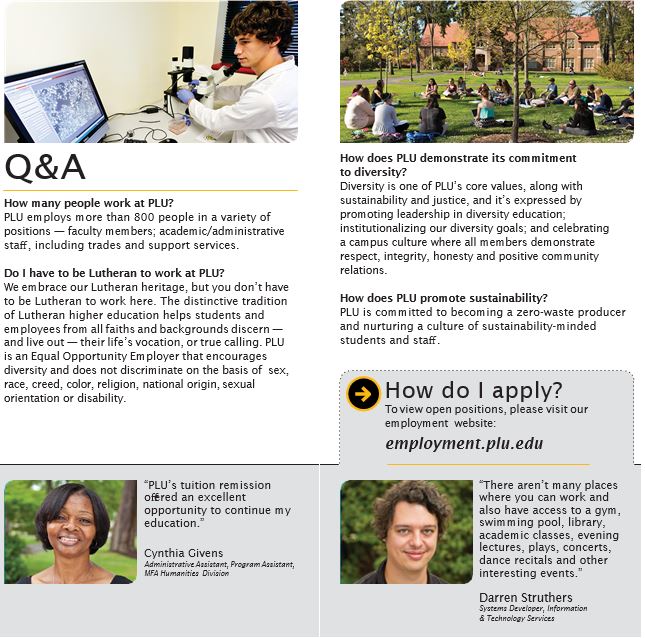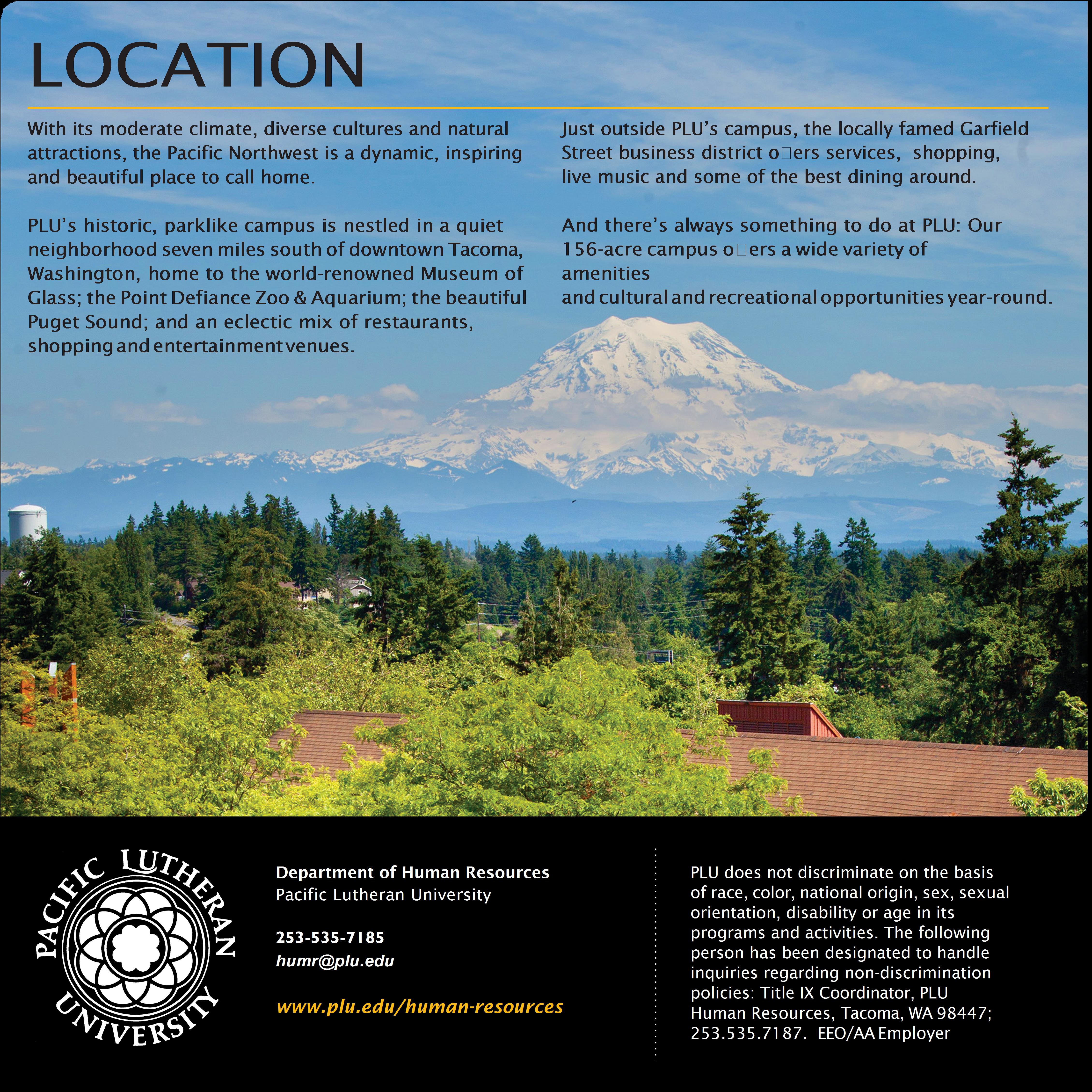 Teach at PLU
Join us in developing ethical and educated students who are prepared for a lifetime of success.
View Positions
Work at PLU
Make a commitment to caring for our students, colleagues, campus, and community.
View Positions
PLU's EEO Policy
At PLU we strive to demonstrate respect, integrity, honesty and positive community relations.
View More