Quick Links
Annual Benefits Fair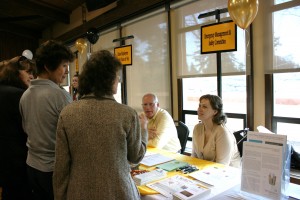 Attend Human Resource's annual benefits fair to speak with your benefits providers and get information about campus resources. The benefits fair is held every April.
Plan Your Retirement

Every month, our TIAA representative visits campus to meet with employees one-on-one and answer questions about retirement. To schedule an appointment with a TIAA consultant, go here.