Studying Away at PLU
Challenge your perspective!
Study Abroad vs Study Away: PLU values the diversity within the US and therefore offers academic programs both locally and globally. Students earn PLU credit and have access to Financial Aid and Scholarships while studying away for a Semester,Year or Short-Term program. The Wang Center supports students during exploration, pre-departure, while they are away and when they return.
You can find an overview of study away at PLU here.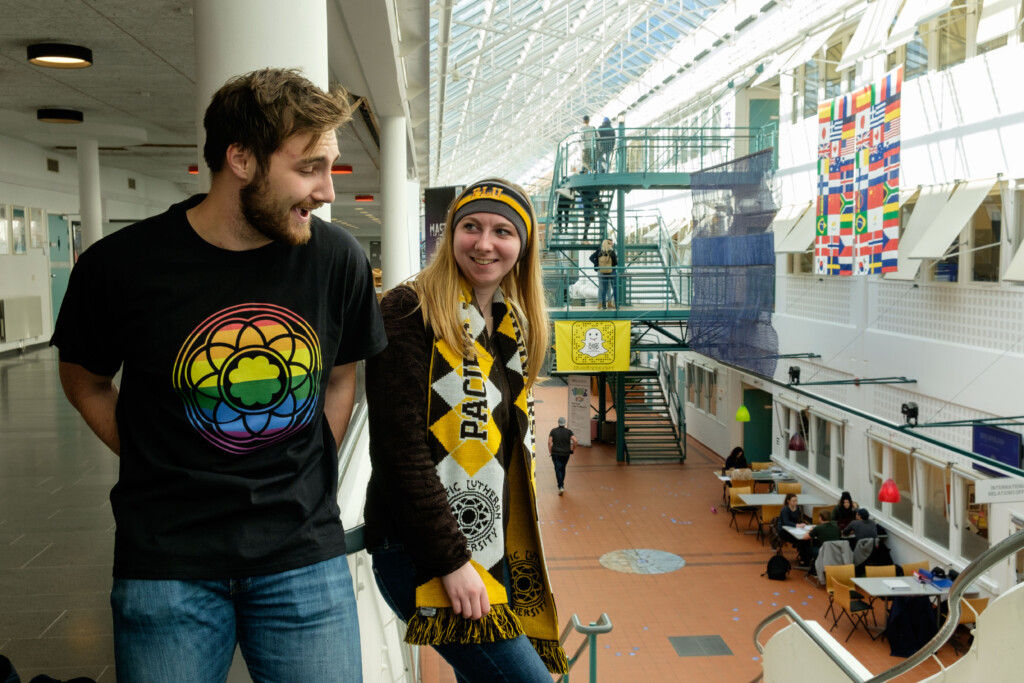 Global Education Interest Form
If you're interested in study away and other global education opportunities, fill out this form to get updates about events, info sessions, application deadlines and more!
Interest Form
Study Away 101
To get started learning about study away, watch this video made by our student Global Ambassadors!
Study Away 101