Semester/Full-Year Study Away
Get the biggest bang for your buck! Studying Away on a PLU Gateway or Featured semester program, you get to use financial aid, PLU gift aid and scholarships while earning PLU credit toward your degree. Program costs are comparable to being at PLU, plus there are study abroad scholarships available! Meet with the Study Away Advisor to learn more.
PLU Gateway Semester Programs
PLU Gateway and Featured programs cost the PLU comprehensive fee (tuition, room and board) and include the PLU credit earned, lodging, meals, study tours, visa fees, emergency medical insurance and a $750 flight credit for Gateway programs. These programs are also Global Scholar Award eligible.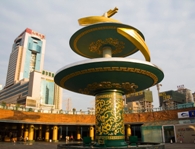 Chengdu, China – Fall or Full Year
Chinese, Chinese Studies, Business, Political Science, History, GenEd, | Open to all majors and language levels, students take courses at Sichuan University in Chengdu, China. No previous language required.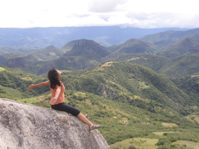 Oaxaca, Mexico – Fall
Spanish, Hispanic Studies,  Anthropology, History, Art, Natural Sciences, GenEd, Internship | This program explores the intersection of development, culture, and social change through the lens of the dynamic context of contemporary Mexico. Courses taught in Spanish, 4-5 college semesters of Spanish required.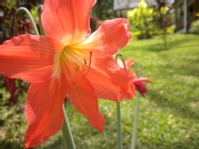 Trinidad & Tobago – Caribbean – Spring
Humanities, Social Sciences, Business, Natural Sciences, Gen Ed, Internship | This program provides students a unique opportunity to explore the islands and the varied heritage of this multicultural society. Open to all majors; courses taught in English.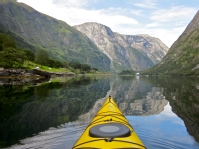 Oslo, Norway (Bjørknes) – Fall | Political Science, Global Studies, Peace & Conflict
Bø, Norway (USN) – Fall, Spring, or Full Year | Nordic Studies, Business, Biology, Environmental Studies, Kinesiology, Gen Ed
Vestfold, Norway (USN) – Fall | Kinesiology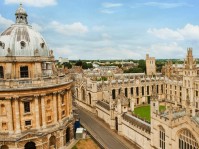 IHON-Oxford– Fall or Spring
IHON, Multidisciplinary | PLU International Honors Program in Oxford, England. Program participants – drawn from PLU's IHON Program – pursue individualized courses of study in tutorials with Oxford scholars, while also exploring place-based learning with a PLU faculty member.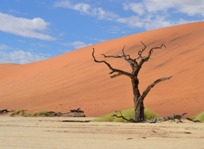 Windhoek, Namibia – Spring
Education, Natural Sciences, Social Sciences, Internship | This English-speaking country provides an ideal location for students in Education, Natural Sciences, and Social Sciences to study at the University of Namibia and gain necessary work experience through an internship and practicum. No language prerequisite.
Featured Semester Programs
Approved Semester Programs
Approved Programs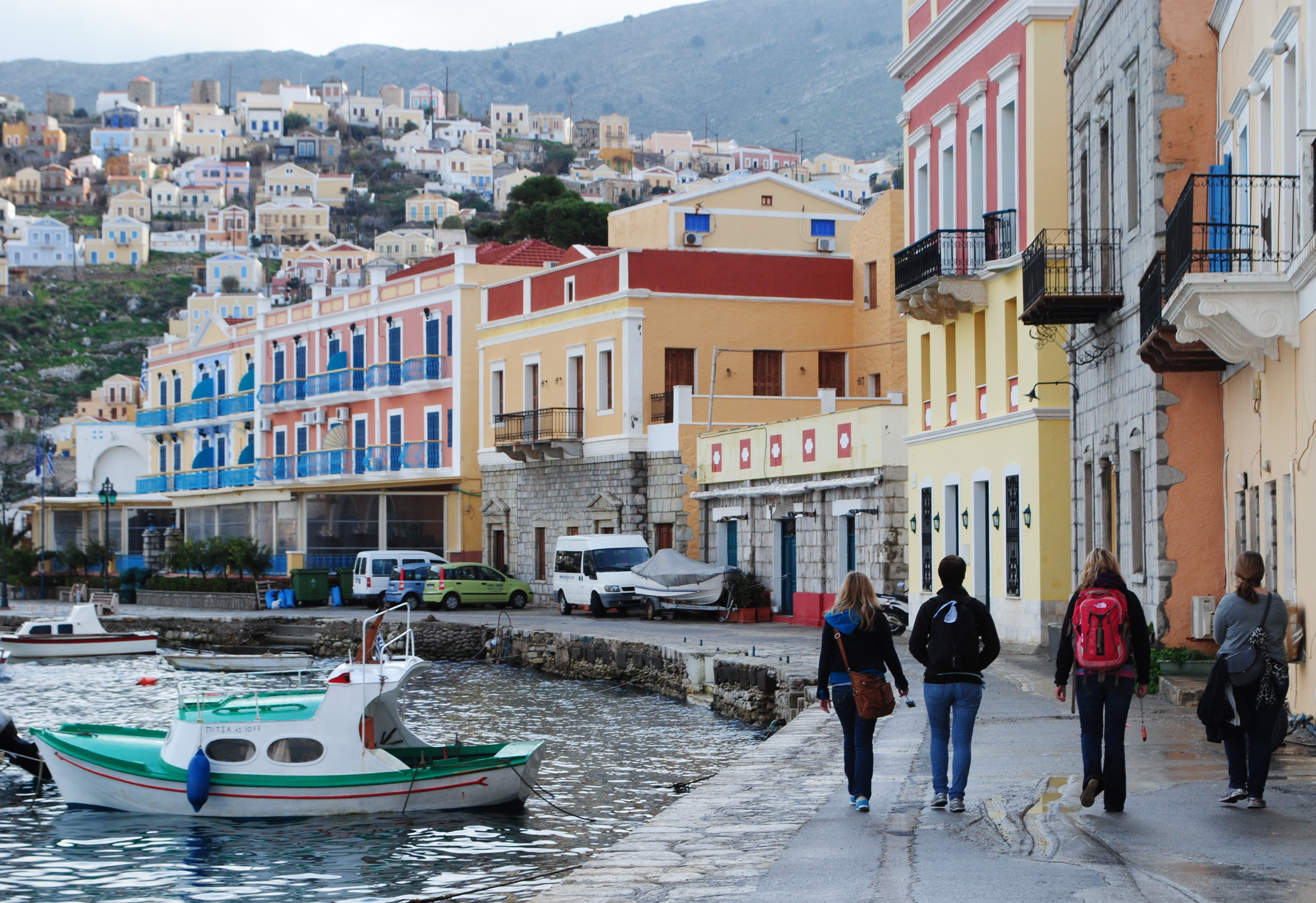 A PLU Approved Program is a study away summer, semester, or year-long program that is offered by another study away organization or institution and are recommended to students who are unable to find a program that fits their needs among the PLU Gateway or Featured programs. These programs cost the listed program fee on the provider's website plus a $1,500 admin fee. This covers the PLU credit earned, lodging, study tours (as applicable), emergency medical insurance, and sometimes meals. Program costs are generally comparable to PLU's comprehensive fee.  A proportion of financial aid & scholarships may be used to cover the program fee. Be sure to apply for program-specific scholarships.