The Inauguration of
Allan Belton
Allan Belton became Pacific Lutheran University's 14th president the same way he became the first in his family to attend college: unexpectedly.
Our mission does not succeed because of any one individual. We are a community, called and empowered to serve our neighbor so that all may flourish.
President Allan Belton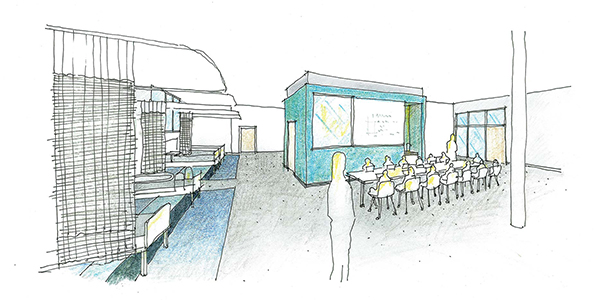 Clinical Learning and Simulation Center
A state-of-the-art facility will give the PLU School of Nursing room to grow.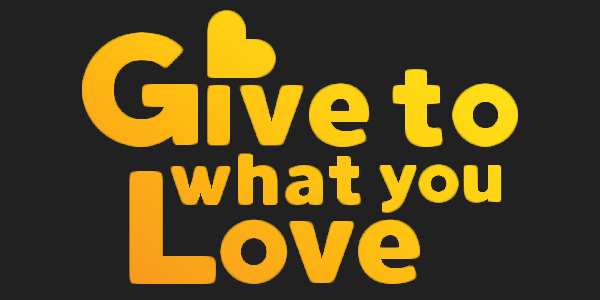 Bjug Day of Giving: Give to what you Love
Give to anything you love during PLU's Bjug Day of Giving Oct. 15-16.