Currently Reading:
Asking Historic Questions: Beth Griech-Polelle, PLU Kurt Mayer Chair of Holocaust Studies
Asking Historic Questions: Beth Griech-Polelle, PLU Kurt Mayer Chair of Holocaust Studies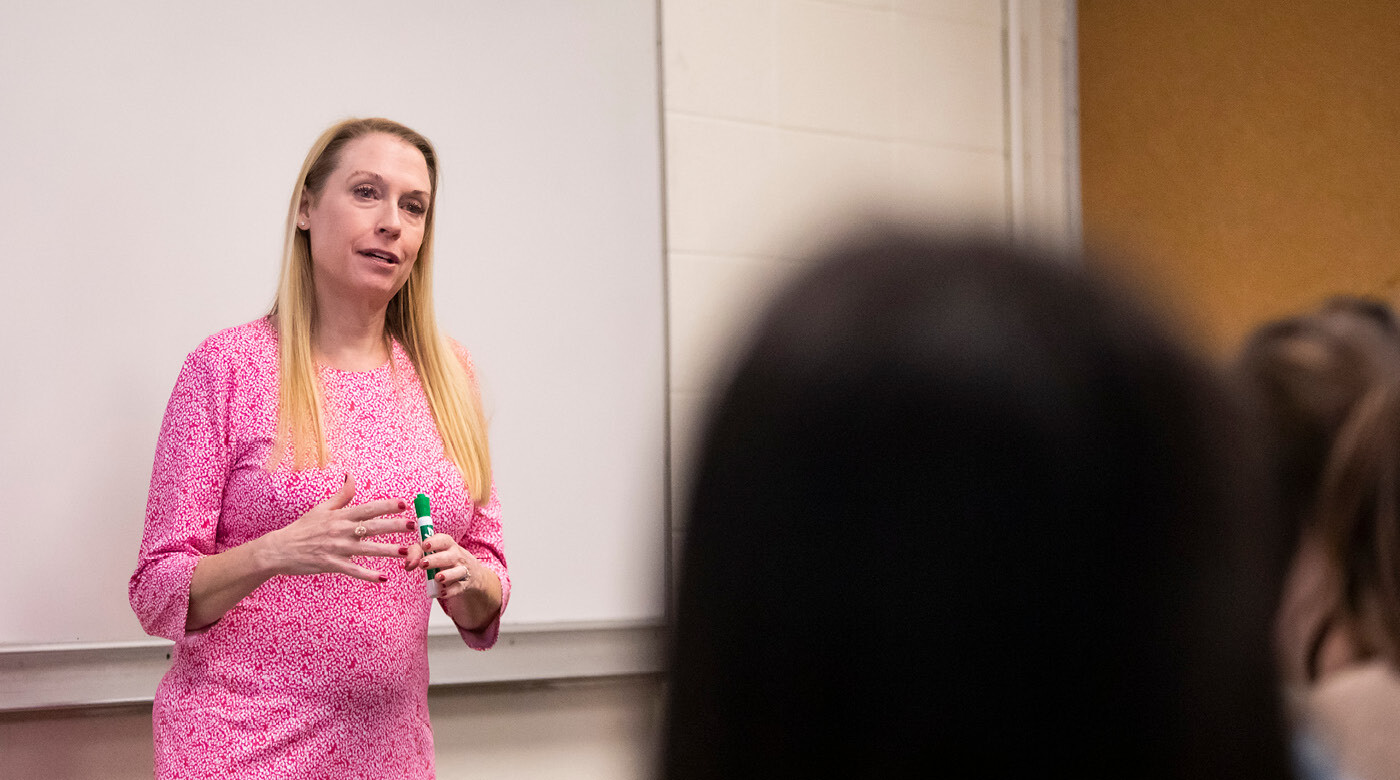 November 3, 2022
By Beth A. Griech-Polelle
Kurt Mayer Chair of Holocaust Studies
I think we have all heard the infamous phrase, "Those who do not know the past are condemned to repeat it." For most historians, asking questions about our shared past forces all of us to confront uncomfortable truths about the past with the hope that we learn from choices that people made and what they might have done differently to achieve a different outcome.
When we study what motivated individuals to make the choices they did, we can then challenge ourselves and our students to consider what other options were present in that historical moment. We can then postulate what types of options are now available to us under similar conditions. If we want a different outcome, then we must decide to take actions that differ from what was done in the past. 
For some, asking tough questions makes us uncomfortable, but that is part of the experience of a higher education. We must venture out of our comfort zones and be open to considering different courses of actions. If you do not ask the tough questions, then it will be easier to remain complacent and follow established patterns of behavior.
With my students, I hope they always know that I want them to push the envelope when conducting research. I want them to use all of their creativity and passion they have for their topic when crafting their thesis. But, I constantly remind them that once they dive into the research process, their questions will more than likely have to change based on their findings.
I also remind them to stop and ask themselves with each document they are reading: Who wrote this? Why did they write it? What might have motivated them to write the document in the first place, and what biases might they have held?
They are critically important questions if we want to arrive at the truth of a document's meaning. In my experience, PLU students always ask tough questions and I am consistently blown away by their intellectual abilities and their fearlessness in challenging accepted opinions.