Currently Reading:
Opening Doors to Opportunity: Andrew Whitney '12, Director of Seed Internships
Opening Doors to Opportunity: Andrew Whitney '12, Director of Seed Internships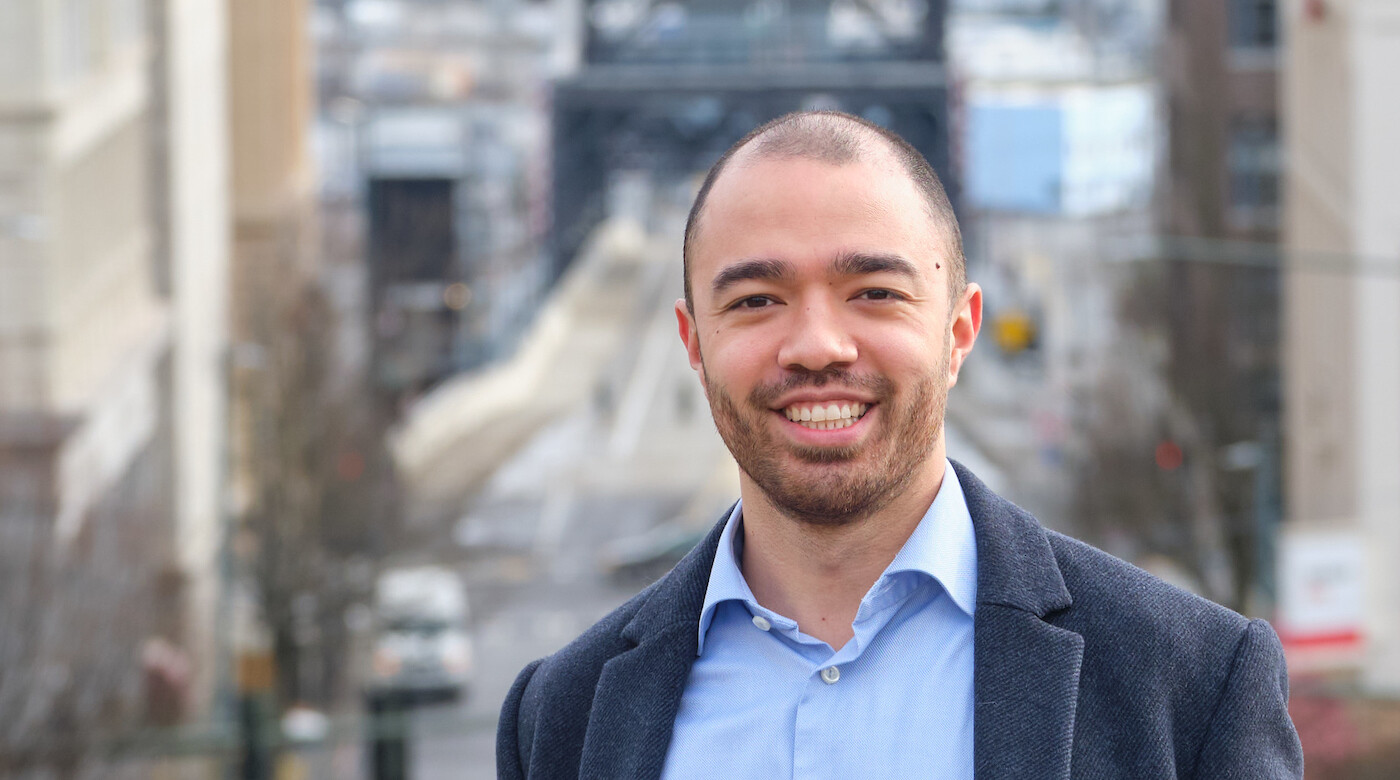 November 3, 2022
By Zach Powers
ResoLute Editor
I had two internships during my time at PLU. One led to a full-time offer and I stayed there for almost seven years. Getting that second internship was about my talent and also about the right place, right time, right skill set, right newsletter subscription. Not the picture of efficiency. At Seed, we built a better model.
We put as many college students as we can through professional interviews (180 last year) with direct and immediate feedback. We connect students to interns and employers in and outside of their discipline — better to get exposure to all the different career opportunities at MultiCare or BCRA than just one. At Seed, we connect students with early- and mid-career professionals to get a sense of what a given job is like day-to-day, and an understanding that the path from college to career is anything but a straight line. We open doors to internships at as many employers as we can and show students not just how to land the internship, but also how to stick around if it's the right fit —  and how to find the next door if it isn't. 
Opening doors is a thoughtful and conscious act —  it doesn't just happen. Long-term thinking and planning are vital in this act. In my work with Seed Internships, opening doors is effectively our mission summarized in two words. On our team, we talk all the time about exposure and how if we can expose students to interviews, professionals in their field, other interns in and outside their discipline, and our local employers, they are better prepared to actually walk through that door. It's a conscious thought to do this. Our name is Seed Internships —  but it's much more than just getting the internship.