Defining Success
Finding Lutes who have achieved great things isn't hard, in just about any endeavor you choose. Getting them to brag about it can be a little trickier.
I'm honored to announce that the Regents have selected Allan Belton to be our 14th president. Allan's accomplishments in the two years he has served as acting president have greatly impressed our board, and we are delighted he has agreed to build on the forward momentum that has been created during his tenure in the role.
Ed Grogan '93 Chair, Board of Regents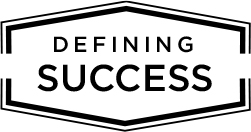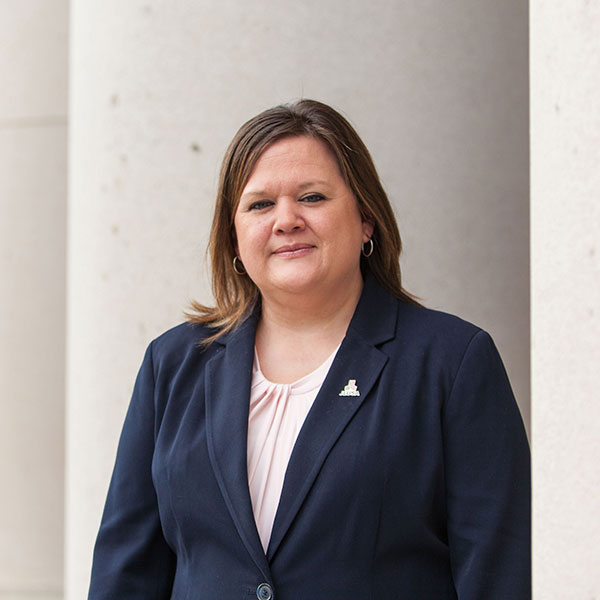 Room for Redemption
Resilient PLU grad Tarra Simmons '00 practices law post-conviction and advocates for progress in the criminal justice system.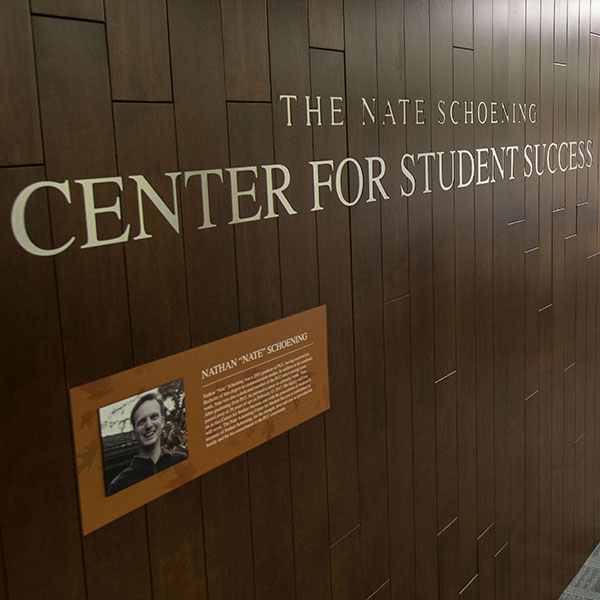 Build It and They Will Come
A generous donation from Dave '68 and Chris '68 Schoening, in honor of their late son Nate Schoening '01, established a resource-rich campus hub to support students.