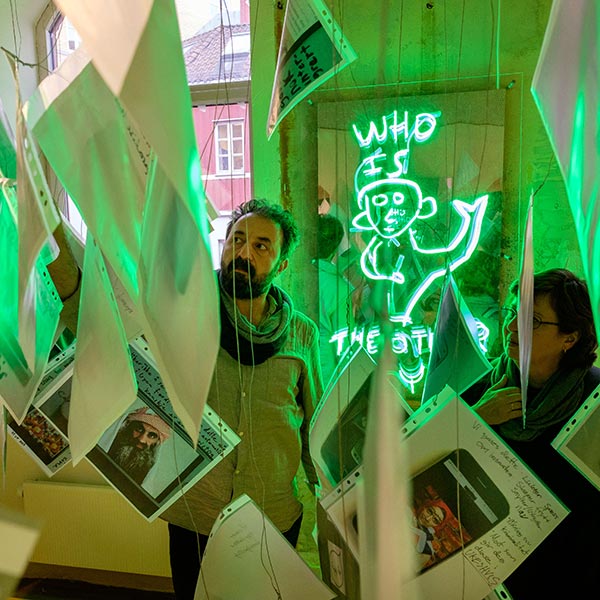 Multiculturalism in Norway
The people at the center of three distinct stories of multiculturalism in Norway share one common desire: belonging despite difference. Read about three Lutes and a museum director on the ground in Oslo who are dedicated to that deeply rooted truth.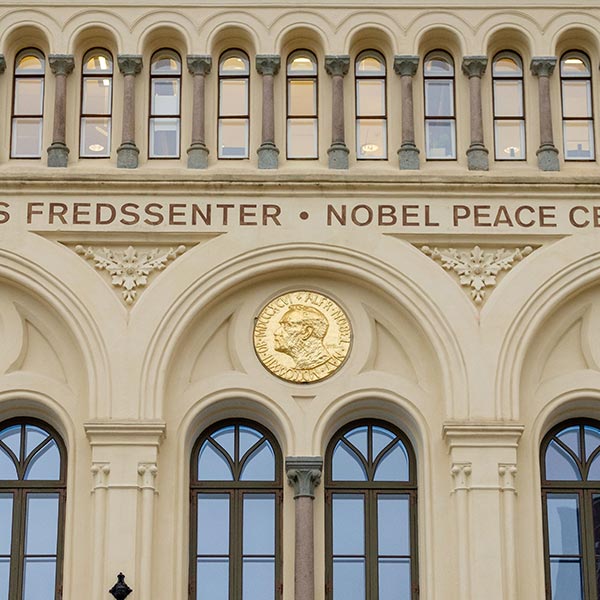 Lutes Create Unique Local Peace Prize
Two years before he founded the only local peace prize in the nation, Thomas Heavey '74 was in the middle of a war. Learn how he joined forces with a cohort of other Lutes to launch a unique organization honoring local peacemakers.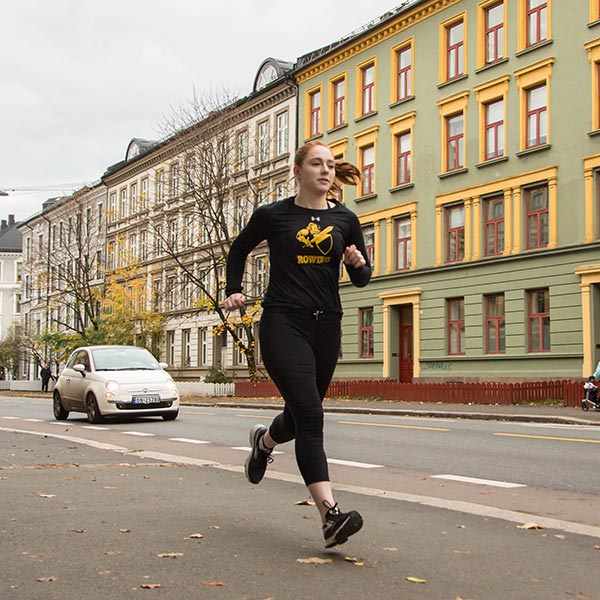 Balancing Competing Interests
Lutes are dedicated to global education, and student athletes are no different. This fall, two Lutes who studied in Norway managed to balance their studies and training abroad, while PLU welcomed three Norwegian international students to campus and, subsequently, to the men's soccer team.