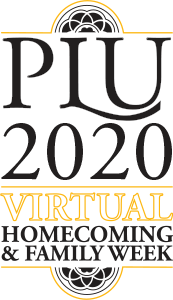 October 6-11
Homecoming & Family Week 2020 is going VIRTUAL
At PLU we have the health and safety of our alumni, students, faculty and staff at the forefront of our minds. This year we have made the difficult decision to not host Homecoming & Family Week on campus.
While it will look a little different this fall, we are excited to offer a schedule of exciting and innovative virtual events to bring the Lute community together!
To receive future notifications about Homecoming & Family week, please make sure we have an updated email address by contacting us at alumni@plu.edu.
Annual Fall Events
The ongoing situation with COVID-19 has altered many of PLU's annual events — many are happening virtually this year. From the Lutheran Studies conference to annual lectures to Christmas Concerts — join us online!
If you have questions about these or upcoming events, please email alumni@plu.edu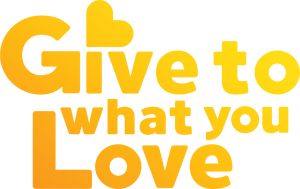 PLU BJUG DAY OF GIVING OCT. 20-21
Join Lutes around the world to Give to What You Love this fall for the 7th annual Bjug Day. Because of the pandemic, PLU and PLU students continue to have increased financial need. Let's show up for Lutes in the biggest way yet!
MAKE THE MOST OF YOUR GIFT AND THIS TRADITION WHEN YOU:
For the latest info and fun, check your email, PLU social media channels, and www.plu.edu/bjugday
Watch for batches of matches so your gift can go even further! Gifts of all sizes make a difference. Give to What You Love and have it matched with a gift for much-needed student scholarships. An early donor match is running now at www.plu.edu/bjugday.
SHOW US YOUR HEARTS AND BEARDS
Get your digital swag at www.plu.edu/bjugday and have some fun! We can't wait to see you sharing What You Love about PLU.
LET'S "GO BJUG" FOR PLU STUDENTS!