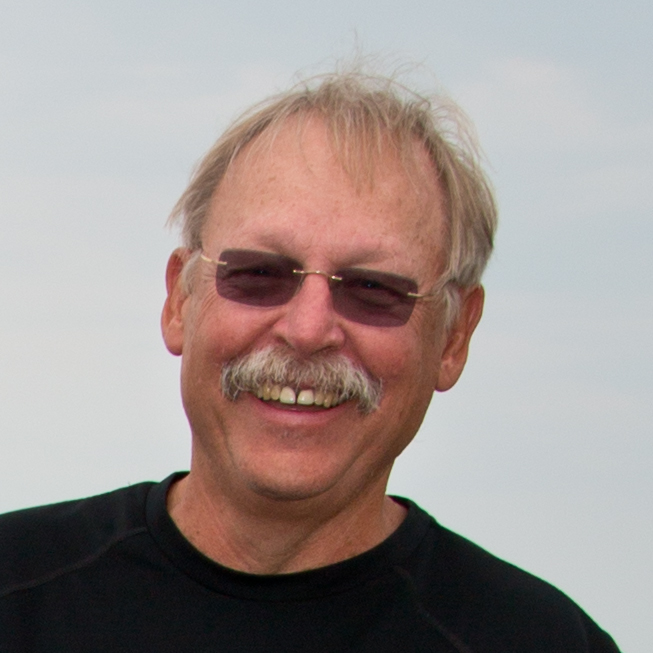 Bassist Michael Boyd, 67,
attended the Medical College of Wisconsin after graduating from PLU in 1968 and then did residencies in Detroit and Boise before a two-year stint in the Vietnam-era Navy as a ship's doctor. As a family physician, he founded Olympia Family Internal Medicine. Now retired, he plays bass for the rock group Daryl and the Diptones, a Tacoma charity-oriented cover band, and lives with his wife, Pam (Phill), in West Seattle, where they hope to "reinvent ourselves as beach bums," Boyd said.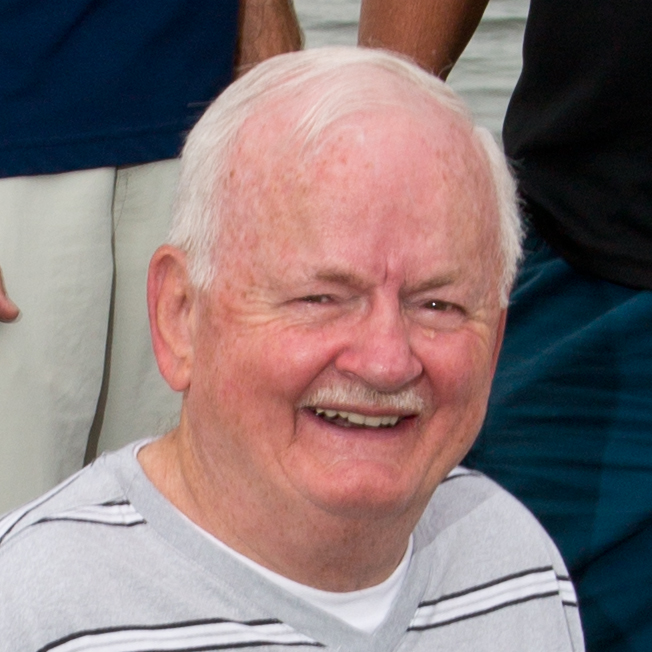 Guitarist Dave "Duke" Luther
, who says he was born under a bad sign ("I mean, like the hospital sign needed paint real bad"), worked for the Seattle Parks Department for 37 years, 30 of those as city horticulturist. He played in The Deacons from 1964-68, until he was drafted. "While in the Army, I helped form a band in Berlin, and the Army put us on special duty for about 200 days playing in a touring group around Germany and the Volksfest in Berlin." He lives in Springfield, Ore.
---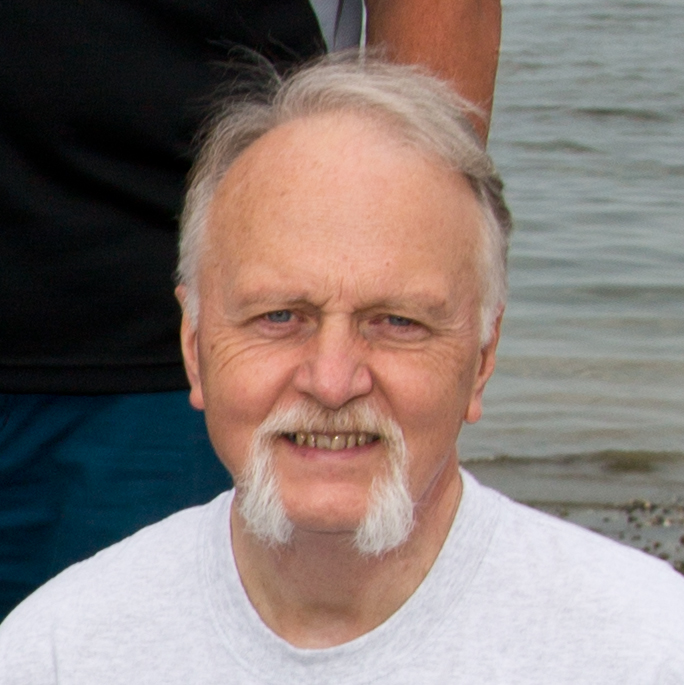 Saxophonist John C. Radke, 68,
attended PLU from 1964-66. He enlisted in the U. S. Navy Reserve in 1967 and served two deployments to Vietnam aboard the U.S.S. Saint Paul. He later led the jazz-rock group Concrete Duck. He and his wife, Elma, taught and performed Mexican folk music and folk dances in Seattle and in Milwaukee, where they moved in 1984 so Radke could join BioResearch Associates, Inc. He is now its president and has lectured in more than 30 countries and co-authored many scientific articles.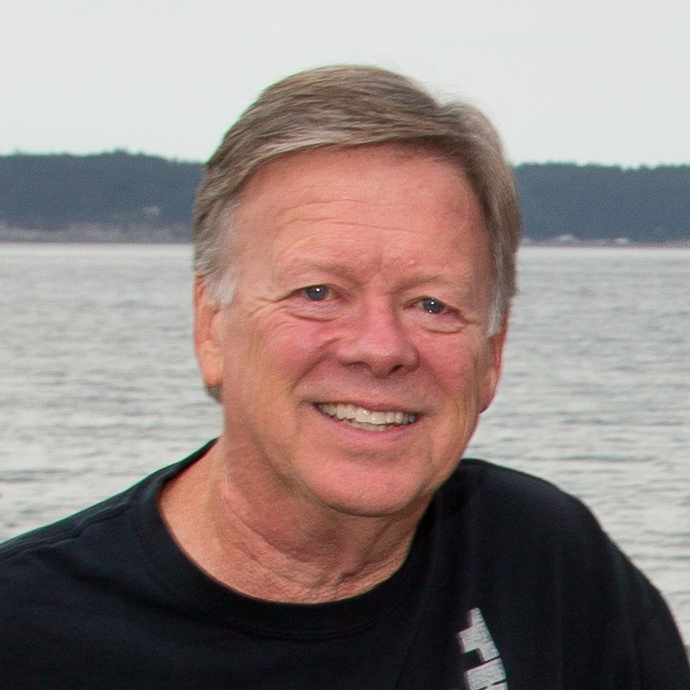 Lead singer John Sandvig,
'68 and 68, worked at Seattle's KISW radio station for 12 years, eventually as sales manager; was co-owned two country radio stations in Madison; and then returned to Seattle for management positions at CBS Radio stations and KVI. He is still in fine voice. "I have a reputation for meeting bands at wedding receptions and being invited to sing onstage," Sandvig said. He served in the U.S. Navy for two years active duty and four more years reserve duty. Sandvig and Sola met in ninth grade and both graduated from Ballard High School in 1963, and Sandvig has known Luther even longer: They sang together in choirs and quartets starting in seventh grade. Sandvig now lives on Camano Island with his "beautiful Ballard High School sweetheart, Bunny."
---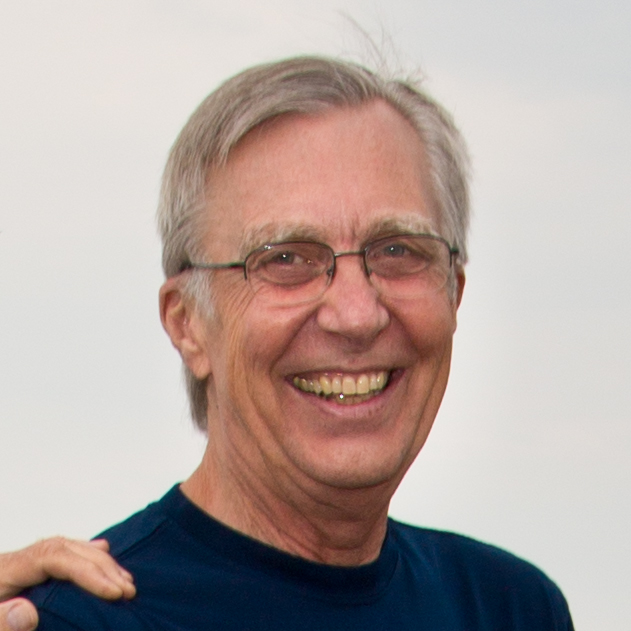 Drummer James "Jim" D. Sola
, 68 and '68, has been playing music since he left PLU—as a "lounge lizard" in Parkland to the Boise bands Bertha Control & The Rhythm Method; Guilty Pleasure; and, from 1989-98, Flashback (which opened for Steppenwolf, The Drifters, The Kingsmen—and Jerry Mathers, "The Beaver"). "Really," said Sola. "He was the Grand Marshall of the Riverfest Parade in Boise, and we were on the same float playing music to inspire his waving to the crowds." Sola retired as the chief operator officer at the Boise VA Medical Center and now lives in Eagle, Idaho, with his wife, Pamela Sue Sola, also '68.
---