Jessica Anderson is passionate about education, geosciences and technology, and has combined all three to become an award-winning educator. In 2016, Anderson was named the Montana Teacher of the Year and received a Presidential Award for Excellence in Math and Science Teaching.
Each year, the Montana Teacher of the Year program recognizes a teacher who exemplifies the best in the teaching profession. It is the highest honor a Montana teacher can receive.
Prior to taking a position as a virtual instructional coach, Anderson taught earth science, chemistry and physics at Powell County High School in Deer Lodge, and oceanography online through the Montana Digital Academy.
In the classroom, Anderson used a teaching technique called "blended learning" – using technology in innovative ways that allow students to "choose their own path, their own pace, sometimes even their own location," she says. "No matter how learners do it, the goal is to demonstrate mastery of content that is meaningful to them." As an instructional coach, she now supports teachers in implementing blended and personalized learning in their classrooms.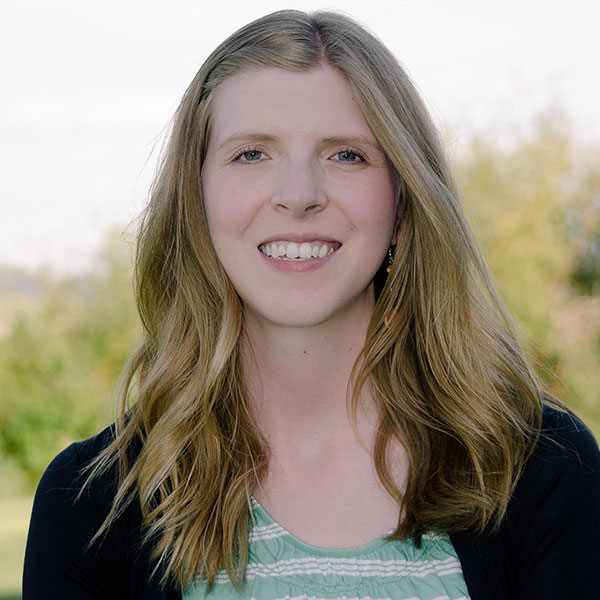 Anderson also pushed her students to learn outside the classroom. Her students worked with the Clark Fork Coalition to analyze stream quality of the Clark Fork River, plant vegetation along the banks of tributaries and help discover new bacteriophages. Her students didn't just learn science, they became scientists, and learned the importance of community advocacy in their own backyard.
She is a co-founder and moderator of #MTedchat on Twitter, helping Montana educators connect, share and challenge each other's teaching. She also continues to support teachers as president of the Montana Science Teachers Association, and communications officer of the Montana State Teachers of the Year chapter. In June, she participated in the NEA Global Fellowship program, for which she traveled to China to learn about Chinese culture and education. In September, she will support native teachers in Dubai with STEM education.