Dr. Michael Graven is an internationally recognized health care informatics expert. Dr. Graven assisted health care systems in 44 countries to decrease mortality and improve health care outcomes. He completed nine official missions for the World Health Organization. World Health Organization Health Metrics staff estimated his impact as having contributed to saving more than 700,000 lives worldwide through 2014. He was made a fellow of the Royal Society of Public Health in Great Britain for work in Commonwealth nations. Dr. Graven also has served as senior advisor for health affairs to the governments of Belize and St Lucia. In these roles, he supported initiatives presented at eight international health summits (official gatherings of Ministers of Health), including CARICOM, PAHO and African Union. He has served as an expert advisor to many Canadian provincial and U.S. state regulatory agencies, Health Canada, Canadian Public Health Agency, U.S. Center for Disease Control, the U.S. Veterans Administration and the U.S. Department of Health and Human services.
He has 17 years experience as a licensed practicing neonatologist in Canada and the U.S. Dr. Graven has been faculty at the University of Arkansas for Medical Sciences, jointly appointed to the faculty of Medicine and Medical Informatics at Dalhousie University in Halifax Nova Scotia, and served as faculty of biostatistics at the University of South Florida College of Public Health. He retired from Dalhousie University in 2015.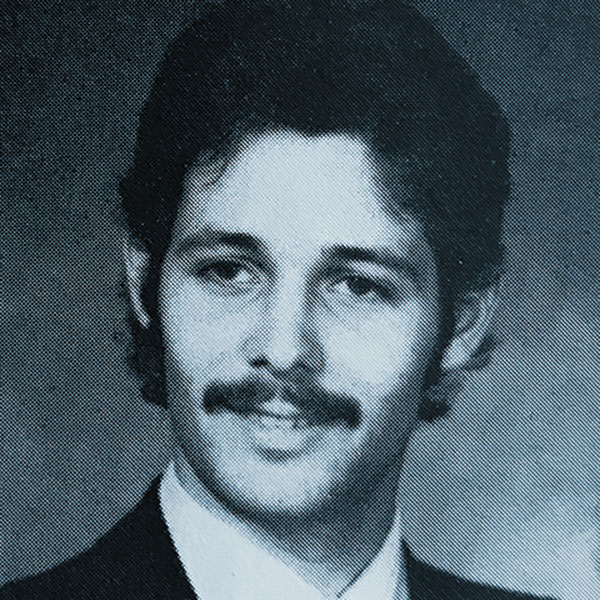 In the 1990s Dr. Graven served as Chief Information Officer and Chief Medical Officer of a physician network management corporation, serving ~5,000 providers and ~10 million covered lives throughout the US. In the late 1980s Michael was responsible for research and management associated Tampa General Hospital's payer and business development. In the mid 1980s Michael was the lead analyst for the Decision Support unit of the Information Services Department at Shands Hospital at the University of Florida Health Science Center. In the early 1980s Dr. Graven was a member of a Rutgers University program focused on population genetic methods used to control several serious tropical infectious diseases, including field work throughout Egypt and Sudan.
Dr. Graven served as the chief architect of patient-centered country-wide health information systems (HIS) in five countries. The HIS in Belize was recognized as the best of its kind, world-wide, by the Health Metrics Network (HMN) of the World Health Organization in 2008. This system has eight embedded disease management protocols with high adherence to evidence based treatment guidelines which led to a decrease in crude mortality of 1/1000 and a decrease in maternal mortality to zero.
In 2005 Graven was appointed to the Federal Democratic Republic of Ethiopia National Advisory Committee which oversaw its country-wide Medan Acts PMTCT program (prevention of mother-to-child transmission of HIV). He provided informatics support for this national program. The Medan Acts PMTCT program has been credited with supporting maternal and infant healthcare programs for over 65,000 HIV positive women and their babies, preventing HIV infection in an estimated 22,000 Ethiopian babies between 2004 and 2007.
Dr. Graven also has taught undergraduate and graduate courses in 22 countries on subjects including tropical medicine, biostatistics, health informatics, and health policy development.