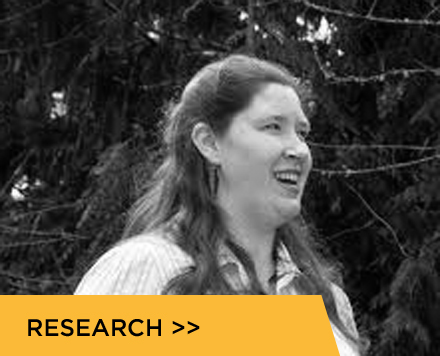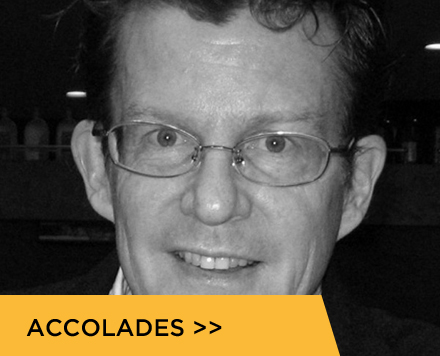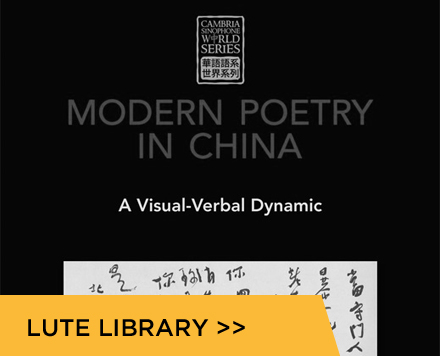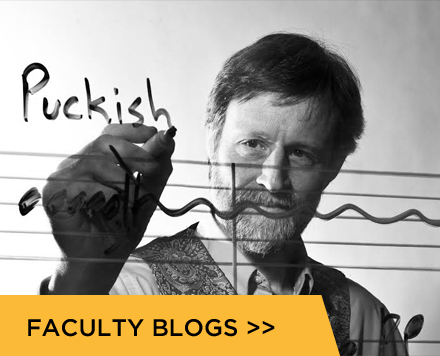 A Study of the CREP
New Psychology Program Boosts Science AND Undergraduate Publication Potential
S
amantha Henderson '14 is a 29-year-old Psychology major who's conducted significant scientific research, shared it on an international database and claimed a sizable cash award—and her research team
still
presented its work on a good old middle-school tri-fold.
In the world of science, some things stay the same—and some things shift the whole research landscape.
For one thing, Henderson is an undergraduate. Most anywhere else, the global research she's conducting alongside Psychology Professor Jon Grahe would land at a Master's-thesis level.
But at Pacific Lutheran University, her team's research is part of the new Collaborative Replications and Education Project (CREP), which Grahe co-founded. With nearly 30 student contributors (10 from PLU) working on replications of eight highly cited psychological studies, it's a major undertaking with international implications—and a multifaceted mission.
CREP (rhymes with "grape") not only helps validate psychological research findings; it also allows undergraduate students to engage in potentially publishable research.
"Most student projects, the data go nowhere," Grahe said. "In my classes I've always tried to get undergrads to do projects that might be publishable, but the problem is as one-off projects, they almost always are unpublishable." But with CREP, he said, "Ideally, the undergraduate has a shot at publishing a paper here. That's quite rare."
Henderson and her research partners, Nichole Bennett and Hailey Sandin, worked on a CREP project in Fall 2013 that replicated a study published in 2010 by Kool et al. (the team affectionately called the researchers Kool & the Gang). The original study, called, "Decision making and the avoidance of cognitive demand," studied "the law of least mental effort"—the theory that people will choose a low-demand task over a high-demand one when given a choice.
Perhaps ironically, the research itself was rather demanding.
"This was a huge project," Henderson said. "We had to get students to take the test, and participants had to sit at a computer for 30 minutes and choose between two colors to click on. We had to use this weird math system. We probably worked on it 20 hours per week."
Based in a toasty two-computer Psychology lab in the underbelly of Harstad Hall, Henderson and her partners not only conducted research on their project, "The Struggles of Cognitive Demand," but they did it with the blessing of the original authors.
In the past two years, a culminating chorus of voices has called for new ways of keeping science accountable.
"Working with them is fun because they want their studies replicated," Henderson said.
That's helpful for CREP participants—and for science, Grahe said. "In the past two years, a culminating chorus of voices has  called for new ways of keeping science accountable."
And, as a side benefit, CREP also helps faculty stay accountable.
"On a given year I may guide 15 or 16 research projects," Grahe said. "If they all end up in the trash can, then my year's productivity is measured by how much I've filled up the recycle bin. Instead—even if I don't publish them myself—if I contribute publishable findings to a project, I can measure productivity by the number of quality replications I've contributed rather than the number of waste bins."
In the end, Henderson's team's CREP research did support Kool & the Gang's theory—"They totally want to choose lower-demanding tasks," she said. And while Bennett and Sandin conduct a follow-up study, the team's original work is now part of the Open Science Framework, which provides data for meta-analyses and other research syntheses worldwide.
"You can go on the website and download it," said Henderson, who's returning to PLU after graduation to pursue a Master of Education degree. "Everyone can—and compare and share."
And, while PLU's Psychology labs are slightly subterranean, the CREP itself is on the ground floor of something big: Grahe, along with fellow CREP executive board members Mark Brandt and Hans IJzerman, works with a group of experts who serve as methodological and pedagogical advisors.
CREP students already are conducting research at several other colleges and universities, and its founders are heavily recruiting contributors to beef up the project, and scientific research.
Beyond that incentive, participating students receive $250-$500 research awards for completing the CREP steps, thanks to sponsorship by Psi Chi, the international honors society for psychology, and the Center for Open Science.
"What's novel about that is there's not an application to earn it; it's an award for completion," Grahe said. "If you complete the project, you get a check."
Henderson's CREP project is complete, but her research continues. In early April, Henderson was preparing to present her latest study, "International Situations," at the Western Psychological Association conference. (More than a dozen PLU students were set to present their research there.)
"I've been collecting and analyzing data for more than a year," Henderson said. But first, she said, "I have to make a poster."
If you complete the project, you get a check.