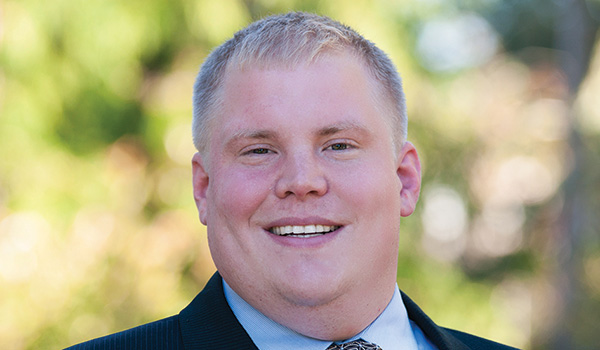 Outstanding Recent Alumnus Award
Willie Painter '06
Painter has excelled in his service to the local community. Since 2007, he has worked as the public information officer for Franklin Pierce Schools. He is currently leading the public-relations effort on a $157 million bond. In 2015, Painter was recognized as one of 35 outstanding school PR professionals younger than 35 in the country by the National Association of School Public Relations. He serves on the board of directors for the Franklin Pierce Foundation. He also has served on the board for the Tacoma Rainbow Center, including a term as board president from 2009 to 2011. He helped bring the organization to a level of financial security following turbulent times during the Great Recession.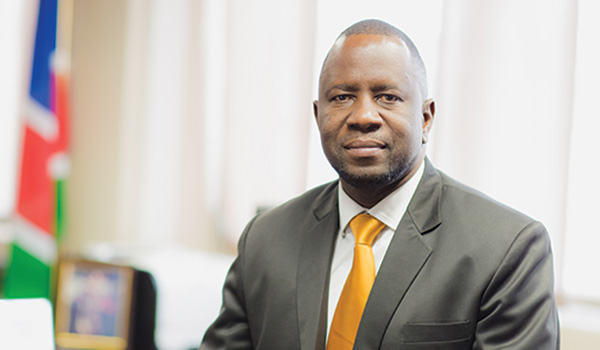 Alumni Service Award
Edwin Tjiramba '93
Tjiramba is acting executive director for the Namibia Institute of Public Administration and Management (NIPAM). He also serves as the substantive director of communications and marketing at the University of Namibia. His career has focused on advancing the social, health, economic and educational sectors of countries in southern Africa, particularly of his homeland, Namibia. He has coordinated programs and activities of AIDS non-governmental organizations and conducted survey research within Botswana, Namibia and South Africa, among many other activities. Tjiramba was one of nine Namibian students who received their degrees from PLU after their newly democratic country formed a partnership with the university and other Lutheran colleges.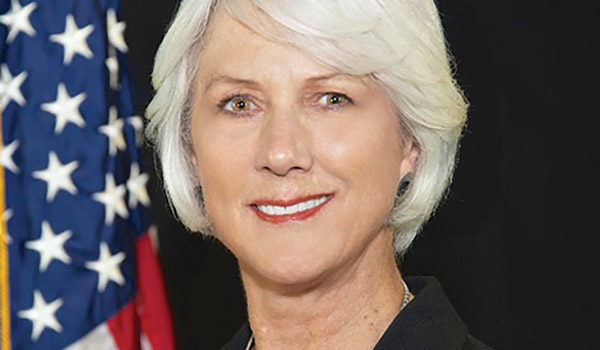 Distinguished Alumna Award
Ann Marie Mehlum '75
Mehlum is an accomplished banker with more than 35 years of banking experience. She has served as the associate administrator for the Office of Capital Access in the U.S. Small Business Administration since 2013, leading lending programs with a current portfolio of more than $100 billion in loans to small businesses nationwide. Under her watch, loans to underserved businesses have increased by 28 percent. Mehlum has actively served her community through numerous volunteer board positions.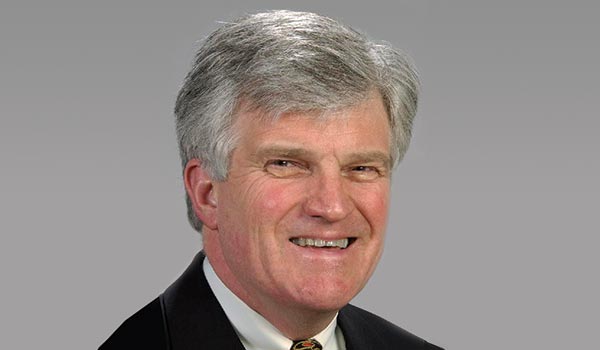 Distinguished Alumnus Award
Dr. Jeffrey Probstfield '63
Dr. Probstfield has dedicated his life to PLU and the international cardiovascular health care community. Probstfield is professor of medicine in the Division of Cardiology at the University of Washington. He has led multiple national and international studies throughout the past three decades investigating optimal treatments for many conditions, including heart failure, hypertension (high blood pressure) and diabetes. In addition, he has been an active financial supporter of PLU and a volunteer for the university, serving as Alumni Board president in the early 1980s and member of the Board of Regents from 1981 – 1990.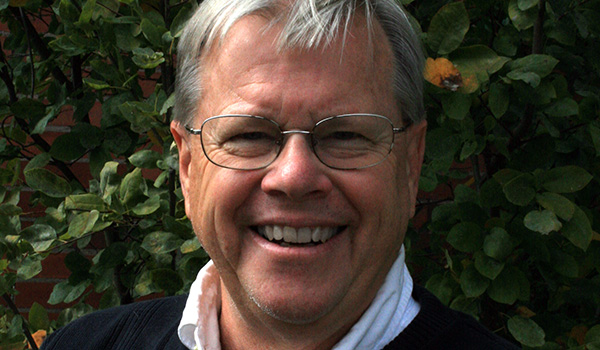 Heritage Award
David Johnson '74
Johnson has demonstrated consistent and outstanding service to PLU and its mission throughout the past 42 years. Johnson has served as the 1974 class representative since 1995. In 1998, he set up the Listserv for his class that has grown throughout time to include members of other classes. Through the Listserv he communicates about things happening at PLU, the fate of classmates, fun stuff and opportunities to donate. He also currently serves as a Lute Link career advisor and corporate representative. Johnson previously served as president of the Alumni Board, a member of the Board of Regents and on the most recent Presidential Search Committee.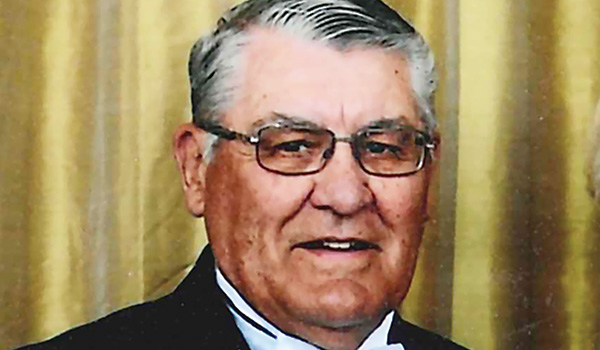 Special Recognition Award
Alvin ``Al`` Broeckel '60 '70
Broeckel has been an educator and coach in the greater Tacoma area for more than 43 years. He has taught thousands of students and athletes and has served as a track official in major track competitions, including district and state finals, as well as for PLU track and the Washington State Senior Games. During the past decade, Broeckel has contributed to the PLU track and field programs as the pole vault coach. He helped replace the roof on the south track and field shed, assembled the permanent covers for the high jump and pole vault pits, donated a fleet of vaulting poles and offered countless hours to athletes and staff during their PLU journey.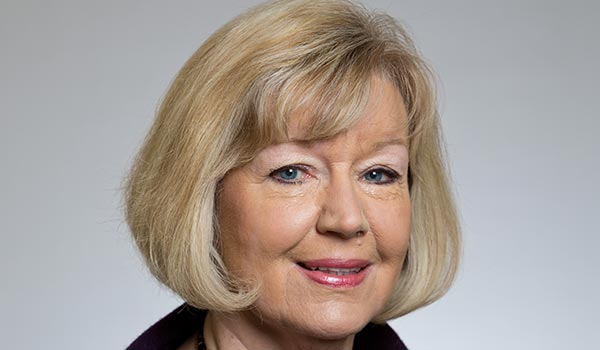 Special Recognition Award
Donna Schlitt
Schlitt, along with her late husband, Bill, is the parent of two PLU School of Business graduates, Michael Schlitt '98 and Rena (Schlitt) Rabe '00. Bill and Donna were members of the PLU Parents Council and served as council chairs. Schlitt went above and beyond, not only planning or executing the meetings but truly being a part of the campus community and life. She and Bill helped mediate issues between students, parents, the university and community members. Schlitt stayed involved with PLU after her children graduated. She always has and continues to attend university events on and off campus. She recently completed a nine-year term on the Board of Regents.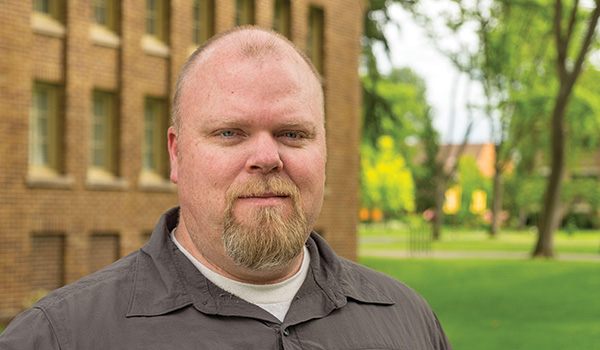 Brian C. Olson Student Leadership Award
Steven Shumaker '16
Aside from being a husband and father of four, Shumaker earned a bachelor's degree in politics and government in May and is currently pursuing a graduate degree in the School of Business. He hopes to become a civil rights lawyer. He is a decorated veteran who has taken leadership roles on campus, serving as a member of the ASPLU senate and the Student Veterans Association. He is also a Wild Hope Fellow. He takes time to help coach, guide and mentor his fellow students. As an ASPLU senator, he proposed legislation to explore and update PLU's observance of Veterans Day and instituted a new program sponsored by ASPLU called "Let's Talk about _____," designed to foster discussion about controversial topics.